Soprano's Antico now open after months long delay
Soprano's Antico now open after months long delay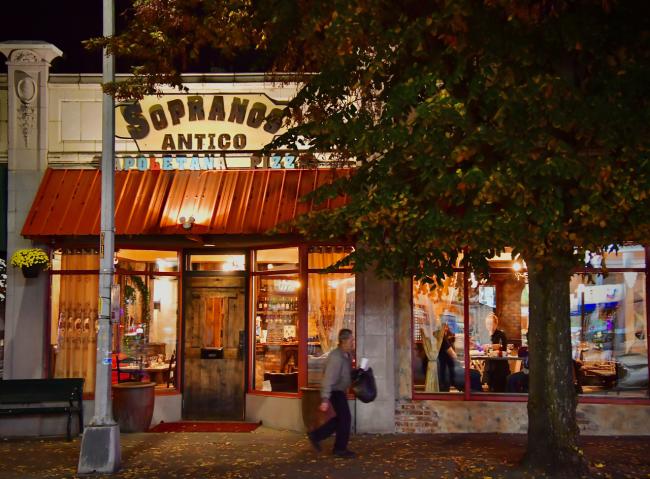 Patrick Robinson
Wed, 11/01/2017
Soprano's Antico at 2348 California Ave SW in the Admiral District was supposed to open last February. The plan was to remodel the former Zatz a Better Bagel space and make it feel like the inside of an Italian villa. But problems with the builder led to delays, and then the owner Plamen Stoyanov suffered a compound fracture of the leg in an accident and literally could not walk for four months. Now, the much anticipated opening is happening with the official grand opening likely in the next two weeks.
Soprano's Antico is a full-service Italian restaurant featuring pizza (baked in three in house ovens) in both classic and "Napolatana" styles. They will deliver "Classic" pizza but the Pizza Napolatana , is served only in house, and must be made with imported San Marzano tomatoes , Double 00 Caputo flour and Buffalo mozzarella Campana cheese . In fact Stoyanov has studied with and been certified by Tony Gemignani 12 time world pizza champion. The pasta and salads, sandwiches, calzones and more will also be made in house.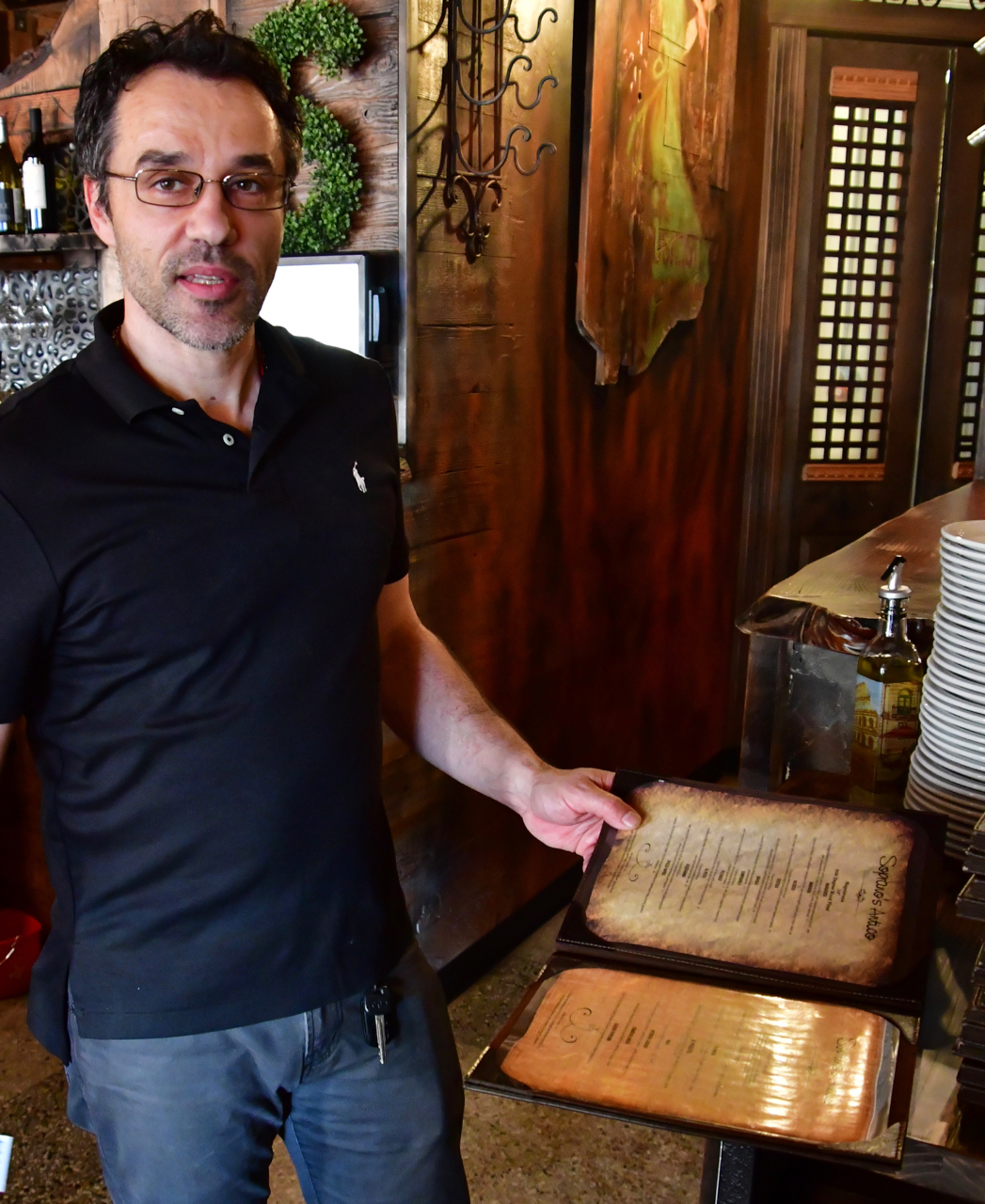 During the delay the kitchen in back has been open and pizzas, calzones and more have been getting out via delivery but the goal has always been to offer a full lunch and dinner service.
They are open from 10am to 10pm and on Friday and Saturday open till 11pm. To make a reservation or get some food delivered call 206-596-3999.
Most of the menu can be delivered aside from a few appetizers and salads and the Pizza Napolatana since it is baked in the high temperature pizza oven in house and the product must be served hot from the oven.
There are 45 seats available so you can drop in but reservations are not a bad idea. Stoyanov said he is looking for servers and chefs too.