Cooper School Centennial celebrated at Youngstown Cultural Arts Center
Cooper School Centennial celebrated at Youngstown Cultural Arts Center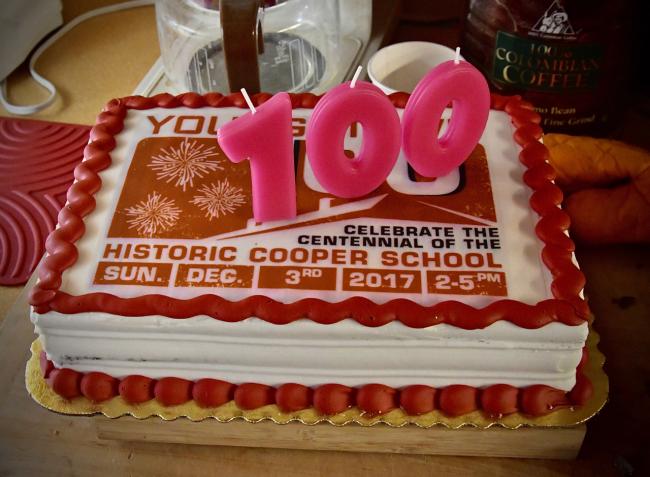 Sun, 12/03/2017
Built in 1917, the Frank B. Cooper School on Delridge Way was celebrated Dec.3 for its centennial in one of the most vibrant centers for local arts that the school has become. It's now the Youngstown Cultural Arts Center and the historic building has become a thriving place for youth to create, engage and participate in community activities, education, arts and culture. 
The free, family-friendly event featured an open house of the school, art sales from resident artists, performances from local faves including Seattle's own Kore Ionz, interactive art for the kids, a 3D time capsule and more.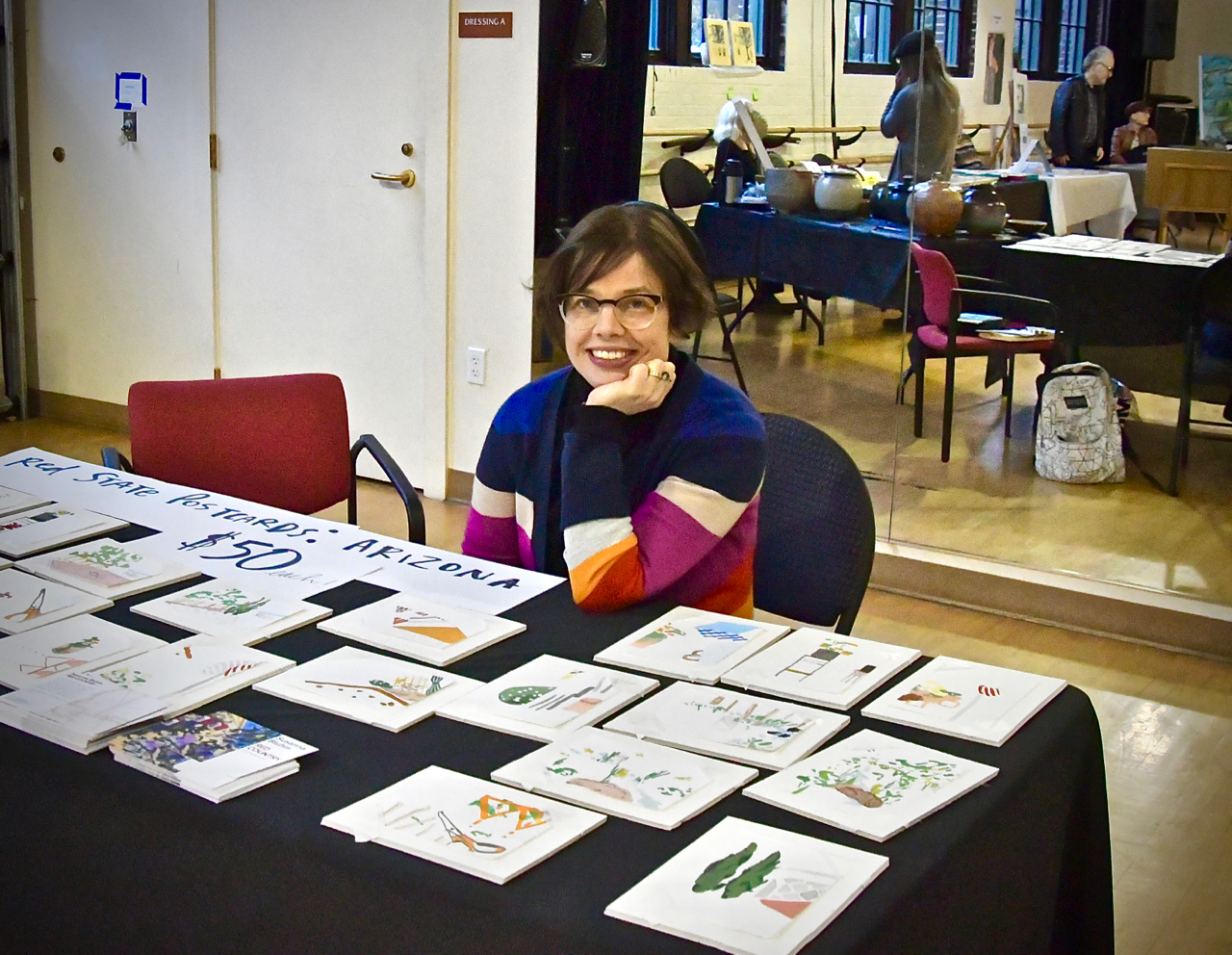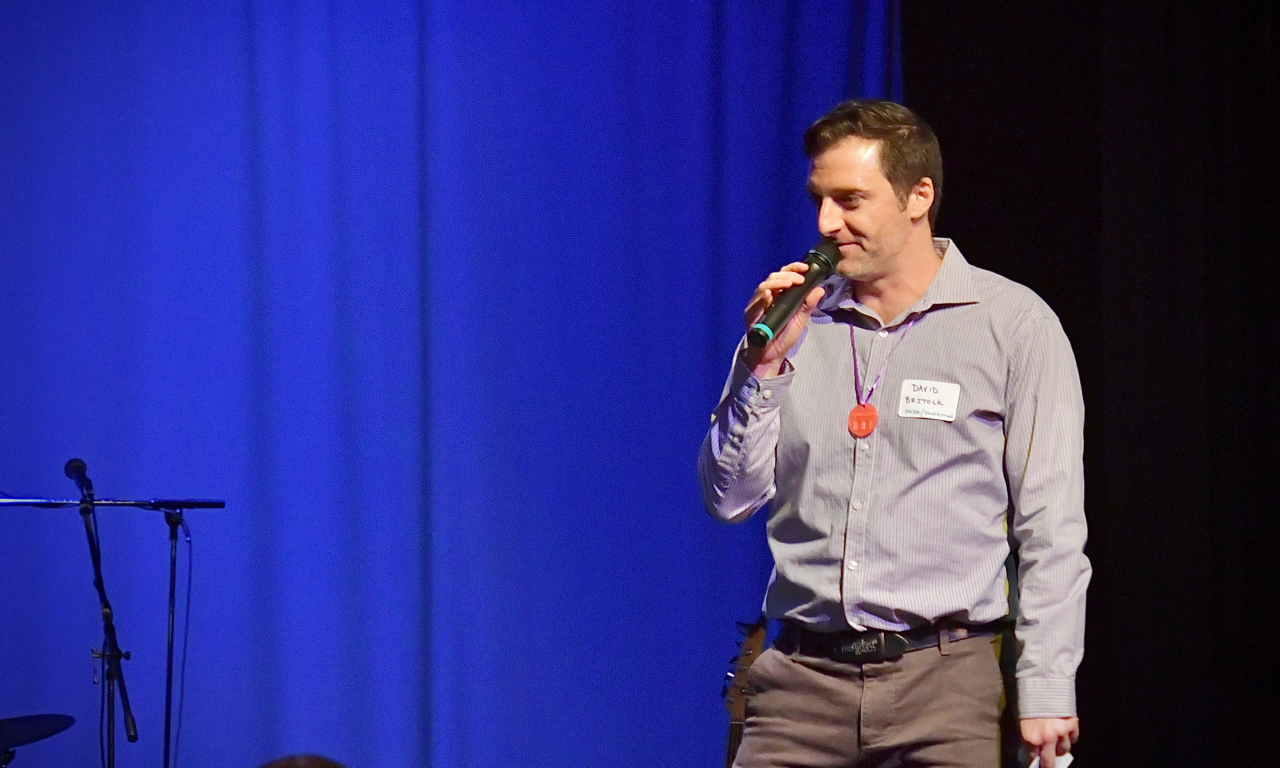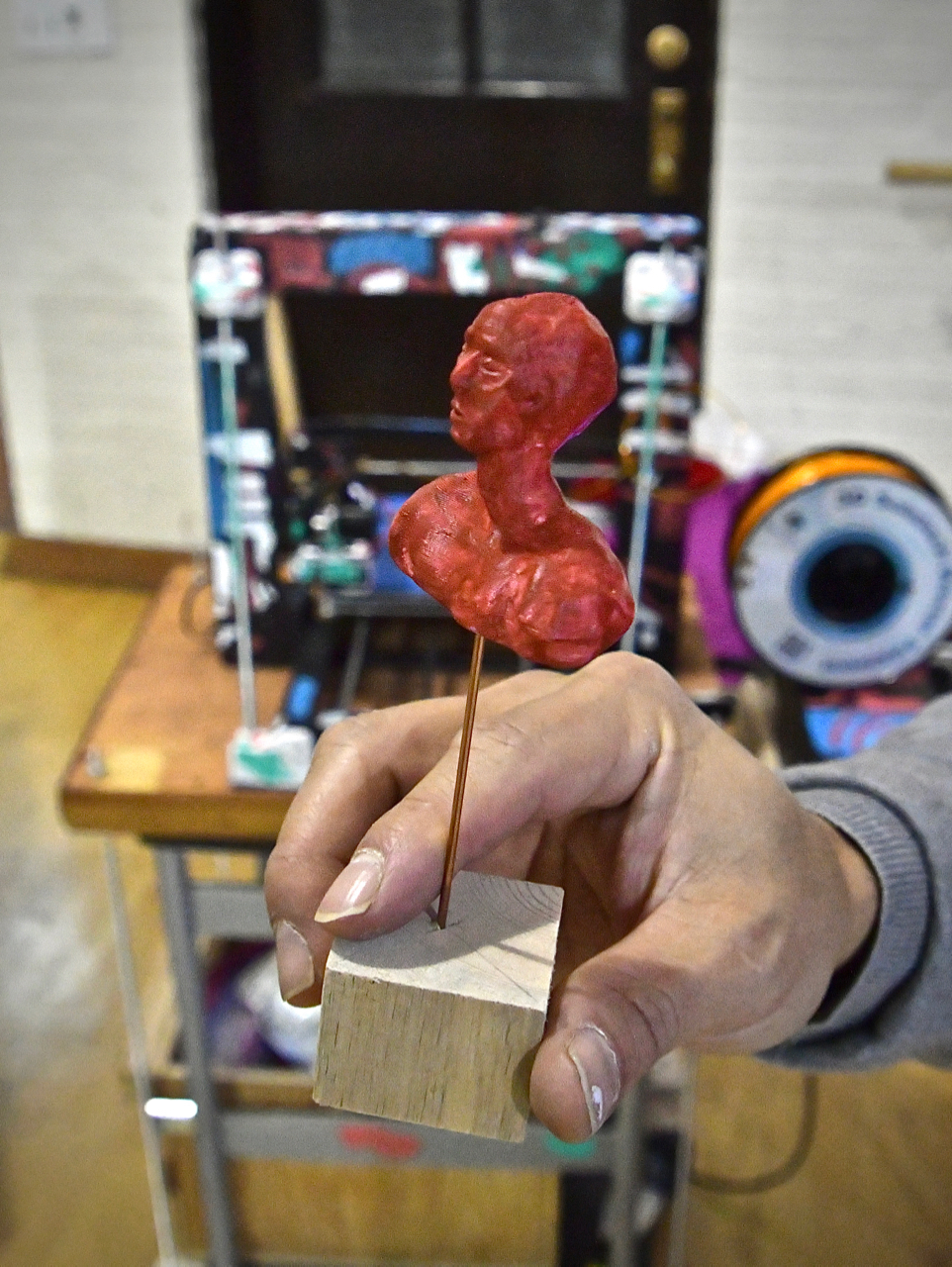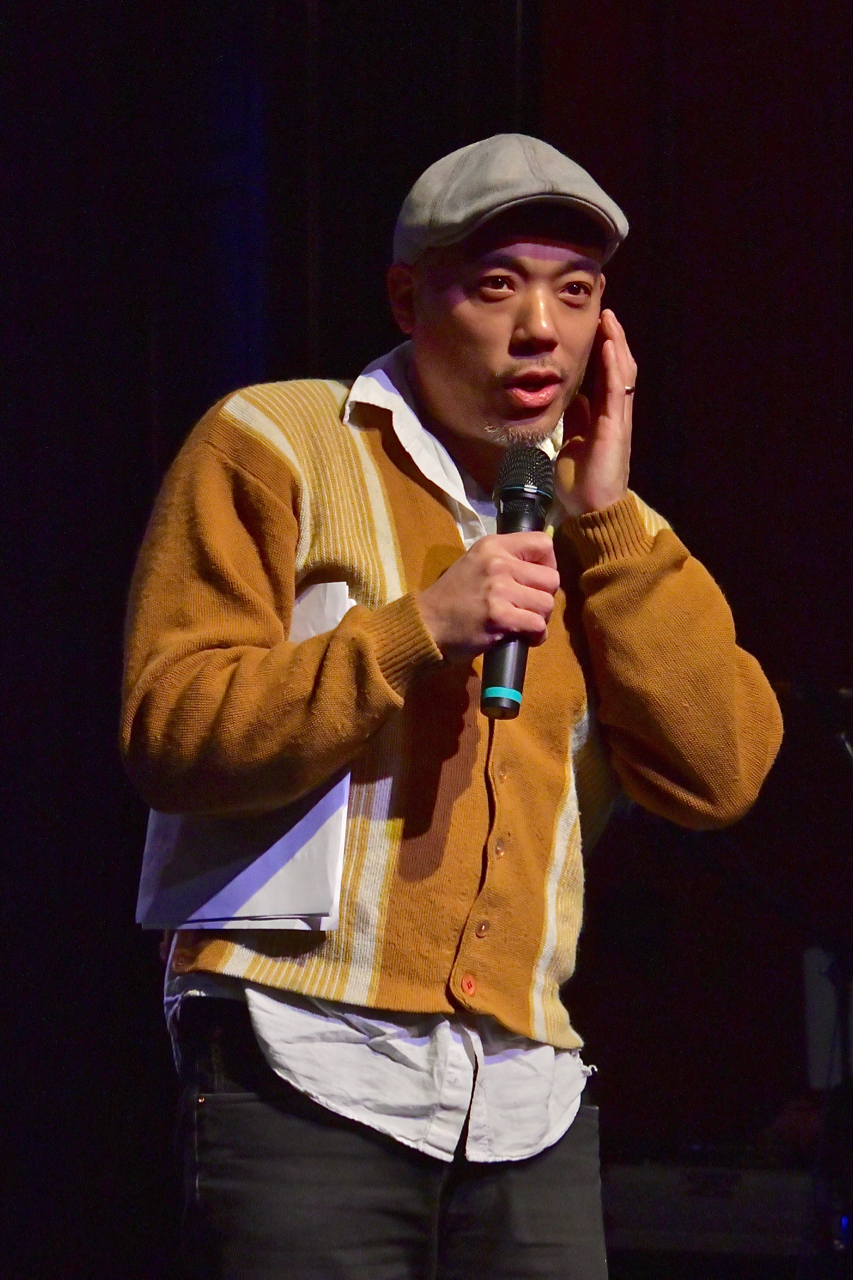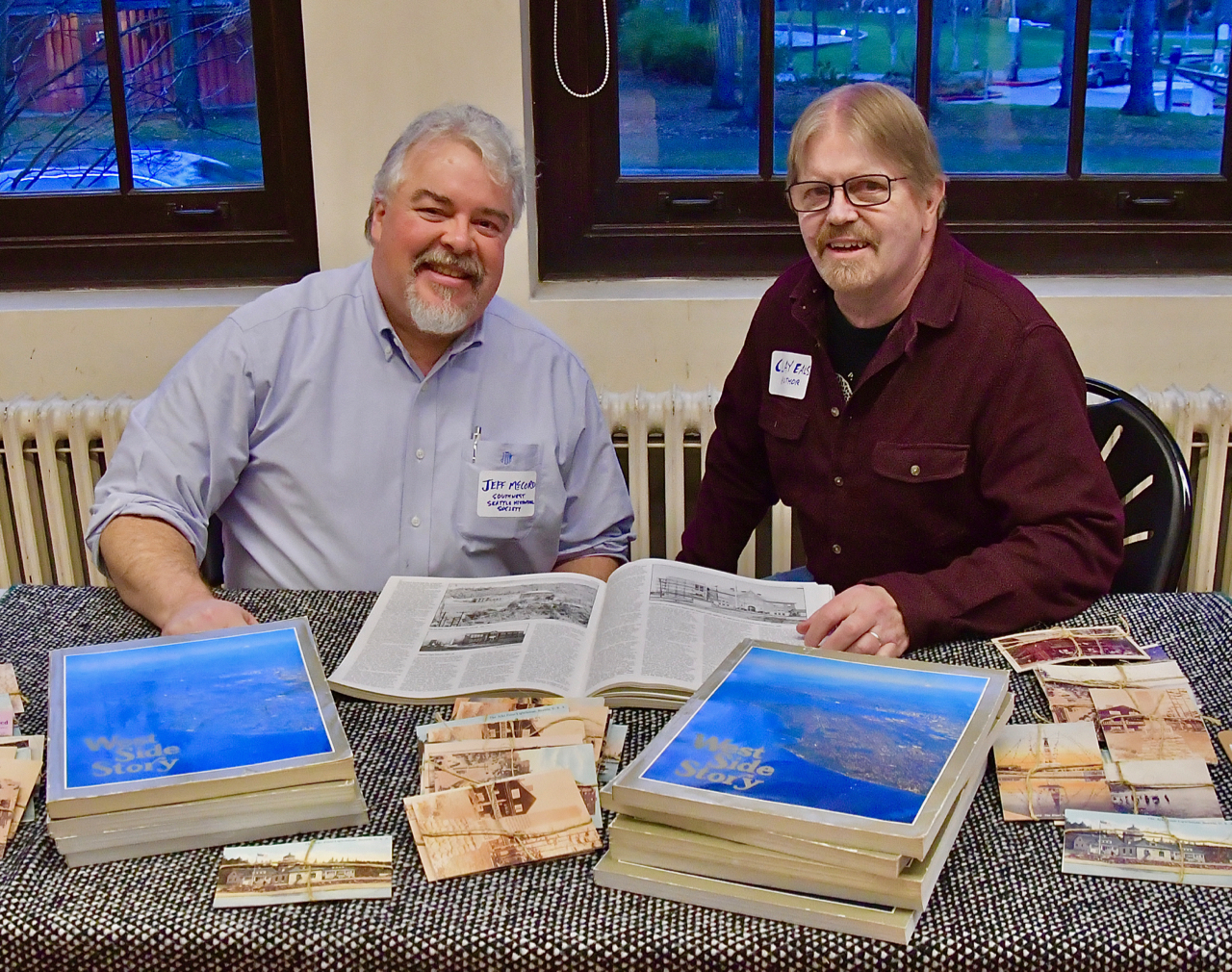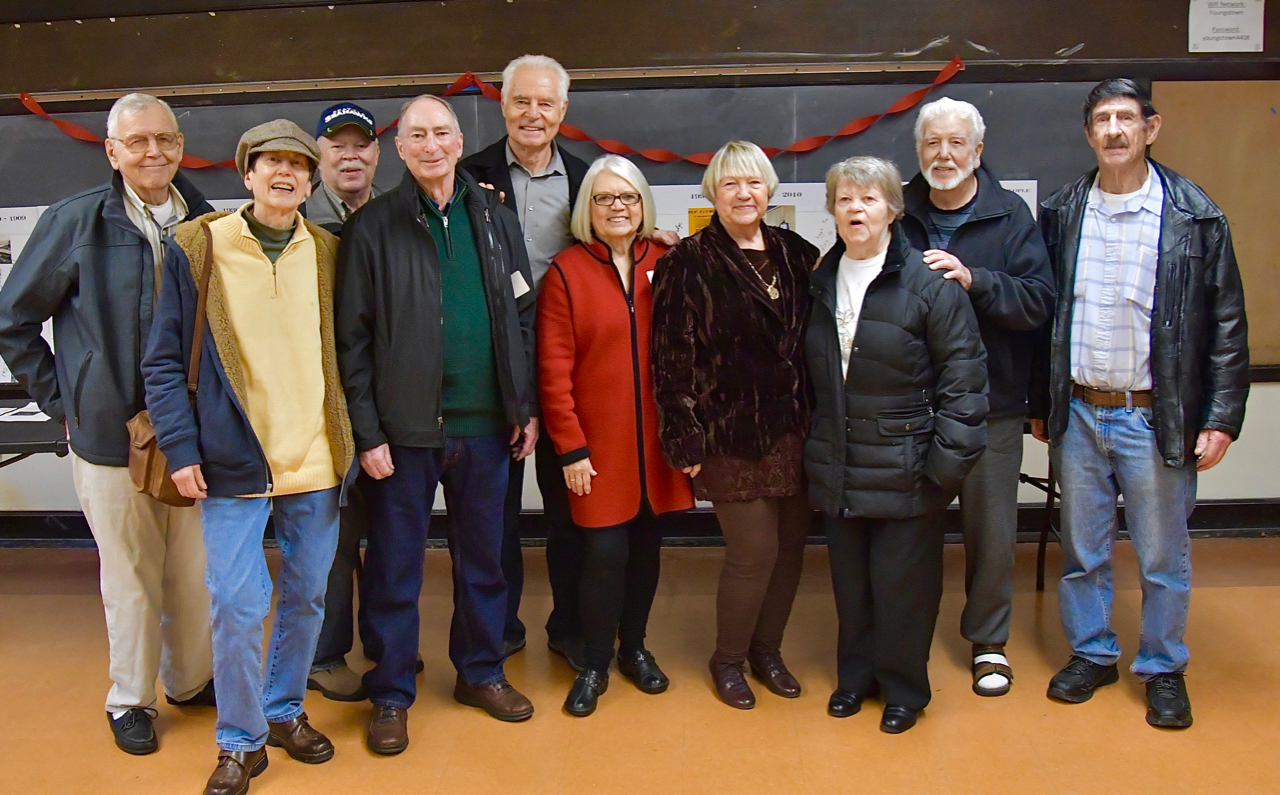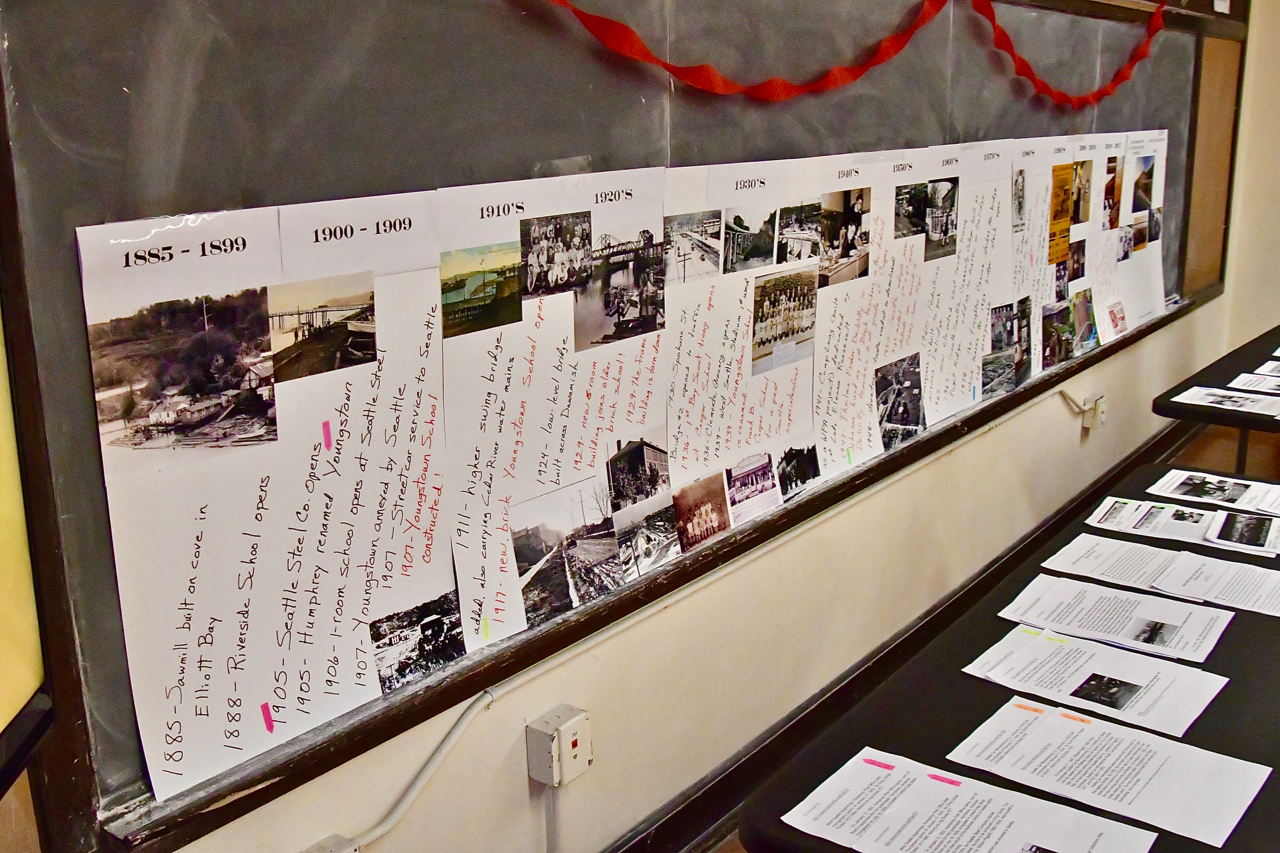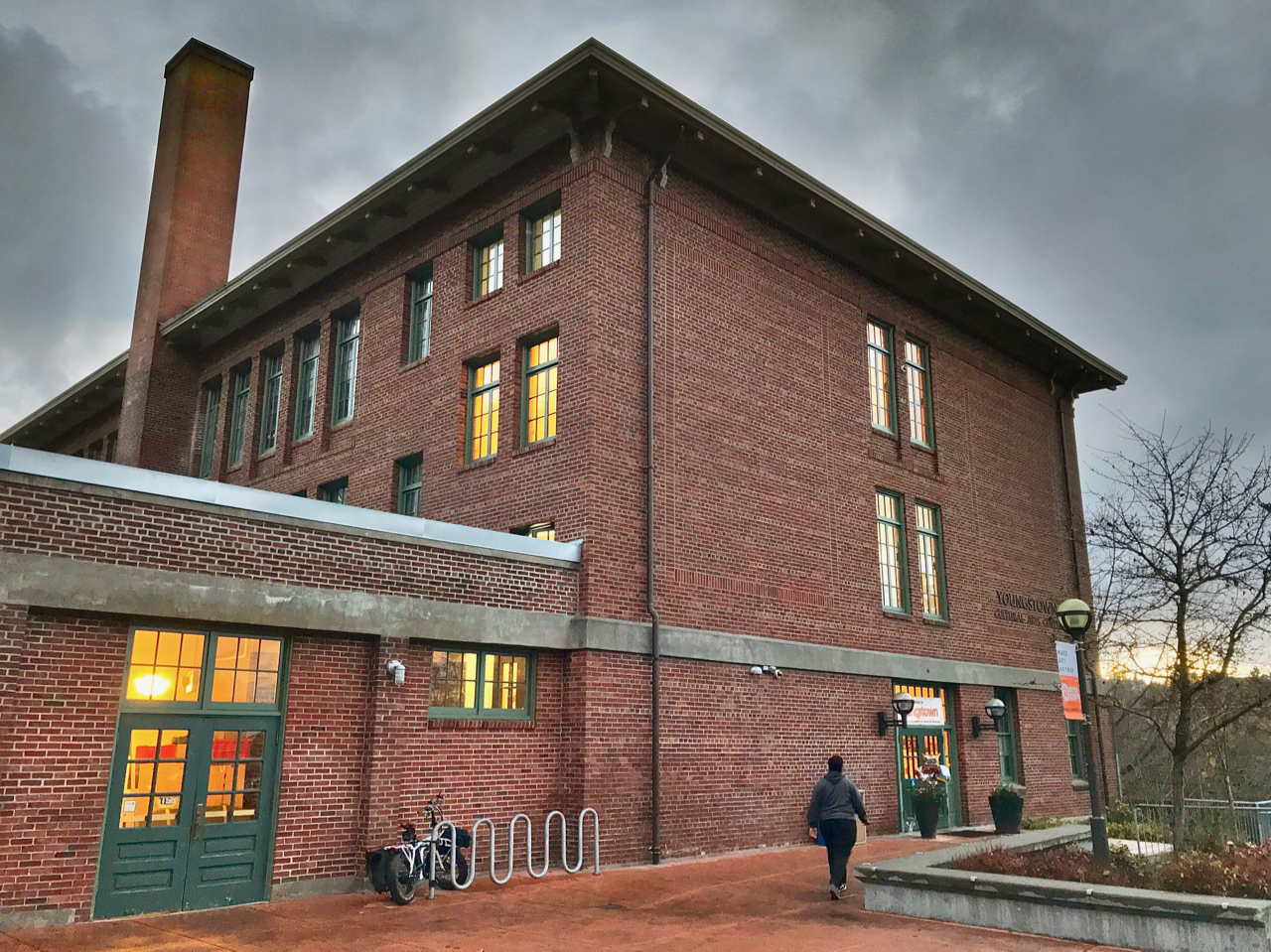 Comments
Captures the event wonderfully, thank you!!
Add new comment