West Seattle waltzes past National
West Seattle waltzes past National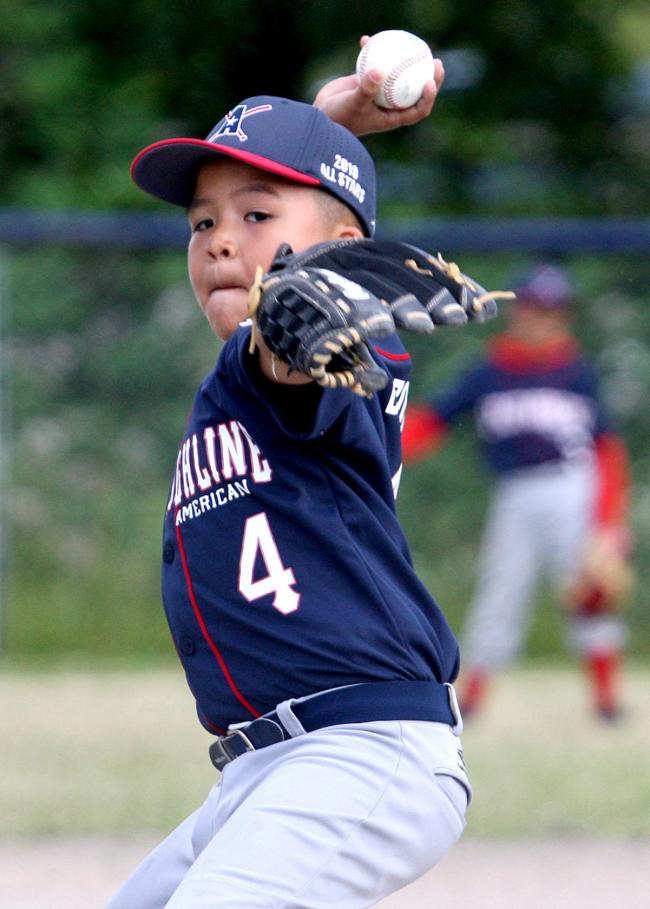 Kurt Howard
Sat, 06/29/2019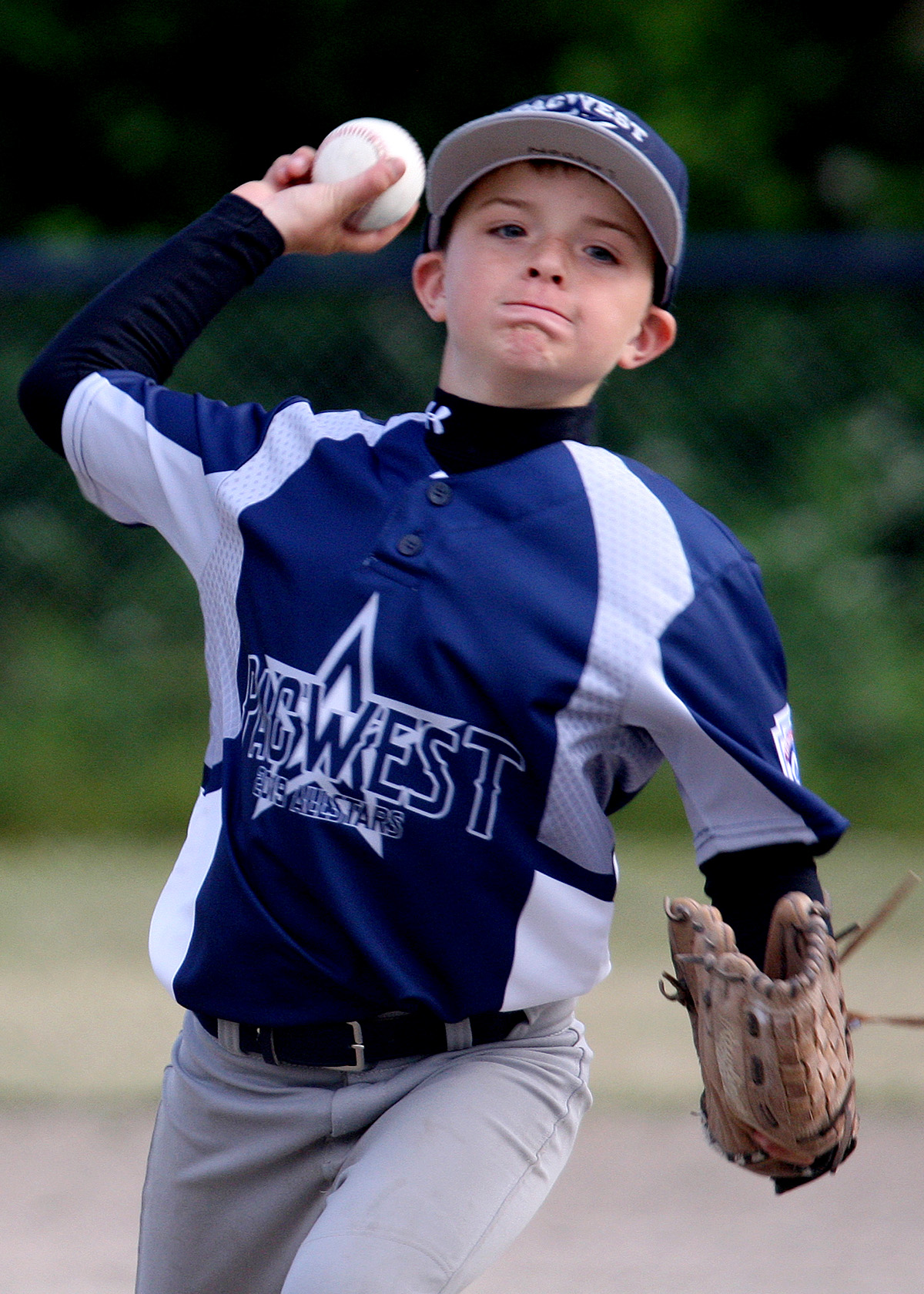 By Tim Clinton
SPORTS EDITOR
West Seattle launched out into the District 7 Minor (age 8-10) Little League baseball all-star tournament by posting a 12-2 victory over South Highline National at the PacWest complex in SeaTac Thursday.
The Westsiders advance to play PacWest in a 3 p.m. winners bracket game at PacWest on Saturday and National meets South Highline American in a 9 a.m. losers bracket contest.
The West Seattle team consists of Mateo Garcia, Samuel Kraynek, Kye Ritzman, Owen Fahy, Cole Williamson, Asher Straus, Waylon Ryan, Ayla Moore, Jaxton Daily, Andrew Nguyen, Henry Timmons, Eli Slatkin and Ben Grimes.
National players are Rece Rantz, Jaymin McDonald, Cohen Forslund, George Whitney, Sean Bissell, James LaFavor, Jaydin Matua, Brayden Elder, Jake Taylor, Mason Mummert and Zeke Ballast.
National scored two runs in the top of the first inning for the early lead before West Seattle rallied for 10 runs in the bottom of the first on its way to victory.