Kim Sheridan retiring after 42 years with Fauntleroy Children's Center; Here's a way to honor her
Kim Sheridan retiring after 42 years with Fauntleroy Children's Center; Here's a way to honor her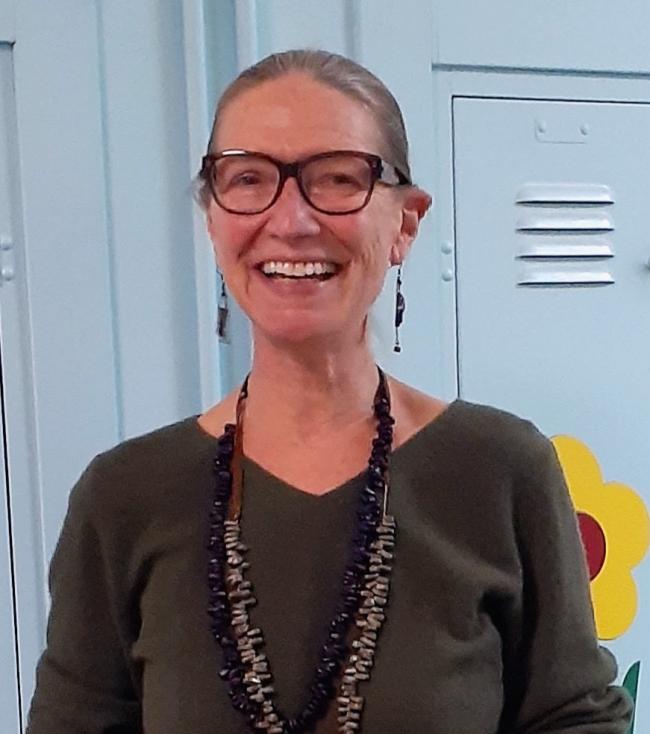 Mon, 11/16/2020
information from the Fauntleroy School House
By now, you may have heard that our dear Kim Sheridan of Fauntleroy Children's Center in the Fauntleroy School House is retiring after 42 years. Kim's last day will be at the end of December 2020. We are all searching for ways to honor her dedication and worthy career and what that has meant to so many teachers, specialists, families and children. 
Kim's favorite days of the year are her birthday and Christmas.
The idea came up that since her birthday falls in December, we work around the theme of Miracle on 34th Street. We want to invite you to send "Happy Retirement" cards. We could collect a whole Santa bag full that can all be dumped out on the table in front of her. Your kind words will touch her heart. We are excited with the thought of this symbolic show of appreciation.
If you would like to send a gift card along with the card, Kim's favorite cards are Bakery Nouveau and Starbucks. Please send the cards to:
The Fauntleroy Schoolhouse

Attn. Mrs. Clause

9131 California Ave. S.W.

Seattle, Wa. 98134
Yes, Virginia, there really is a Mr. & Mrs. Clause!