Hit and run on Alki ends with an arrest and impound
Hit and run on Alki ends with an arrest and impound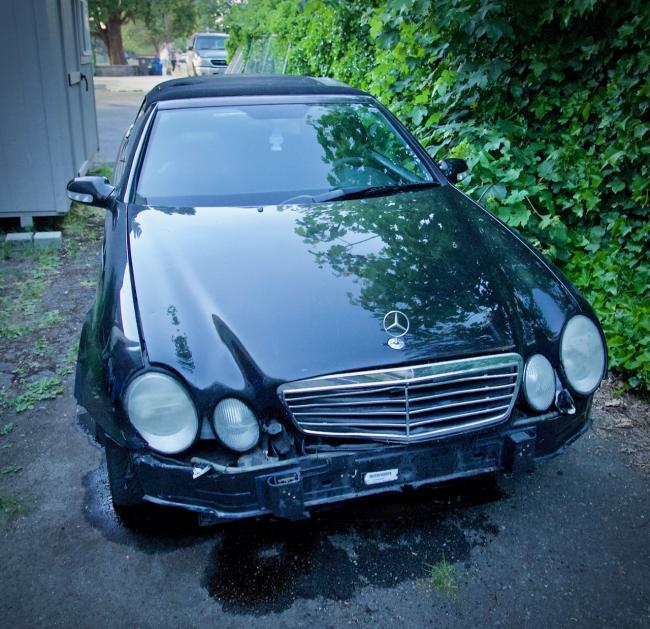 Mon, 05/31/2021
Four females in a black Mercedes Benz convertible were driving on Alki near 61st SW when, they collided with another vehicle. The driver of the car that was hit got out and the driver of the Mercedes took off, speeding through the neighborhood streets. The driver and passenger of the car that was hit were not injured.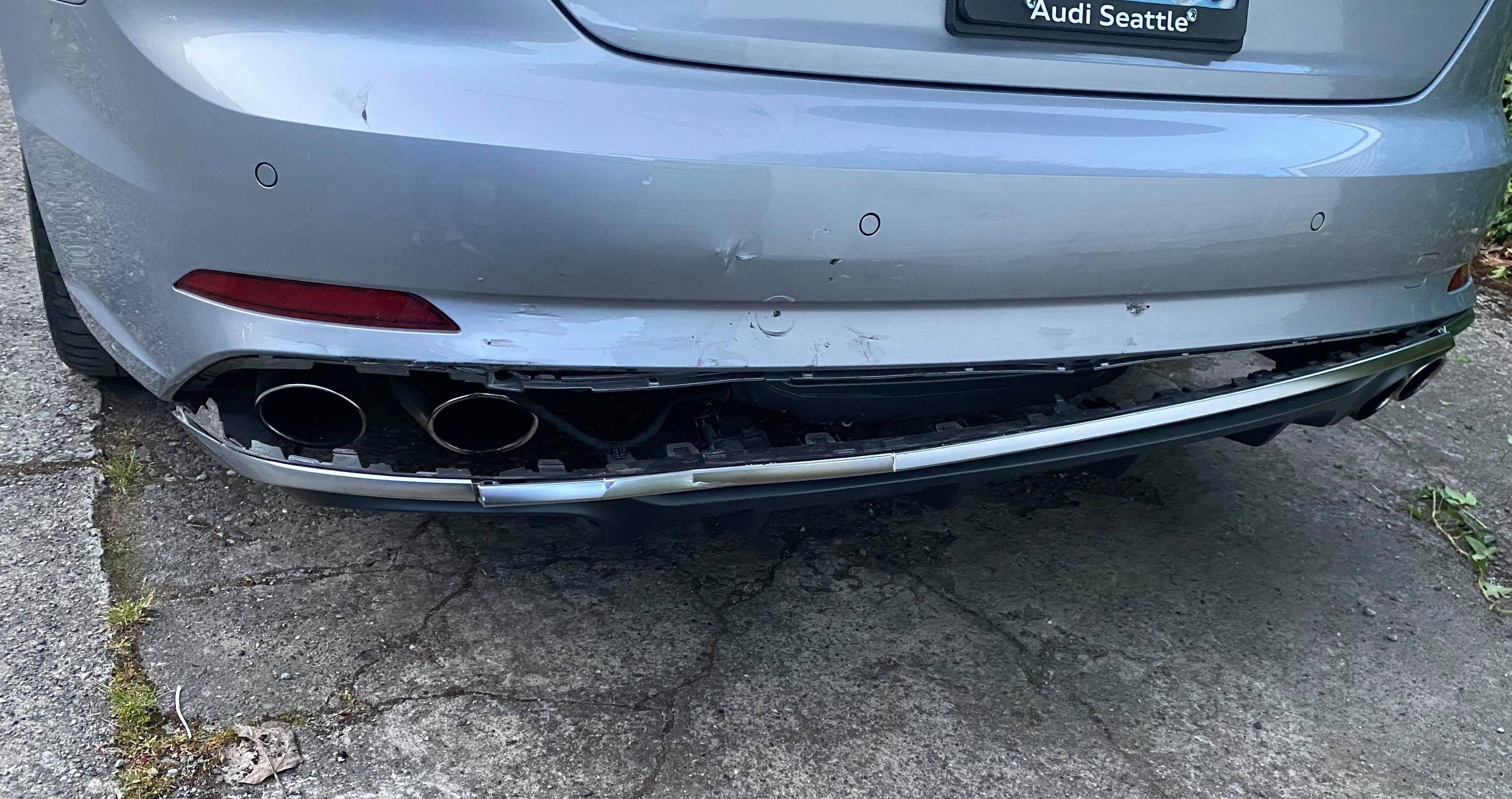 At one point the suspect vehicle headed down Teague SW, a road that has numerous low and high spots and damaged their oil pan, causing the car to leave a trail on the road. They took a left on to 58th and then drove up adjacent to the Alki Community Center where the driver and passengers got out and fled north. 
Police had been called by then and converged on the scene, spoke to witnesses who saw the suspect driver and others leave. 
That led to an arrest a few minutes later. The car was later impounded and showed severe damage to the front end, though it was unclear if the damage came from the incident itself.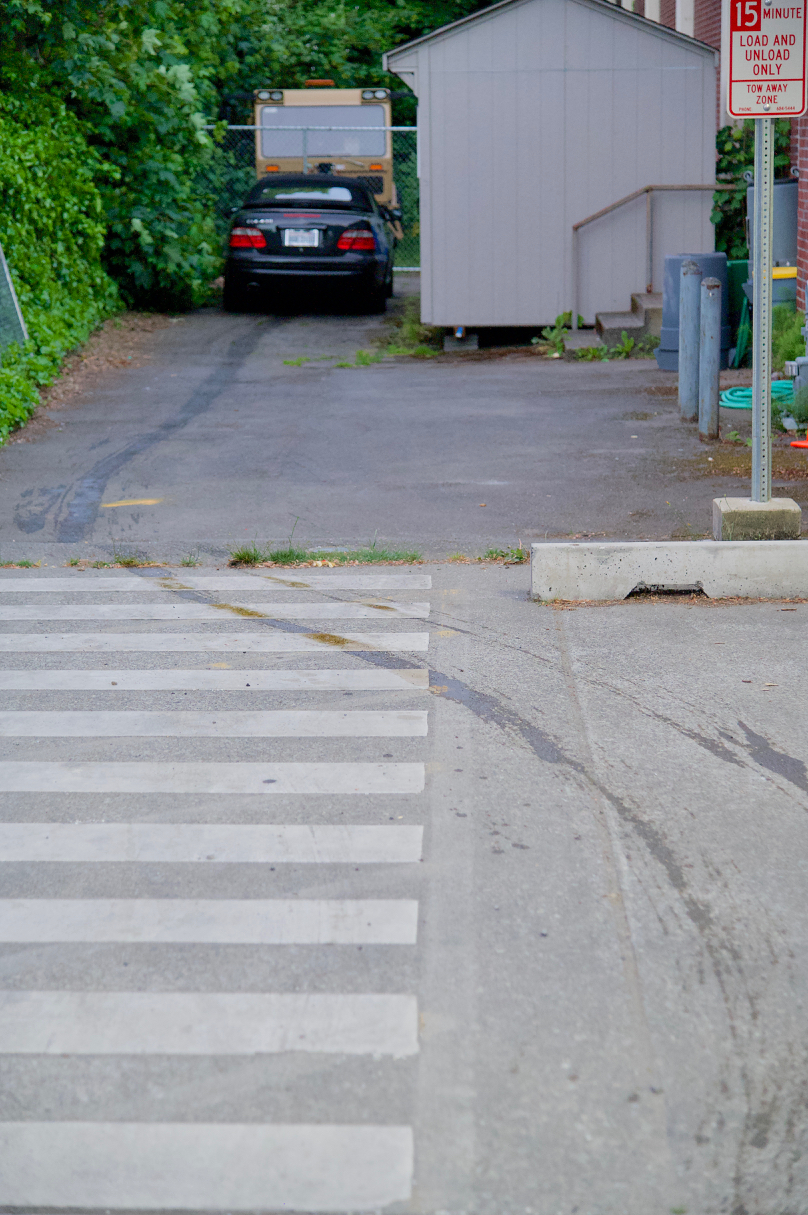 Comments
They must have hit something else after they hit me. They rear ended me on Alki and when I told them I was calling the police and we need to go through all the proper channels to amend the damage she took off on me.