7-11 on California Ave robbed at gunpoint; Suspects got away
7-11 on California Ave robbed at gunpoint; Suspects got away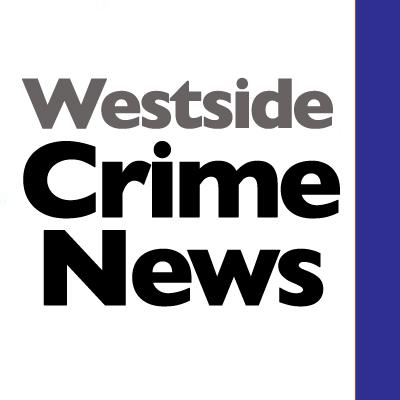 Wed, 07/06/2022
Information from Seattle Police Department
On 07-06-2022 at 4:44am, two suspects walked into the 7-11 located at the 3800 BLK of California Ave SW.
One of the suspects was wearing gloves and pointed a black handgun at the 7-11 clerk.
The suspect demanded the clerk open the cash drawer and give him money. The suspect grabbed the cash and also took some tobacco products and left the store.
The suspects got into a possible Toyota Prius and fled at a high rate of speed. K9 was enroute but called off once it was determined the suspects left in a vehicle. The SPD Robbery Unit was notified about the incident.