Suspect flees, shoots at Police investigating DV harassment in West Seattle
Suspect flees, shoots at Police investigating DV harassment in West Seattle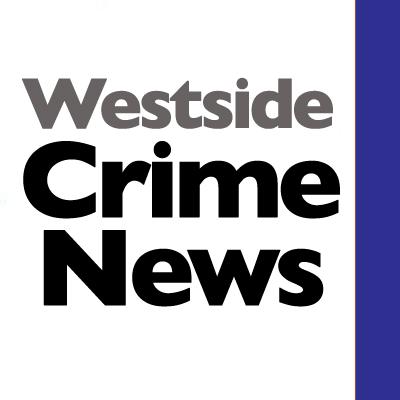 Sun, 11/20/2022
Information from Seattle Police Blotter
Police investigating a report of domestic violence came under fire from the suspect as he fled the West Seattle scene early Saturday morning.
A woman called 911 around 12:30 am to report that her ex-boyfriend was chasing her through West Seattle and pointing a handgun at her. Police responding to her home spotted the 26-year-old suspect's vehicle driving toward the house. Officers attempted to get the suspect to stop the vehicle but he drove off at a high rate of speed.
45 minutes later, officers were dispatched to multiple reports of shots fired near the victim's home. Responding officers again spotted the suspect's vehicle and chased it to 17 Avenue Southwest and Southwest Barton Street where the suspect exited the car and began running away. Officers gave chase until the suspect turned and opened fire on the officers. Bullets struck multiple vehicles parked in the area, and even hit a car narrowly missing the leg of the officer that was outside of that vehicle.
Police contained the area and searched with a K9 officer but have not found the suspect yet. Officers described the shooter as a Hispanic male, 5'7", 140lbs, mustache, goatee, wearing a black hoodie and missing one shoe.
If you spot the suspect please call 911 immediately.