Shooting at Delridge and Thistle wounds one; Sealth and Denny shelter in place lifted
Shooting at Delridge and Thistle wounds one; Sealth and Denny shelter in place lifted
Two male suspects being sought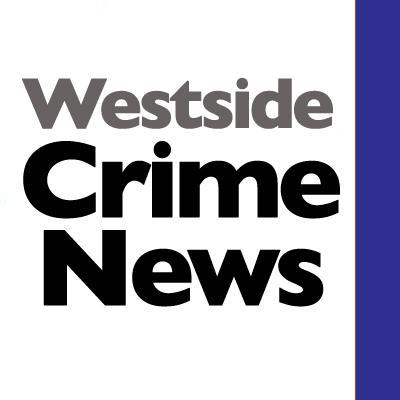 Tue, 11/22/2022
Update:5:50pm
Witnesses said they saw a group of five or six boys fighting in the area before the shooting.The victim was a 17 year old male. The suspects are still at large.
Update 2:45pm
The Shelter in place has been lifted for Chief Sealth High School and Denny Middle School regarding the shooting at Delridge and Thistle Street SW shortly after 2pm.

Seattle Police say they are seeking two suspects,
The first is a white or Hispanic male, 5'8″ tall wearing a gray sweater, brown pants, black Nike shoes with a white swoosh, carrying a silver pistol.
The second suspect is also a white or Hispanic male, 5'10" tall , with black hair, wearing a black sweater, dark-blue jeans and black shoes.
The victim was taken to Harborview Medical Center .
Original post
The Seattle Police Department tweeted just after 2pm that a shooting took place near the intersection of Delridge Way SW and SW Thistle Street. One person was wounded in the leg. 
Chief Sealth and Denny Middle School were ordered to Shelter in Place. That order can't be lifted until they hear from the main office downtown.
School officials at Sealth said they heard what they thought were shots but then heard from the district ordering them to shelter.