West Seattle Traffic Cameras are updated on a minute by minute basis.
These cameras are provided by the City of Seattle. 
To see the latest available view always refresh your page.
See a full list of City of Seattle traffic cameras
You can calculate your travel time using the WSDOT travel calculator here
Check travel times here.
NOTE: Some cameras may not show the most updated image due to maintenance being done.
Traffic conditions in Seattle are subject to rapid change due to construction and traffic volume.
West Seattle Traffic Cameras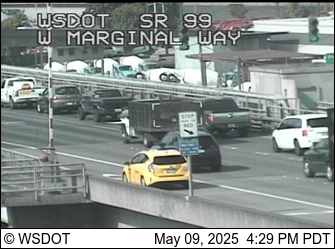 SR-99 @ West Marginal Way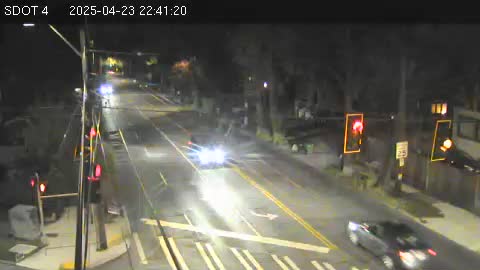 W Marginal Way SW & Highland Park Way SW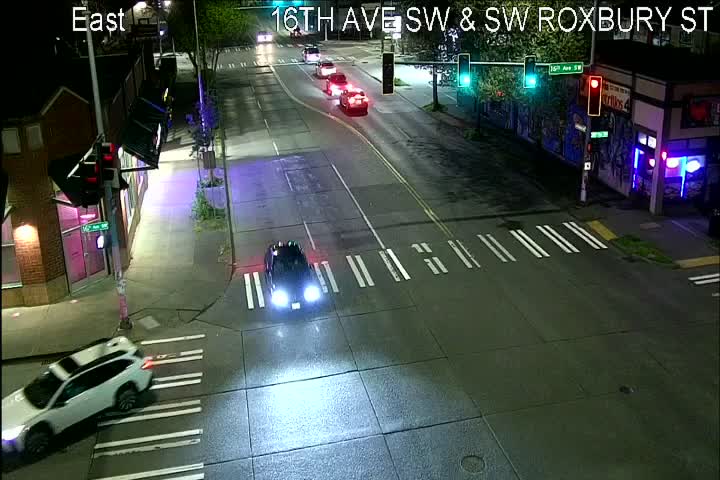 16th Ave SW & SW Roxbury St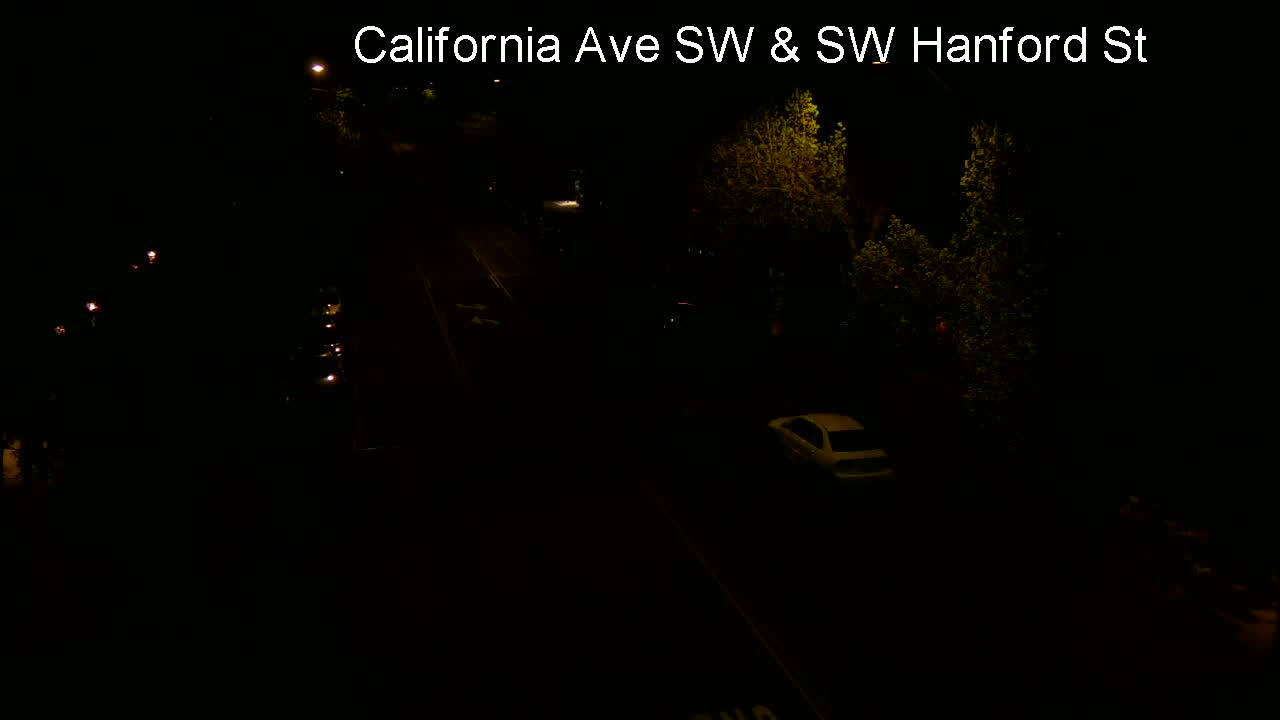 California Ave SW & SW Hanford St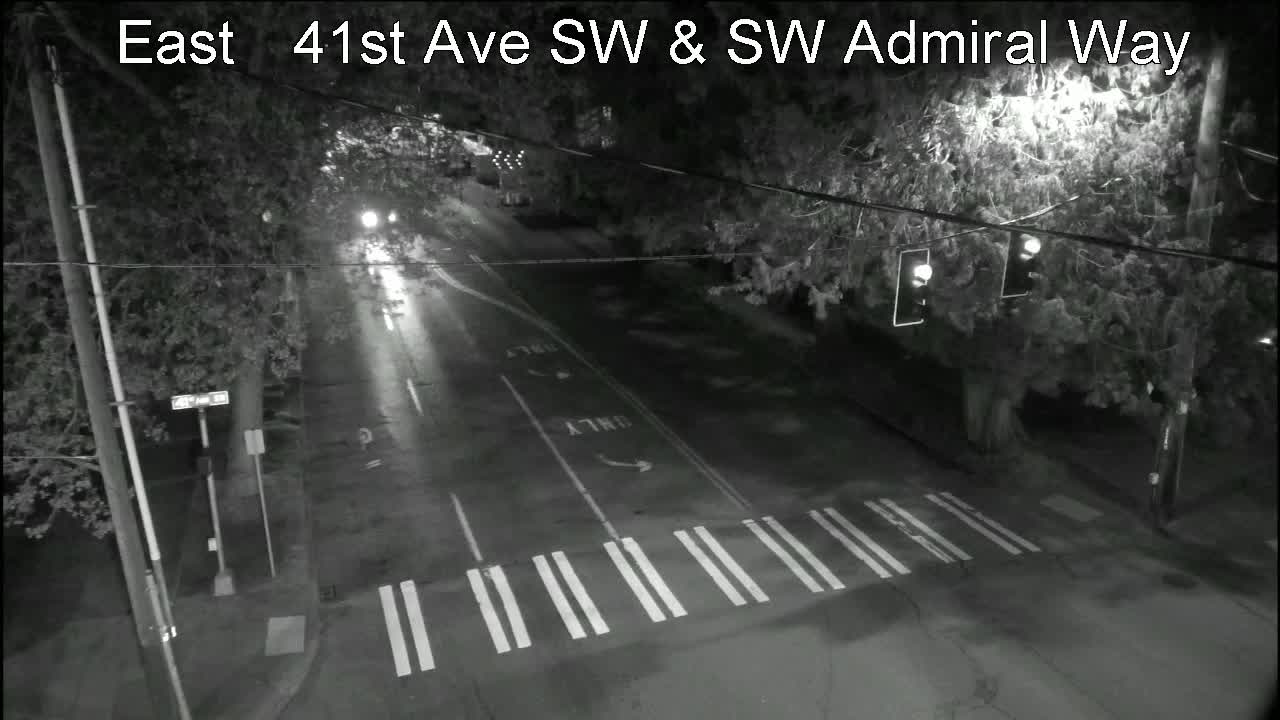 41st Ave SW & SW Admiral Way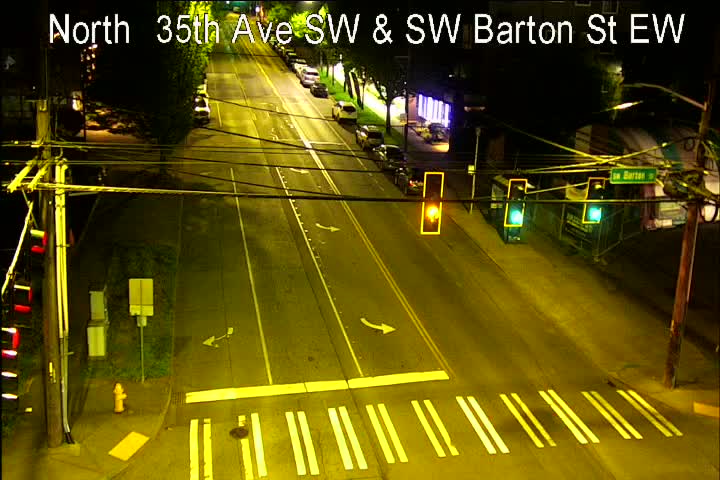 35th Ave SW & SW Barton St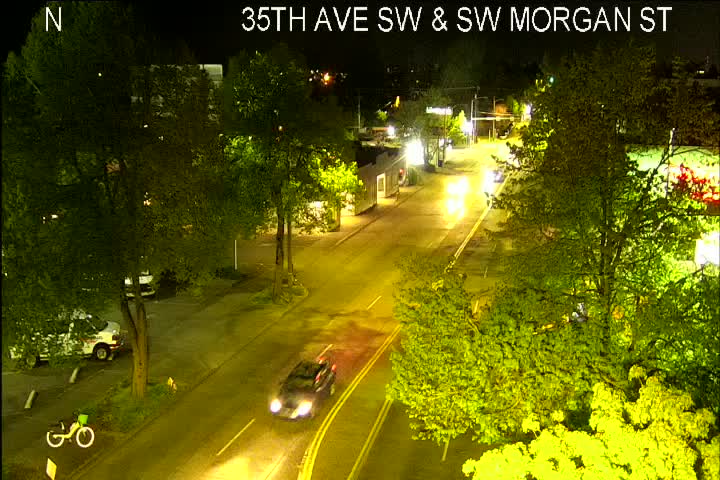 35th Ave SW & SW Morgan St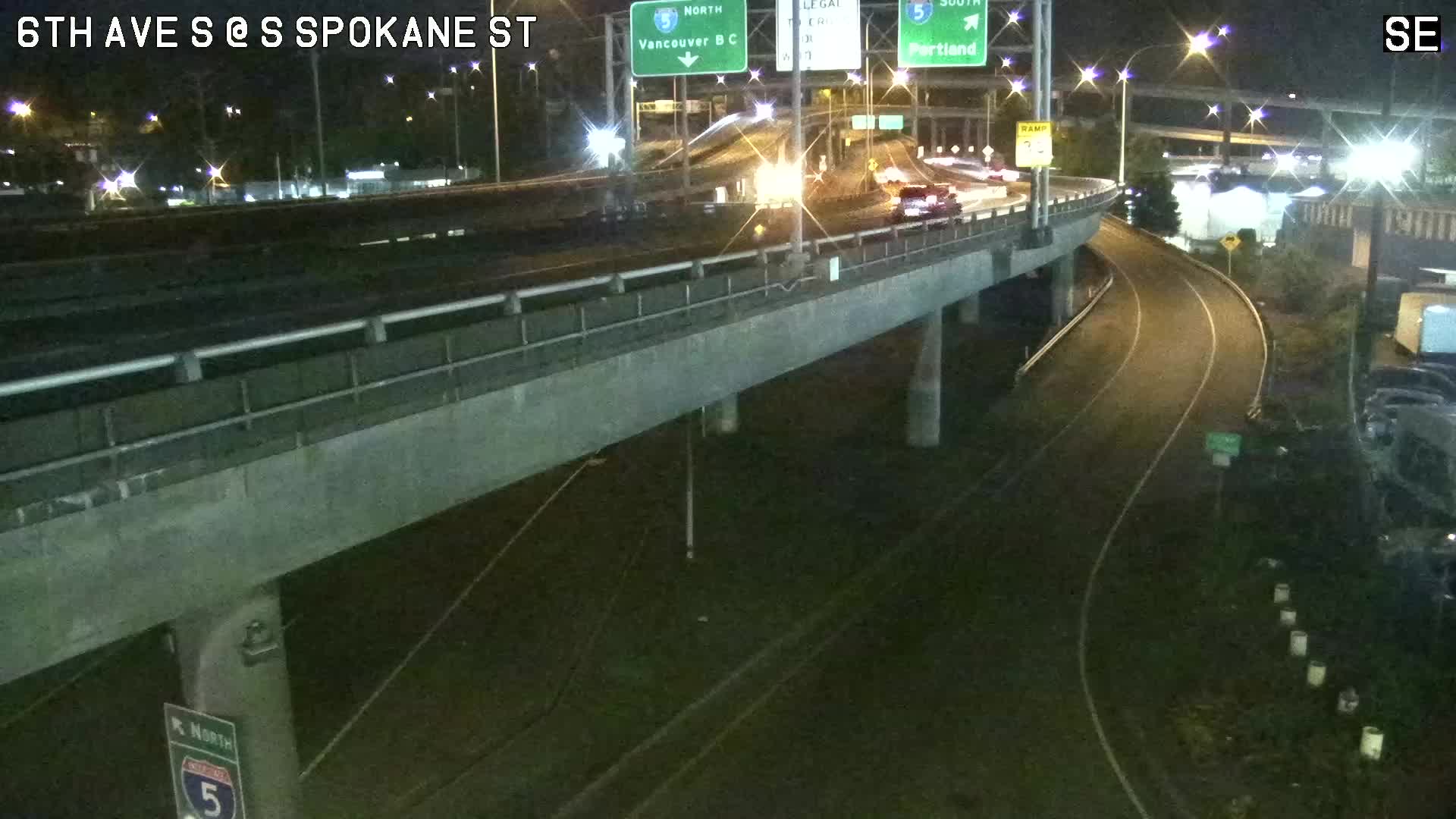 6th Ave S & S Spokane St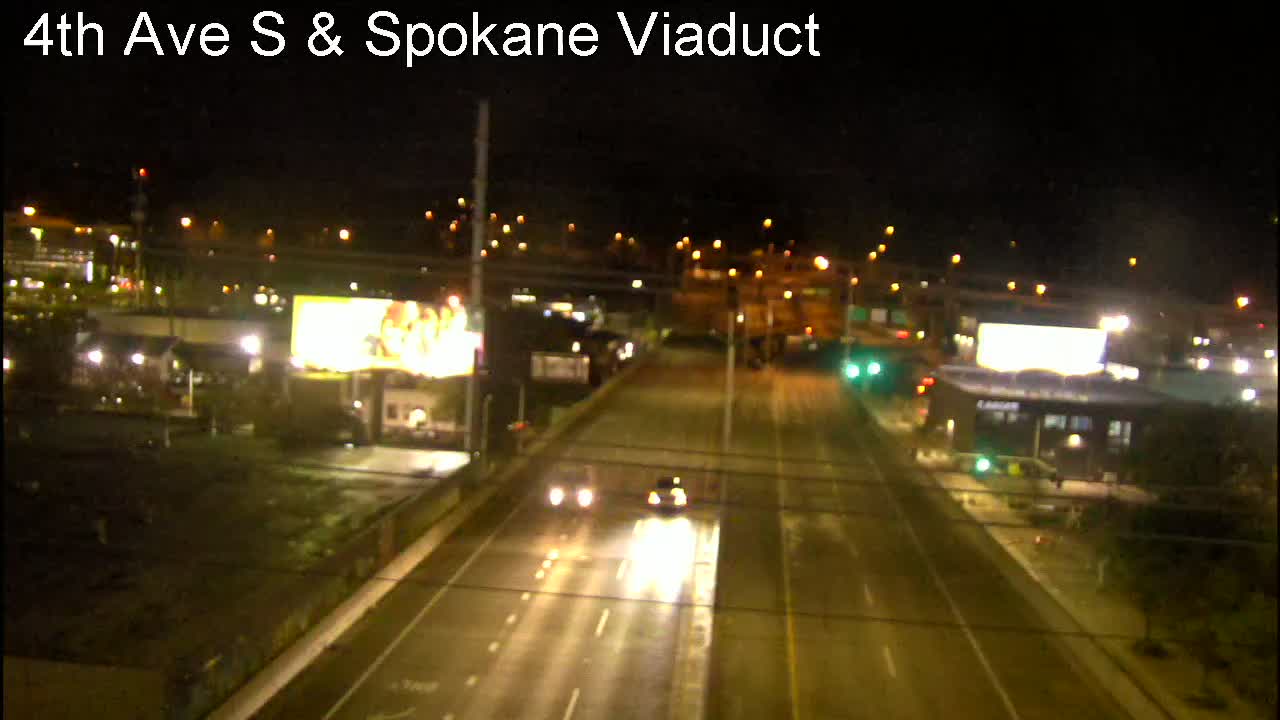 4th Ave S & Spokane Viaduct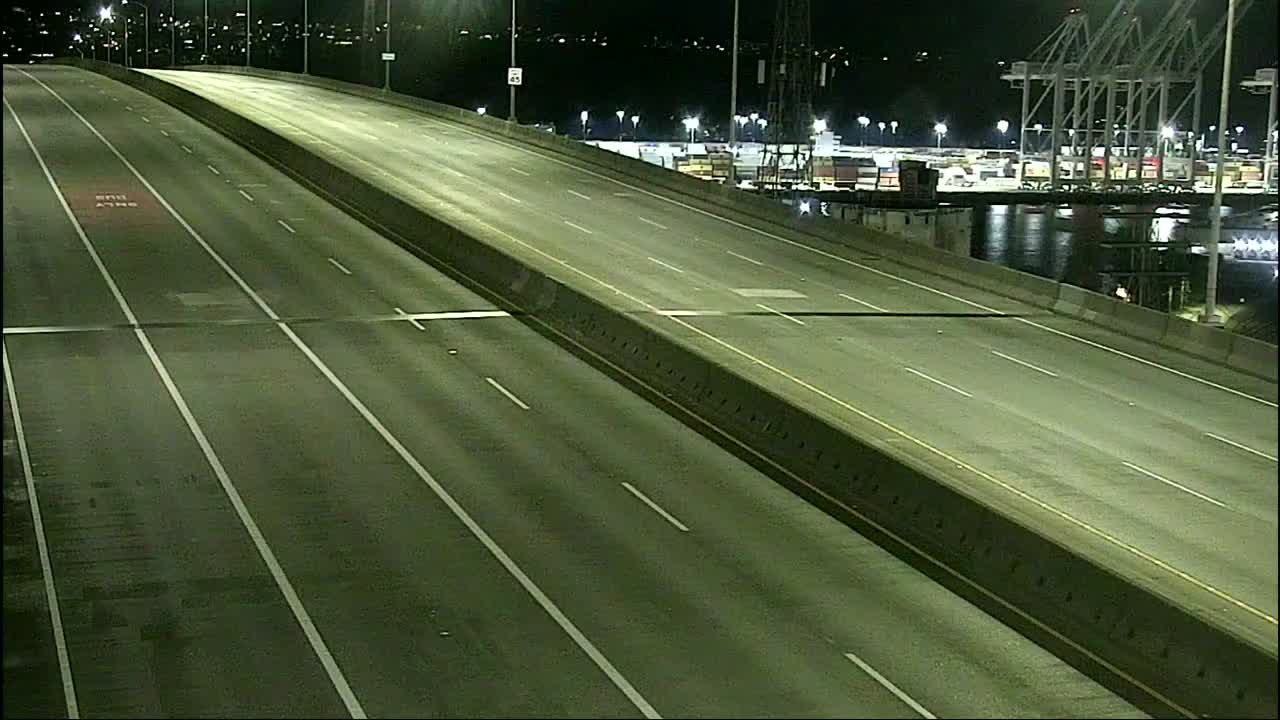 West Seattle Bridge - Midspan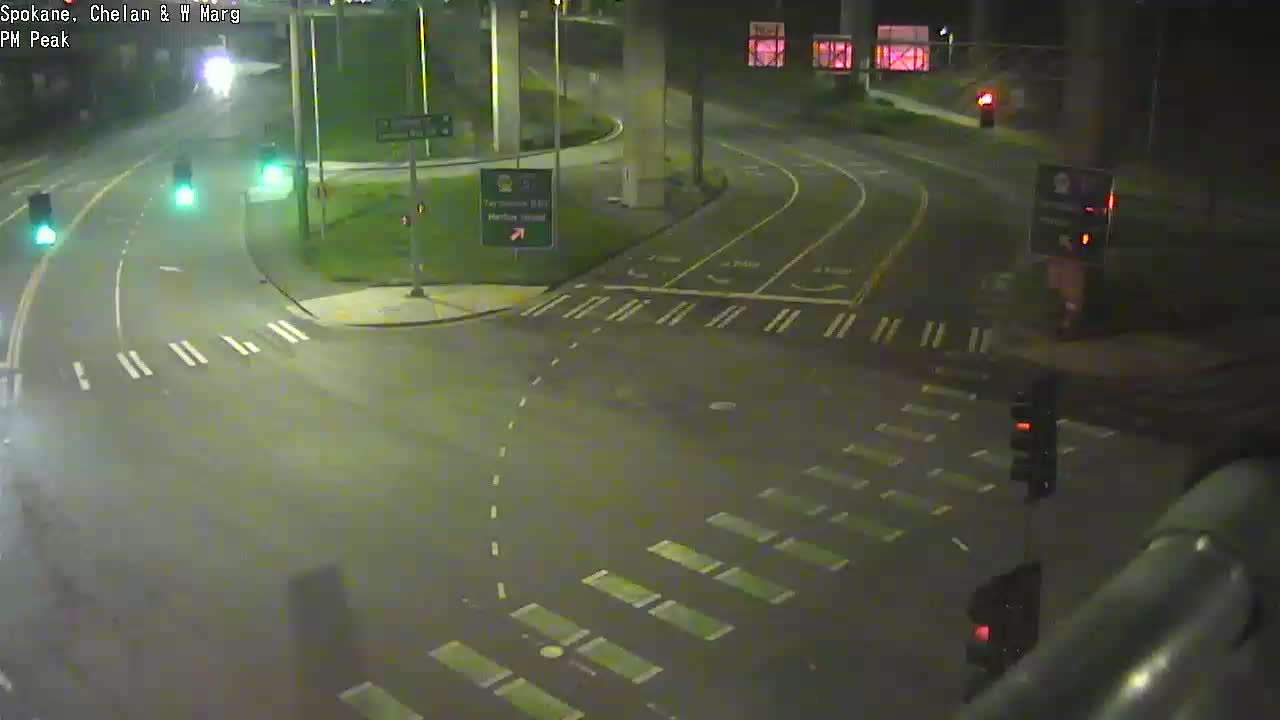 Chelan Ave SW & W Marginal Way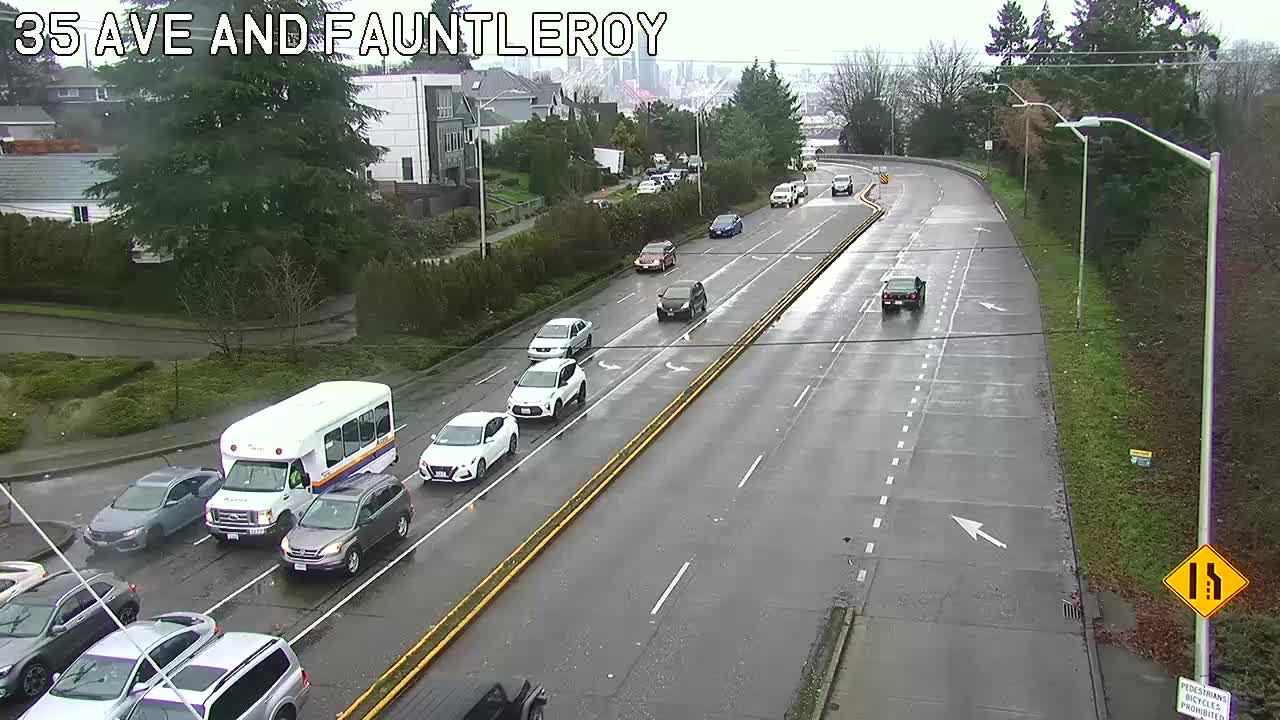 35th Ave SW @ Fauntleroy Way SW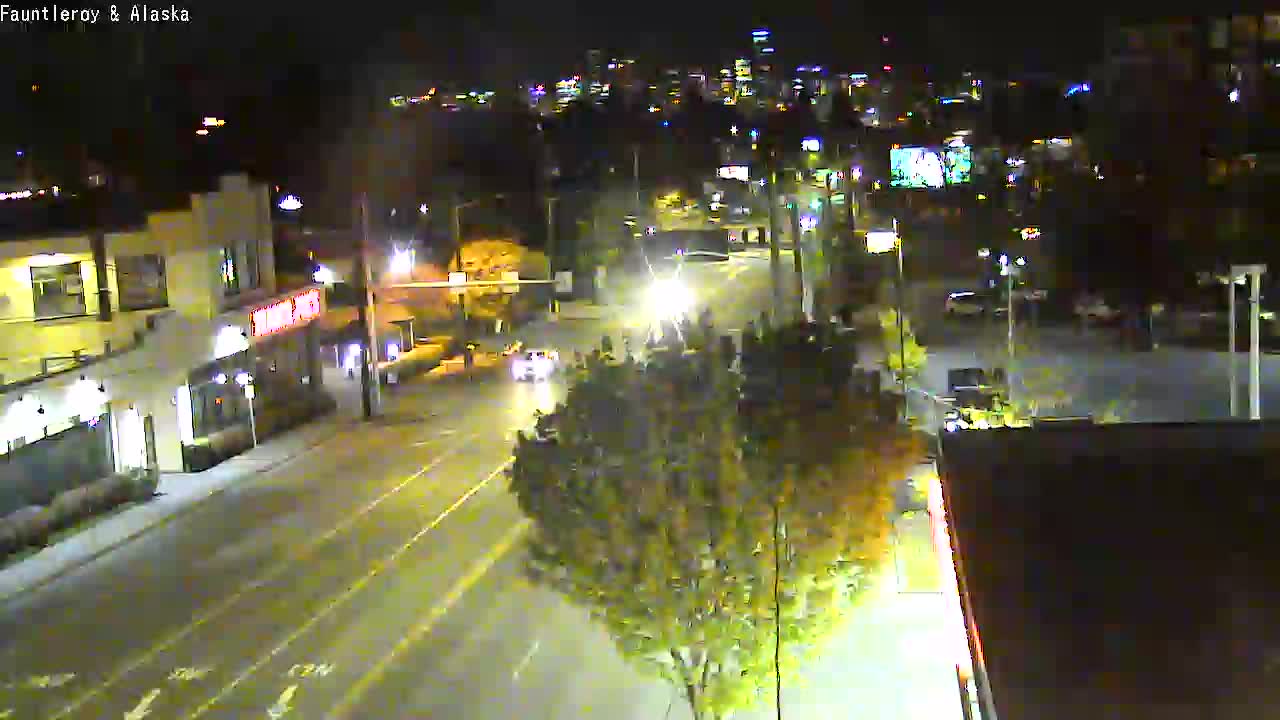 Fauntleroy Way SW & SW Alaska St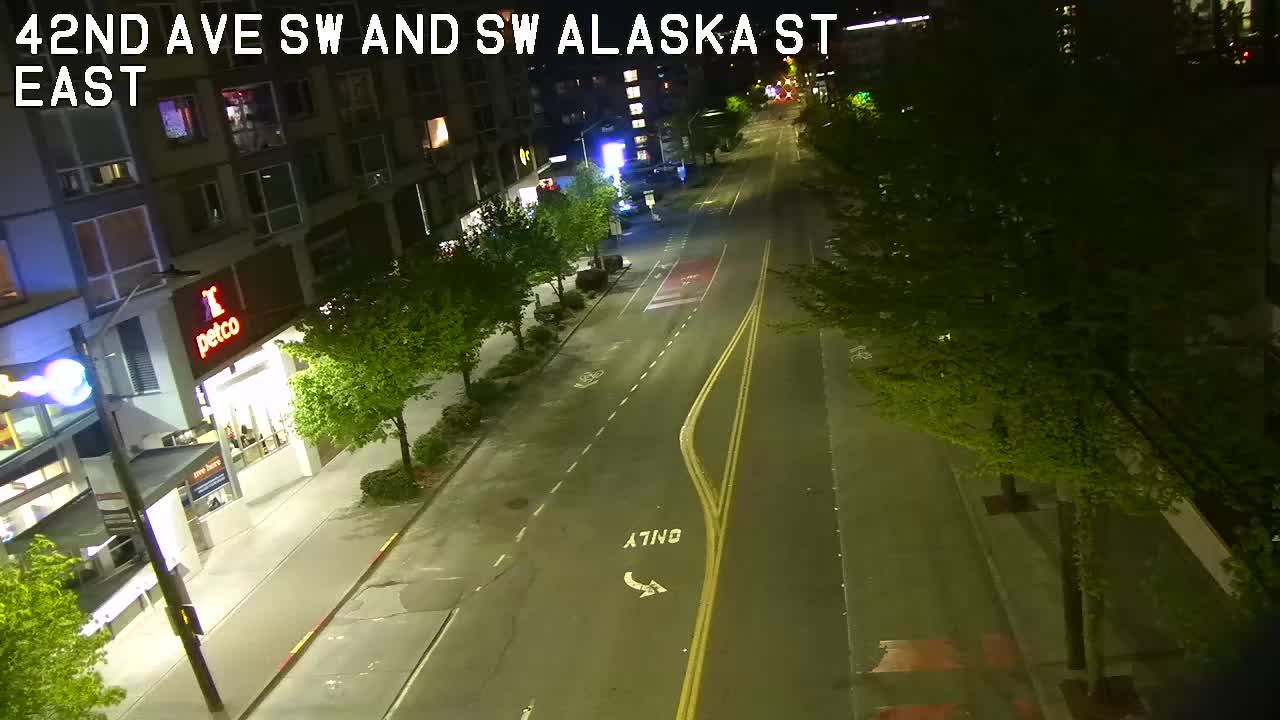 42nd Ave SW & SW Alaska St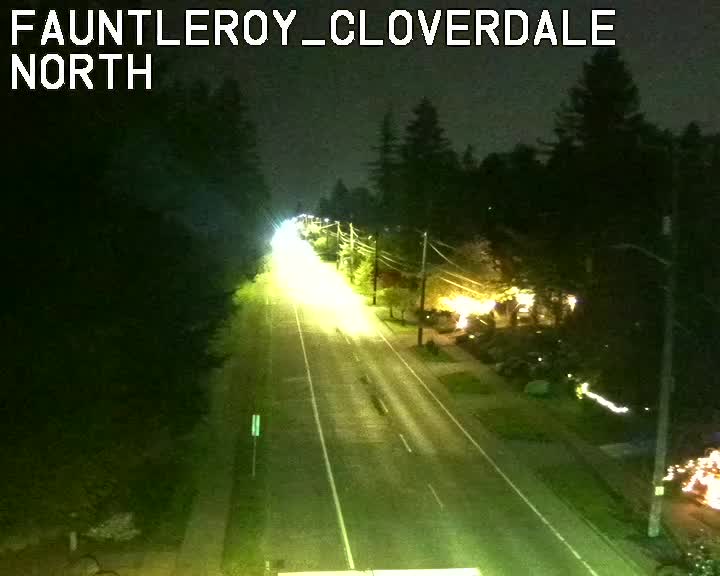 Fauntleroy Way SW & SW Cloverdale St