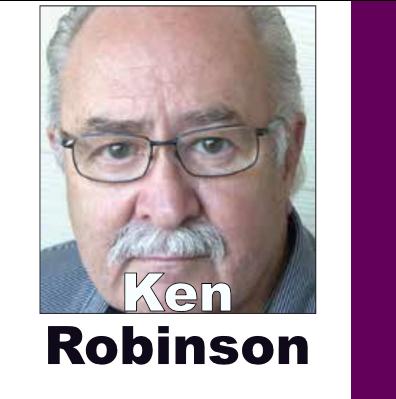 By Ken Robinson
Managing Editor
It was somewhere between a scream and a yell. "Don't feed him!" the Redhead said when he came to the door and stared at us. He turned this way and that so we could get a good look at the tuxedo he wore. He arched his back and gave us the once-over.
For a few years, it was just the two of us in that house on the river. Once in a while, a deer walked through the yard. And sometimes an Eagle perched nearby. But we weren't pet lovers. Friends had dogs. A neighbor had a big burly cat named Orangie.  But neither of us had 'owned' a pet for years.
When that young critter in the tux came to the door, I decided the polite thing to do was feed him. I gave him a taste of tuna on a plate on the deck and he went at it like a cat on a mouse. 
We watched him through the glass door that first afternoon. With a full belly, he curled up on the deck and napped. In the morning, he was still there.