My oh My: The Dave Niehaus Story is a detailed look at a sports broadcasting legend
My oh My: The Dave Niehaus Story is a detailed look at a sports broadcasting legend
Sat, 07/01/2017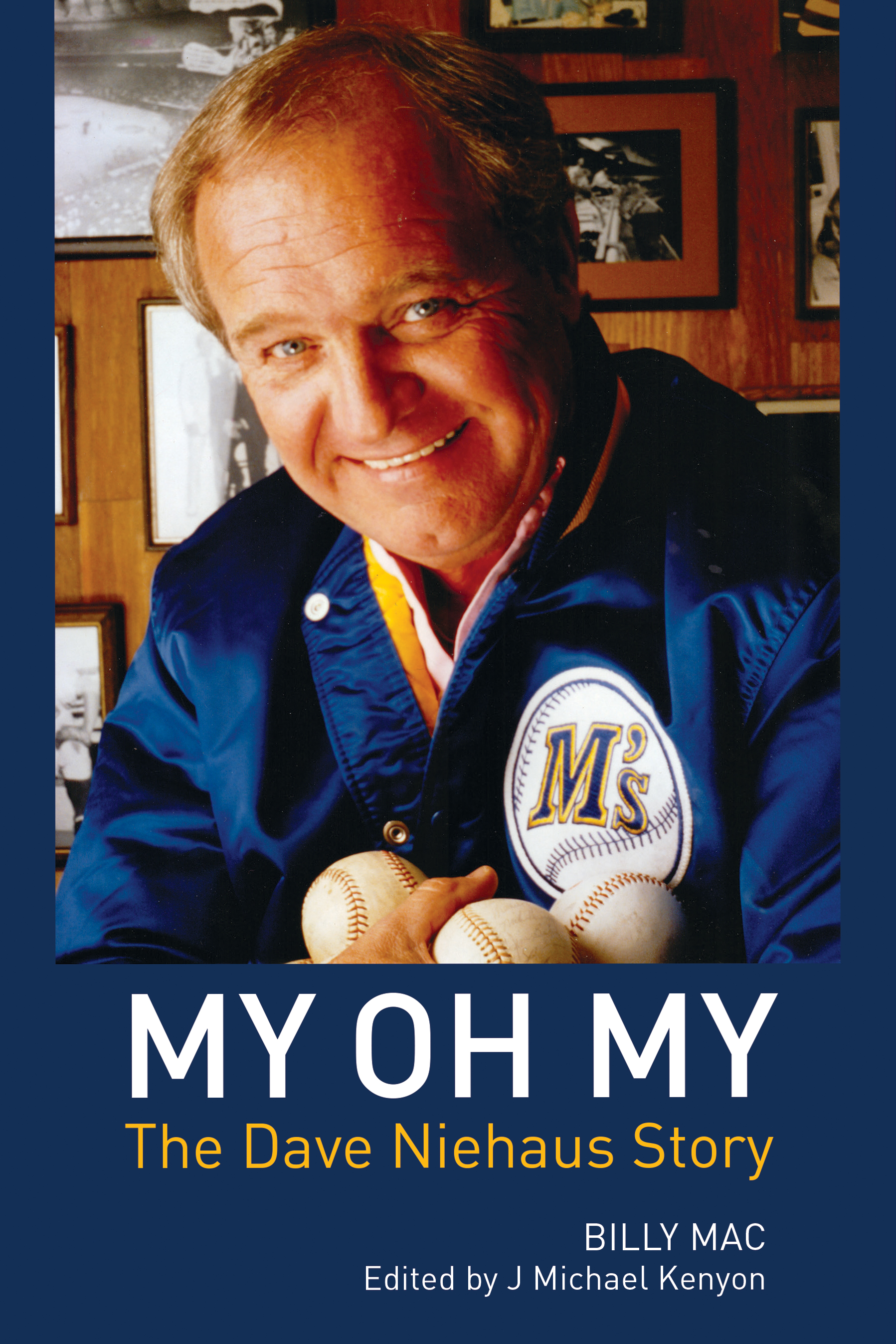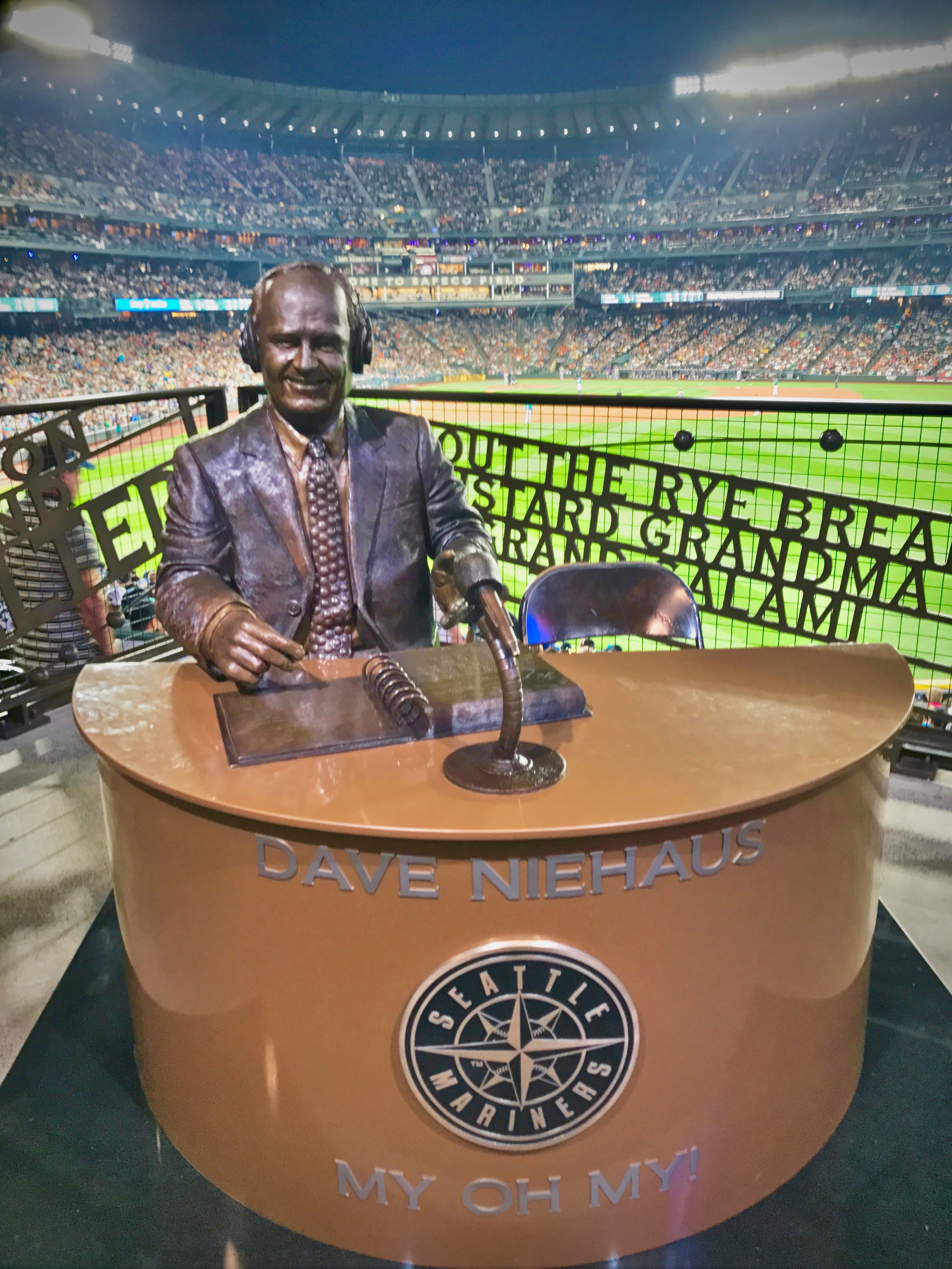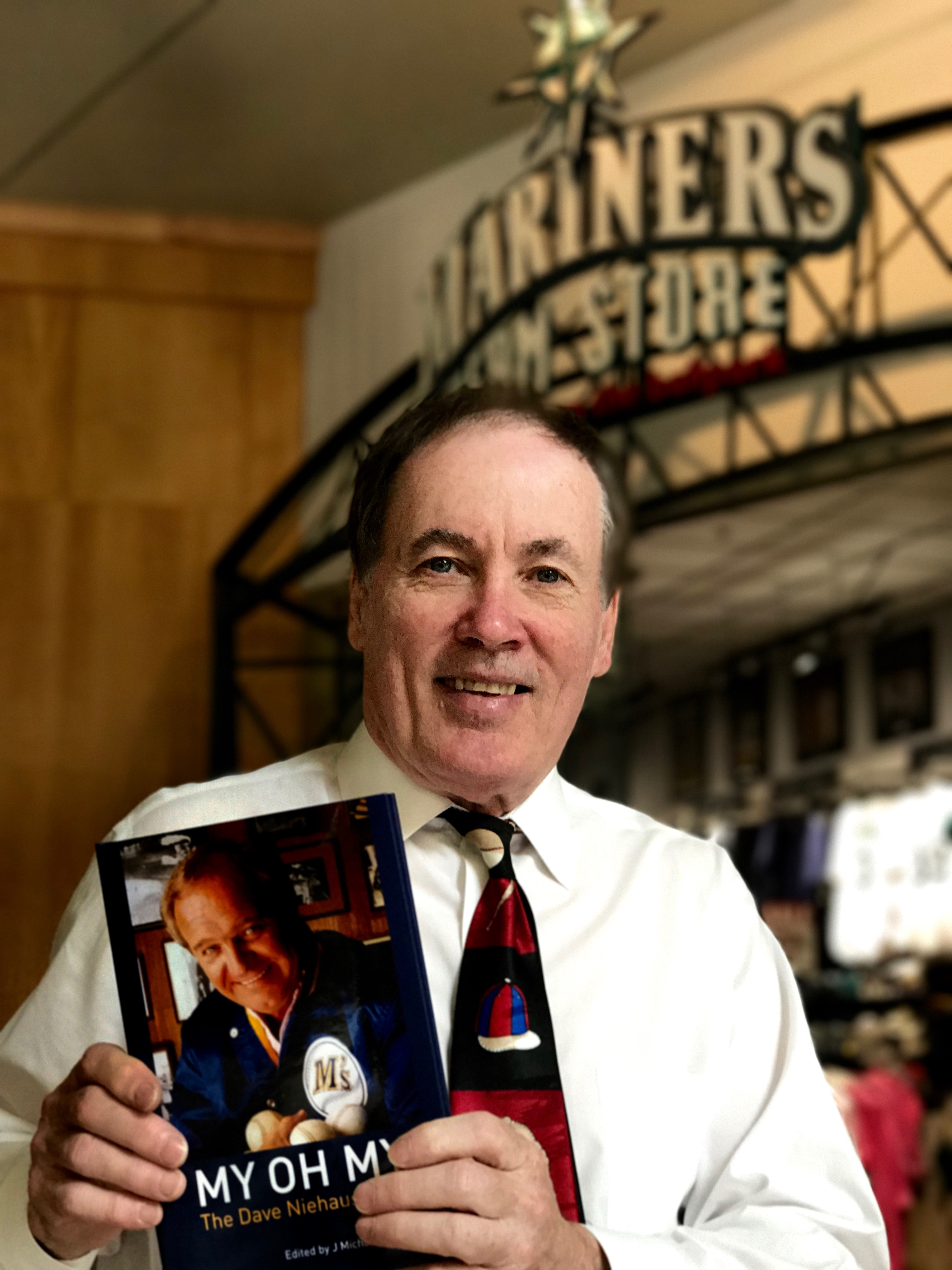 Dave Niehaus is a name familiar to any Mariner's fan. For more than 32 seasons, his voice brought everyone to the ballpark through radio and television, through good seasons and bad. Now a book about his life shows just how important he was in making major league baseball a northwest tradition.
My Oh My: The Dave Niehaus Story  by Billy Mac who was a friend of Niehaus tells his life story in nine innings, each representing a chapter in his life. Niehaus who passed away in 2010 was the one person universally loved by everyone associated with Mariner baseball. The book includes interviews with players, managers, coaches, broadcasters and other luminaries. The book was edited by former columnist, radio host and sports historian J Michael Kenyon,with forewards by Rick Rizzs and Kevin Cremin.
Baseball is woven into the fabric of the nation and the book, in almost exhaustive detail talks about Dave's years as a young boy in Princeton, Indiana listening to baseball games in his living room on an old Zenith radio; his college years and early broadcasting career at Indiana University; stints with Armed Forces Radio and Television Services, the California Angels and Seattle Mariners; to his induction into the Baseball Hall of Fame and his passing.
It is the story of his life and his baseball life, with stories interspersed throughout the book of family life with his wife and lifelong love, Marilyn, and their three children.
The book, available in paperback and in hardback as a limited, signed and numbered collectors edition, can be purchased at www.thedaveniehausstory.com, at Seattle Mariners Team Stores and at Edmonds Bookshop.
Billy Mac is a life-long singer/songwriter. As a season-ticket holder for two decades, he was privileged to have been acquainted through the years with many Mariner coaches, players, front office personnel, and baseball writers and broadcasters. He is a member of the Seattle Mariners RBI Club, a group of civic and business leaders who have supported the team tirelessly since 1979. Billy and his wife, Grammy®-nominated singer Merrilee Rush, live on a small farm east of Seattle.
 

344 pages, 6 x 9, over 140 photos

Paperback & HB Limited, Signed & Numbered

Collectors Edition

Publisher: Sheepdog Press Redmond, WA