Bumbershoot Friday was warm and easy if a bit light
Bumbershoot Friday was warm and easy if a bit light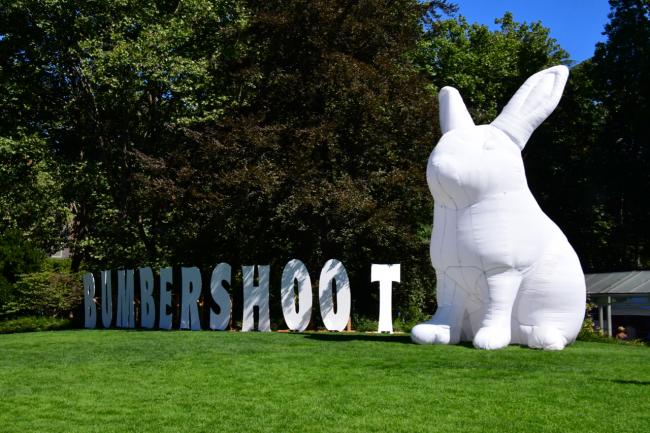 Patrick Robinson
Sat, 09/02/2017
Maybe it was the shift to Friday or possibly the high ticket price and no major acts but Friday at Bumbershoot was very lightly attended in comparison to past years. The three day arts and music event at the Seattle Center no longer happens on the Labor Day holiday on Monday but instead has shifted back to start on Friday and continues through Sunday evening.
After a shaky start, and confusion about access and egress on the grounds the staff seemed to gel and the crowd grew as those arriving after five filled the grounds.
The acts early in the day (it opened at 2pm) had so few people that the staff in the Key Arena almost outnumbered them with zero lines for food and beverages.
The $275 cost to get in (for the full three days) with acts like Flume, Odesza, and Lorde all trending younger demographically could likely suppress attendance. Past years included some classic rock acts like Hall and Oates, Steve Miller and others but the schedule this year seemed focused on emerging and more electronic music, possibly due to the growth of streaming. 
Temperatures in the 80's kept everyone happy and seeking some liquid cooling as acts like Spider Ferns, Prism, ZZWard and others performed.