Fire destroys abandoned home in Ballard
Fire destroys abandoned home in Ballard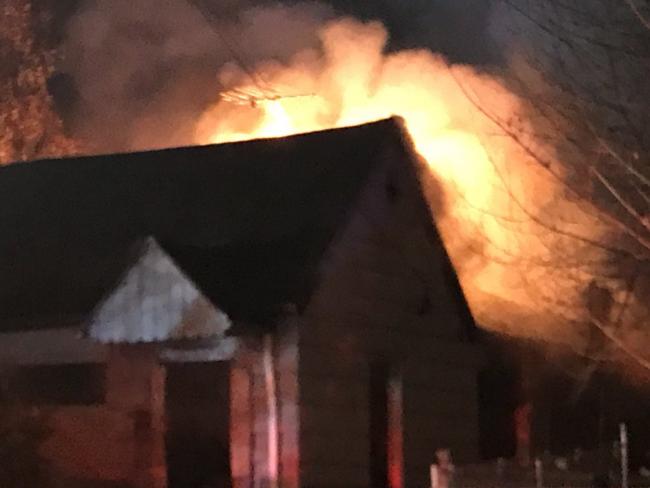 Seattle Fire Department
Mon, 12/04/2017
Seattle Fire crews responded to 911 calls regarding a fire in the 8500 Blk. of 15th Ave. NW. The calls came in around 1am.
The home was abandoned and the cause of the fire and full extent of the damage was not announced. 
Crews stayed on scene for several hours to watch for hot spots.