PCC section of Ballard Blocks II gets the go ahead; 147 parking spaces provided
PCC section of Ballard Blocks II gets the go ahead; 147 parking spaces provided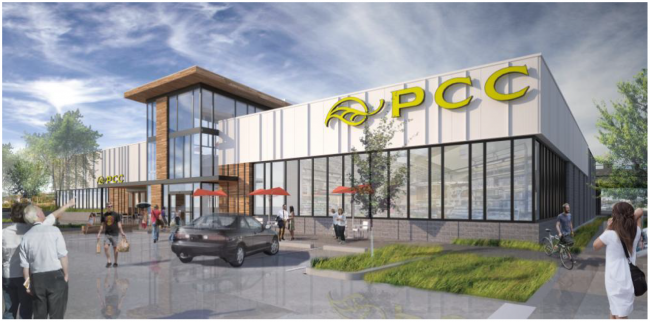 Weber Thompson
Thu, 01/04/2018
Ballard Blocks II, the second phase of a retail development project that began in 2008, has been given the go ahead to build the single story 25,000 square foot retail space portion of the project by the Seattle Department of Construction and Inspections.
Combined, Ballard Blocks I & II will comprise a 265,000 sf of retail space located at 1451 NW 46th St NW. Ballard Blocks I consists of 148,000 sq. ft. and is anchored by Trader Joe's, LA Fitness and Ross.
When complete Ballard Blocks II will contain 115,000 sf and will be anchored by the PCC store, a 25k sq. ft. West Marine and a 12k sq. ft. Bright Horizons location.
Parking for 147 vehicles will be provided at and below grade for the PCC store.
BBII when complete will also add an additional 310 parking stalls to the 526 parking stalls in BBI totaling more than 830 Stalls of parking.
Completion of Ballard Blocks II is scheduled for Q1 2019.
The following approvals are required:
Shoreline Substantial Development (SMC 23.60A)
SEPA – Environmental Determination (Seattle Municipal Code Chapter 25.05)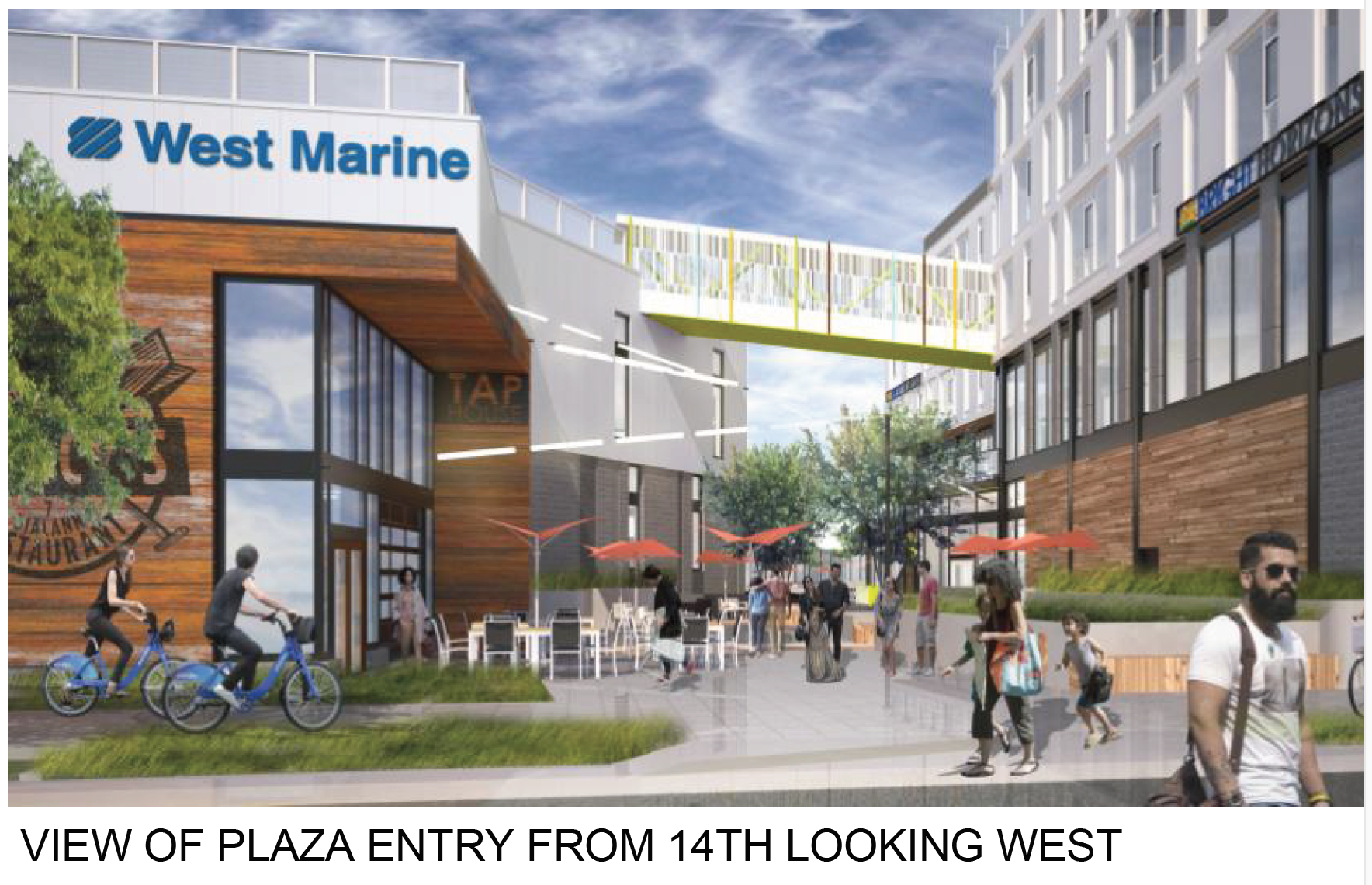 Comments
Really? Another over priced store. I will continue to support Trader Joes, Cash and Carry and Fred Meyer. Pcc is a horrible company that under pays their workers. I will never shop there after working for them. Worst job I have had in life.
Can you provide a link to the project documents?
147 Parking spaces is wholly inadequate. Now we will have yet another traffic stalled neighborhood with cars circling on the hunt for parking.
And what improvements to surface streets to mitigate traffic? Oh, I know, lets take a few more lanes away for bicycles! That'll do it!
Seattle's management of growth is laughable.
Add new comment