Four story office building with restaurant proposed for 51st and 14th NW in Ballard
Four story office building with restaurant proposed for 51st and 14th NW in Ballard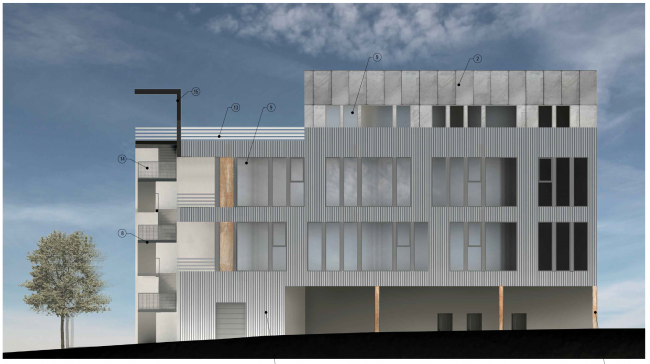 Thu, 01/11/2018
A Land Use Application has been filed with the Seattle Department of Construcion and Inspections to allow a four-story office building with restaurant at street-level located at 5101 14th NW. Parking for 15 vehicles would be located within the structure. The existing building be demolished. Dubbed The Kamin Building the project is being designed by diagonal d Architectural and Structural Design.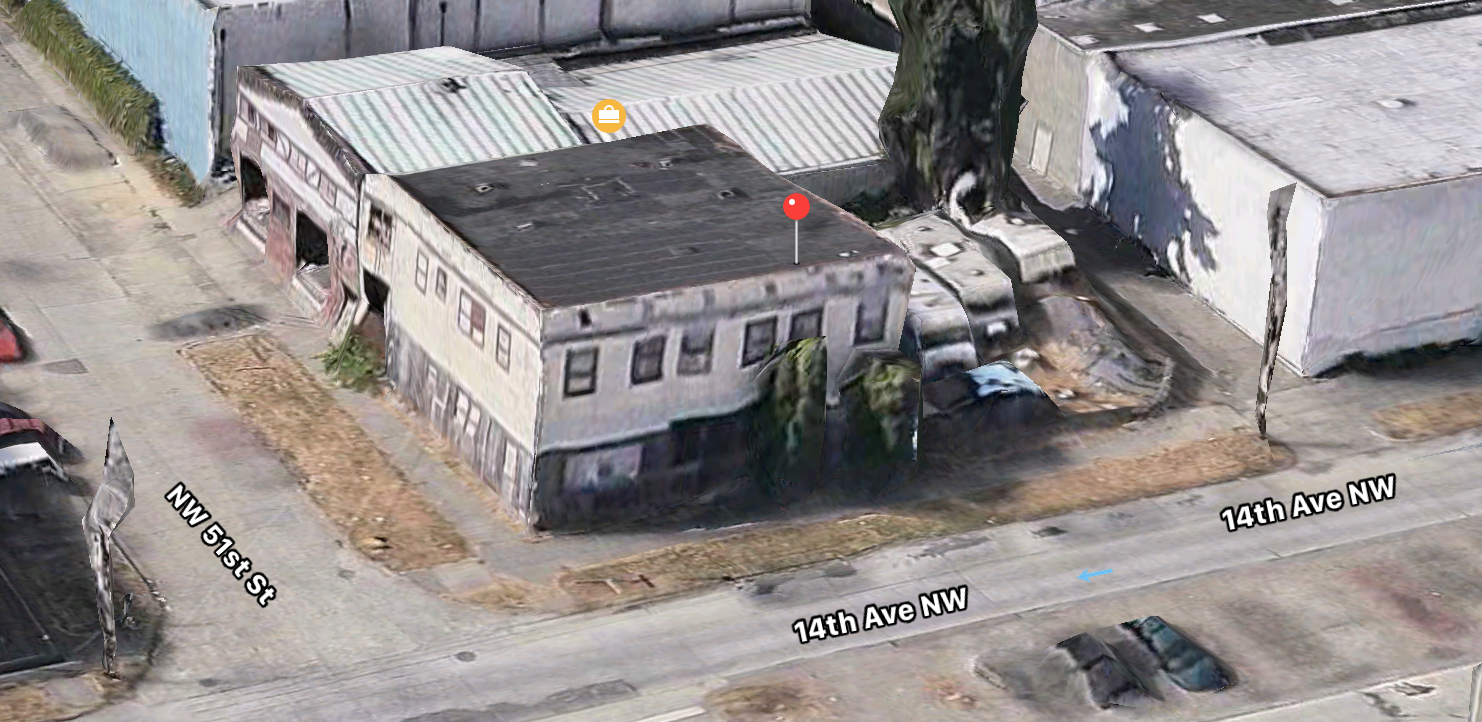 The following approvals are required:
SEPA Environmental Determination (This project is subject to the Optional DNS Process (WAC 197-11-355) and Early DNS Process (SMC 25.05.355). This comment period may be the only opportunity to comment on the environmental impacts of this proposal.
Other permits that may be needed which are not included in this application:
Building Permit
Demolition Permit