Westside Snow Report; March Madness
Westside Snow Report; March Madness
Fri, 03/02/2018
What a fantastic, POW filled weekend. This past storm brought the deeps to the steeps! Folks were out in force tearing up the steeps, trees, corduroy and everything in between. Mt. Baker is still boasting the most snow pack in the US with 666 inches, 19 falling in the past 2 days. Crystal is following with 16 inches in the last 48 hours, Snoqualmie has had 10, and Stevens has had 4. Deep snow conditions exist, so don't forget to ski with a buddy, set meet up times in case you are separated and beware of tree wells. Those headed into the back country; stay on your toes as avalanche danger is in the orange (considerable) near tree line for most of the state.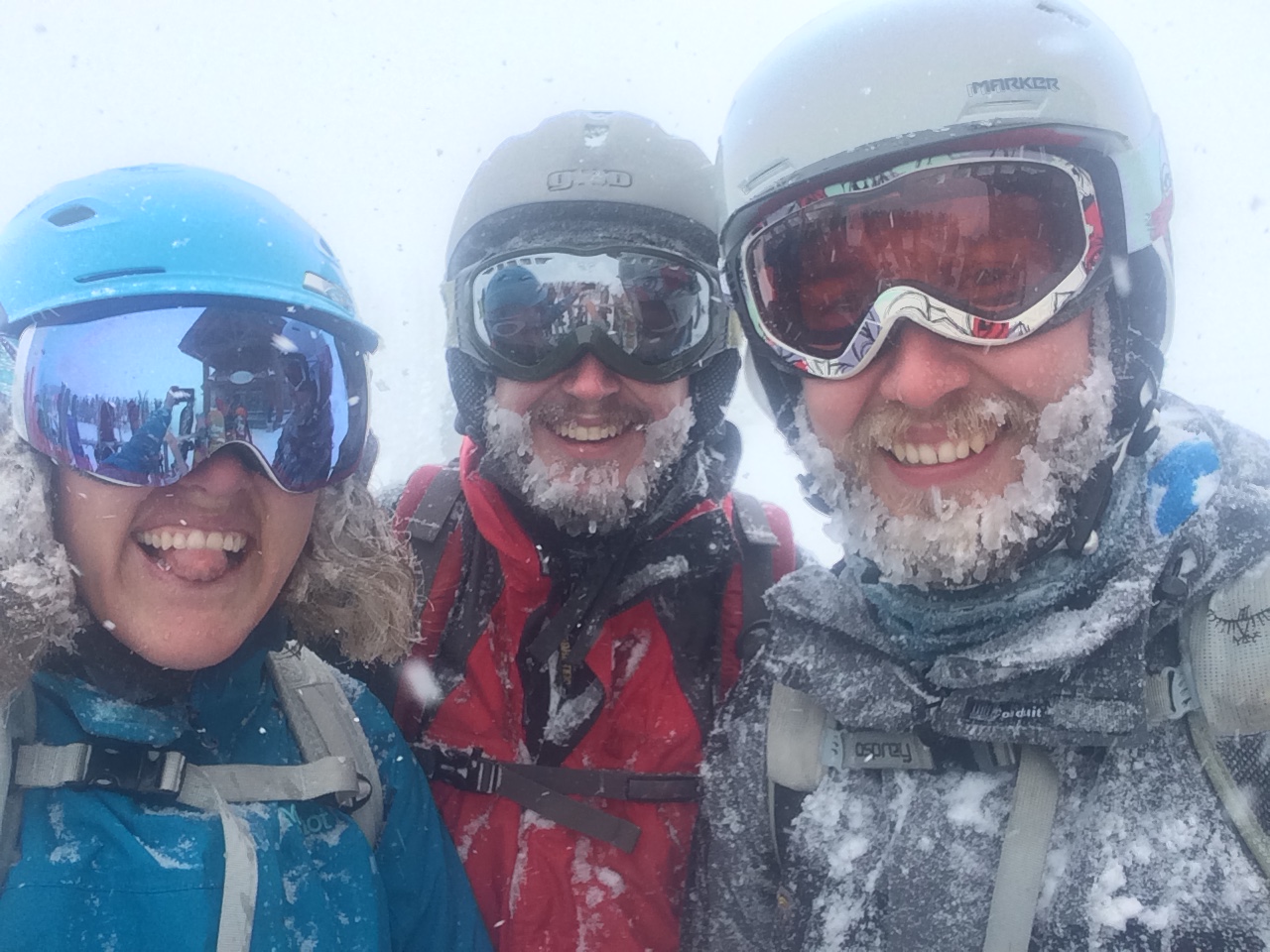 Snow is expected to fall in the mountains through Monday. The sun will come out and temperatures will warm midweek before another storm moves in next weekend.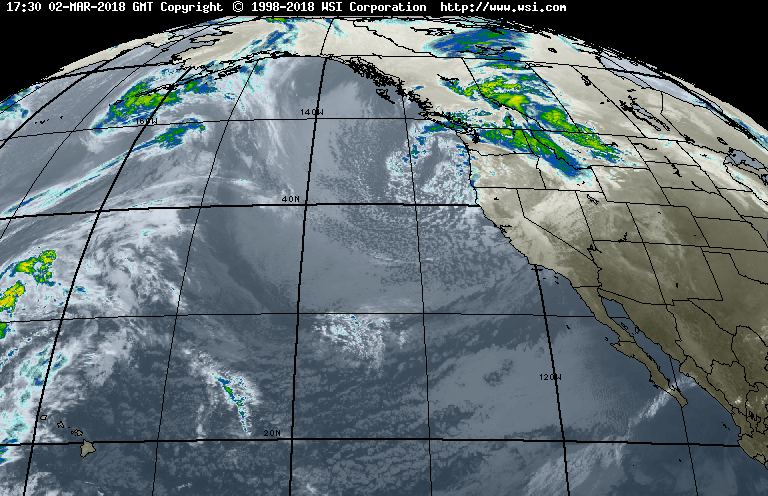 Upcoming Events…
This weekend Mt. Baker will be hosting the Komo Kids Race, followed by a barbeque. Crystal will be hosting live music on the sundeck; Andonimous will be gracing the stage.  Stevens pass will also have live music, Vince & Markus playing Friday night, with Spare Rib & the Bluegrass Sauce getting messy on Saturday. Alpental Ski Patrol will be hosting the B.A.R.K. Backcountry Ball this Saturday with a silent auction and a Spaghetti Feed at 6 that will benefit the Backcountry Avalanche Rescue K9's and the Alpental Volunteer Patrol. Music by the Popcanpipers will start at 7.
Here are links to local ski areas so you can visit their sites for the most up to date info. If you had a great day on the mountain, come by Mountain to Sound Outfitters and let us know how your trip was or feel free to post in the comment section.
Make sure you check the WSDOT Pass Reports for driving conditions. If you are adventuring into the back country make sure you check up on avalanche conditions at the Northwest Avalanche Center.
Jaime Cary is an employee of Mountain to Sound Outfitters, your West Seattle ski, snowboard, kayak, and paddle board experts that can also rack out your car so you can carry all that gear that wont fit in your trunk. She is an avid skiier, hiker, and boater.