New Nordic Museum holding grand opening celebration May 5-6 in Ballard
New Nordic Museum holding grand opening celebration May 5-6 in Ballard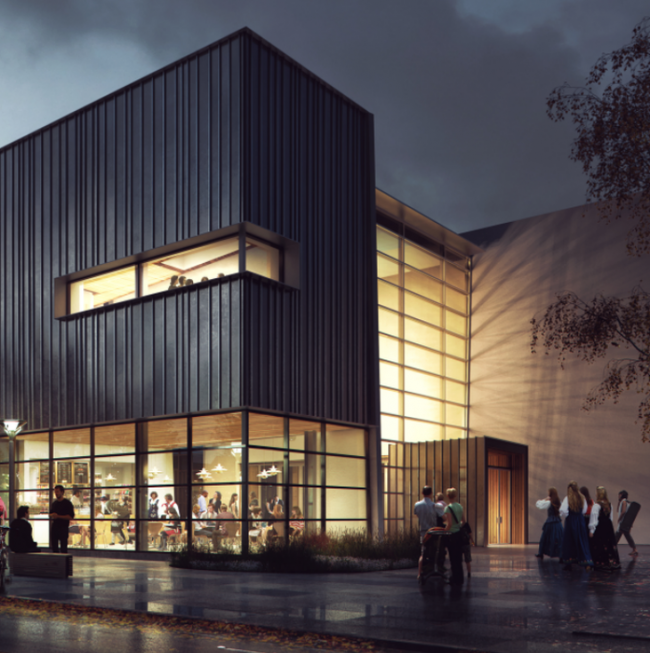 Wed, 04/11/2018
The new Nordic Heritage Museum in Ballard will hold its grand opening May 5. Dedicated to collecting, preserving, and educating since its founding in 1980, the Nordic Museum is the largest museum in the United States to honor the legacy of immigrants from the five Nordic countries: Denmark, Finland, Iceland, Norway, and Sweden. Watch for a special section congratulating the museum and the community in Westside Seattle's print edition the third week of April, with a publication date of Friday, April 27.
To add your business congratulations to the section contact Dick Sherman at rsherman@robinsonnews.com
The Ribbon Cutting Ceremony and community festival are free and open to the public. However, to visit the galleries during opening Weekend, you will need to reserve tickets in advance. The museum is located at 2655 NW Market Street.

What can you expect from our celebratory weekend?
VIP guests from the US and the Nordic countries; traditional and contemporary Nordic music and dancing; festivities lasting all weekend long; and of course, the opportunity to experience all that the new Nordic has to offer — from our special survey of contemporary Nordic art, Northern Exposure, to our brand-new core exhibition, Nordic Journeys, which takes visitors on a journey through 11,000 years of Nordic history. 
Nordic Journeys expands the Museum's classic immigration story to include a broader understanding of Nordic life and culture as it has evolved over the last eleven thousand years.
This exhibition encompasses five distinct galleries and will feature not only beloved and important artifacts from our own permanent collection, but also more than 100 objects that have been offered as loans from museums throughout the United States and the National Museums of all five Nordic countries—including stone axes and tools that are more than four thousand years old; Viking-era rune stones, swords, keys, and jewelry; religious objects from the seventeenth century; and examples of twentieth-century modern design.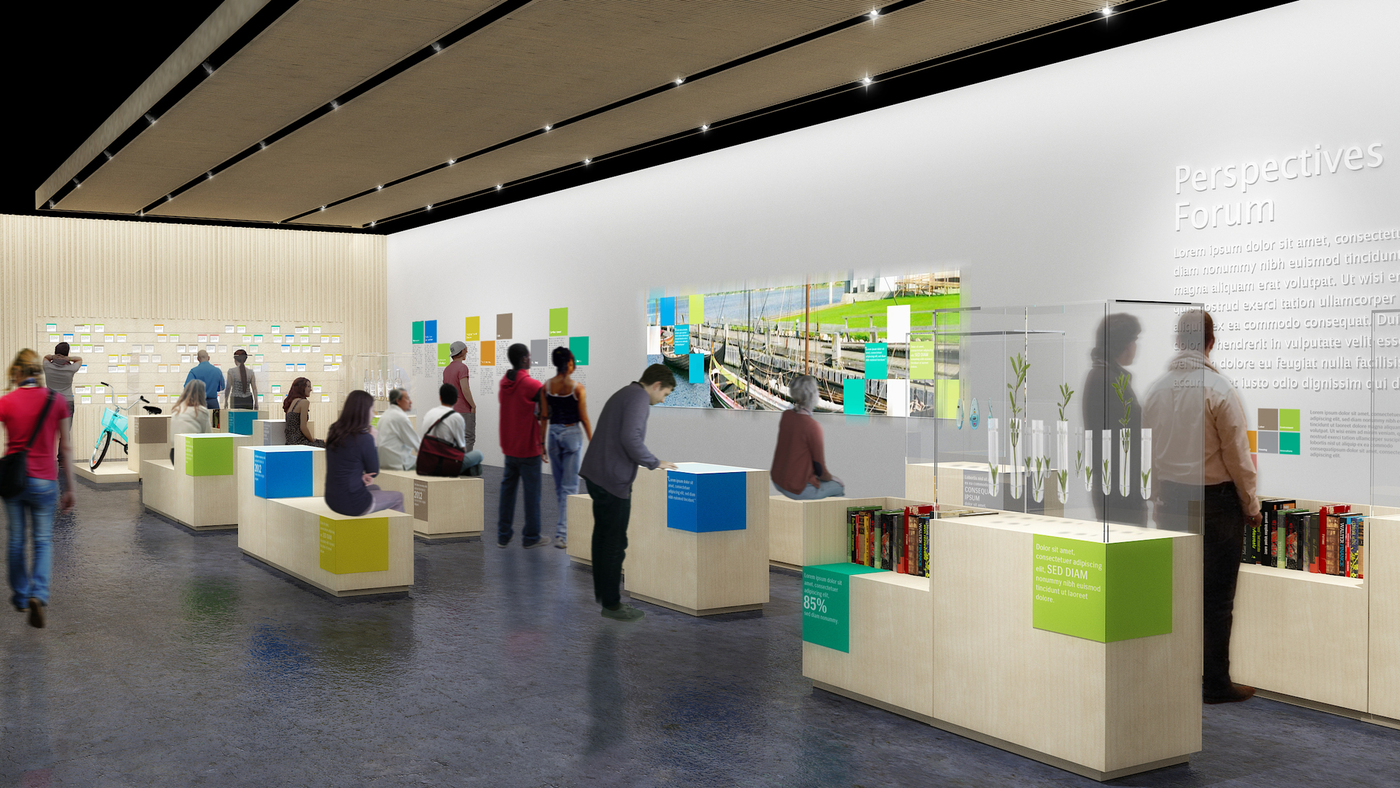 Schedule of Events
SATURDAY, MAY 5
12–1PM
GRAND OPENING RIBBON CUTTING CEREMONY
Join us as we officially open the new Nordic Museum! The ribbon cutting ceremony will feature remarks by one representative from each of the Nordic countries, the Secretary General from the Nordic Council of Ministers, and other local and international figures.
1–5:30PM
GRAND OPENING MUSICAL PERFORMANCES
Following our Grand Opening ribbon cutting ceremony, enjoy an afternoon of Nordic choirs, choruses, and traditional folk musicians performing in our Great Hall and on a special outdoor stage ! Choirs, instrumentalists, storytellers, youth musicians, and folk performers will all be featured. Over the course of the weekend, visitors will see more than 30 performers, representing all five Nordic countries, including Norway's Vokal Nord; Fóstbræður, the Icelandic Male Chorus; Norwegian singer Eva Vea; Swedish Grammy nominated artist Petra Stahl; Voices of Reykjavik; and Migrasong, a performance focusing on the history of emigration from Norway; as well as beloved local performers. Check back soon for ticketing information and details on our special performers.
7–11PM
This event was produced in partnership with KEXP Radio.
In celebration of our Grand Opening and launch of our Nordic Nights program on May 10, Nordic Museum presents internationally acclaimed recording artist Chelsea Wolfe for a special Saturday night concert in our Great Hall! Joining Chelsea are Icelandic post-punk band Mammút, Finnish singer-songwriter Mikko Joensuu, and Danish grunge-rockers Baby in Vain. Tickets are $18 for members, $25 general admission.
SUNDAY, MAY 6
9AM–5PM
GRAND OPENING ACTIVITIES
Our celebration continues on Sunday with extended hours. The musical program begins at 9am and lasts through 5pm with even more Nordic choirs, choruses, and traditional folk musicians performing on both indoor and outdoor stages. Check back soon for ticketing information and details on our special performers!
5–7PM
GRAND OPENING TRADITIONAL DANCE PERFORMANCE
After our Sunday Grand Opening festivities, join our Nordic dance community for an evening of traditional dance and folk music.