Jury duty scam calls are back
Jury duty scam calls are back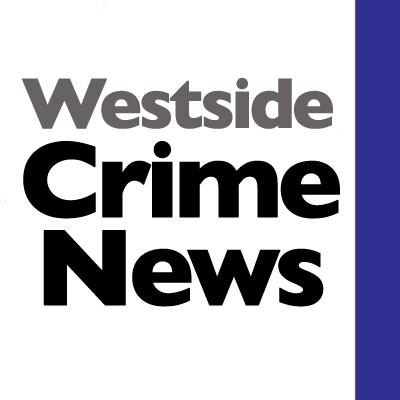 Tue, 05/08/2018
information from King County Sheriff
Multiple victims are reporting more scam phone calls about missing Jury Duty and an arrest warrant being issued for their arrest.  Remember, the Police will NEVER call you and request money over the phone.  The Police will NEVER tell you to go to the store and buy gift cards and provide those numbers over the phone, this is a scam!  The criminal caller is often very professional sounding and they use high pressure tactics to make you believe that you will be arrested for even hanging up the phone. 
If you ever receive a phone call like this, hang up.  If you have questions about a call being legitimate you can always call 911.  
Comments
Wow what kind of a moron falls for crap like this. the cops calling to tell you to buy store gift cards? I guess that's what happens to all the people who didn't pay attention in third grade civics.
Add new comment