Homeless man charged with raping a woman at Carter Volkswagen in Ballard
Homeless man charged with raping a woman at Carter Volkswagen in Ballard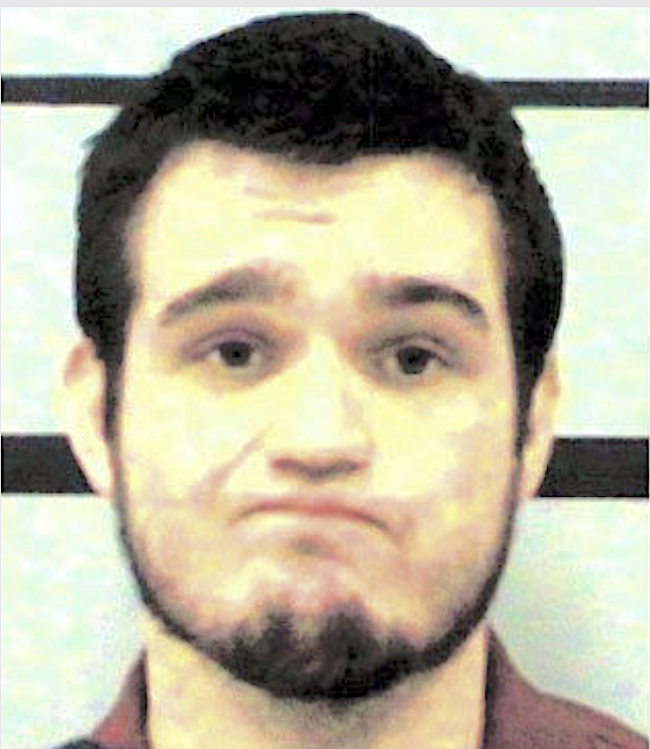 Thu, 05/17/2018
A homeless man, Christopher Edward Teel, 24, is being held in King County Jail after Seattle police arrested him on charges that he raped a woman at the Carter Volkswagen dealership on Leary Ave NW in Ballard. 
According to Seattle Police, a woman brought her car into the dealership to get some maintenance done on May 14. She was headed to the bathroom, located in a temporary area since there is construction at the dealership and Teel followed her. 
While the victim was in the middle stall of the women's bathroom he entered and started banging on the locked stall door and according to a probable cause document "forced the door open and grabbed the victim by the throat area and dragged her from the stall and took her pants and underwear completely off."
The victim was raped as she screamed for Teel to stop, police said. 
A Carter Volkswagen employee was in the adjacent mens room and heard the struggle. He and another employee tried to enter the women's bathroom, but court documents say that Teel had locked the door.
Finally gaining entry they found the woman cowering against the wall. She said at the time Teel had raped her, as he stood with his pants down according to Police.
Teel was restrained by the employees and a customer until police arrived. 
Teel admitted to raping the woman, police said and was apparently still violent since he head-butted a detective say court documents.
Teel is being arraigned May 17.
Comments
Thank you for reporting. I'd like to bring attention to a concern over your headline. I encourage you to remove the word 'homeless' from the headline. Stating that he is a man who raped a woman does the public a better service. Homeless people to do not rape more frequently than sheltered citizens. In an effort to increase safety and awareness for women and girls we must continue to convey that a man rapes a woman that is known to him by friendship or by being a family member in over two-thirds of sexual assaults. It is critical that we keep the onus on the fact that men rape women. Including the fact that he was homeless would be much more appropriate later in the article if you feel the need to report on his living status but it's truly making this sound like a homeless problem when it is a man problem. Thank you for your consideration.
Add new comment