Star Legend cruise ship passes through Ballard Locks before big crowd
Star Legend cruise ship passes through Ballard Locks before big crowd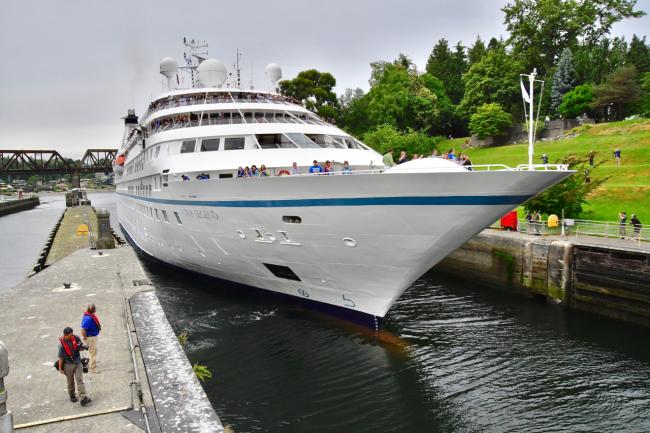 Wed, 06/27/2018
The Ballard Locks had a very wide visitor on Wednesday June, 27 as the Star Legend a cruise ship passed through with only 7 feet to spare on each side. A large crowd lined the observation areas of the lock which allows boats and ships to pass between Lake Union and Puget sound. The difference in water levels can vary by up to 26 feet and the ship had to be raised to the lake level to enter at around 1:30pm.
Under one of her previous names, Seabourn Legend, she was featured in the 1997 film Speed 2: Cruise Control. In the movie, LAPD Police Officer Alex Shaw (Jason Patric) and his girlfriend Annie Porter (Sandra Bullock) are trapped on the ship, where navigation computers have been reprogrammed by a computer hacker (Willem Dafoe), setting the ship on a collision course with a supertanker.
The Star Legend is operated by Windstar Cruises since they acquired her in 2015. She can carry 208 passengers and a crew of 164.
General characteristics
Tonnage:9,961 GT
Length:135.0 m (442.9 ft)
Beam:20.50 m (67.3 ft)
Draught:5.415 m (17.77 ft)
Draft:5.2 m (16.5 ft)
Installed power:7280 kW
Speed:
19.2 knots (35.6 km/h; 22.1 mph)
16 knots (30 km/h; 18 mph) (service)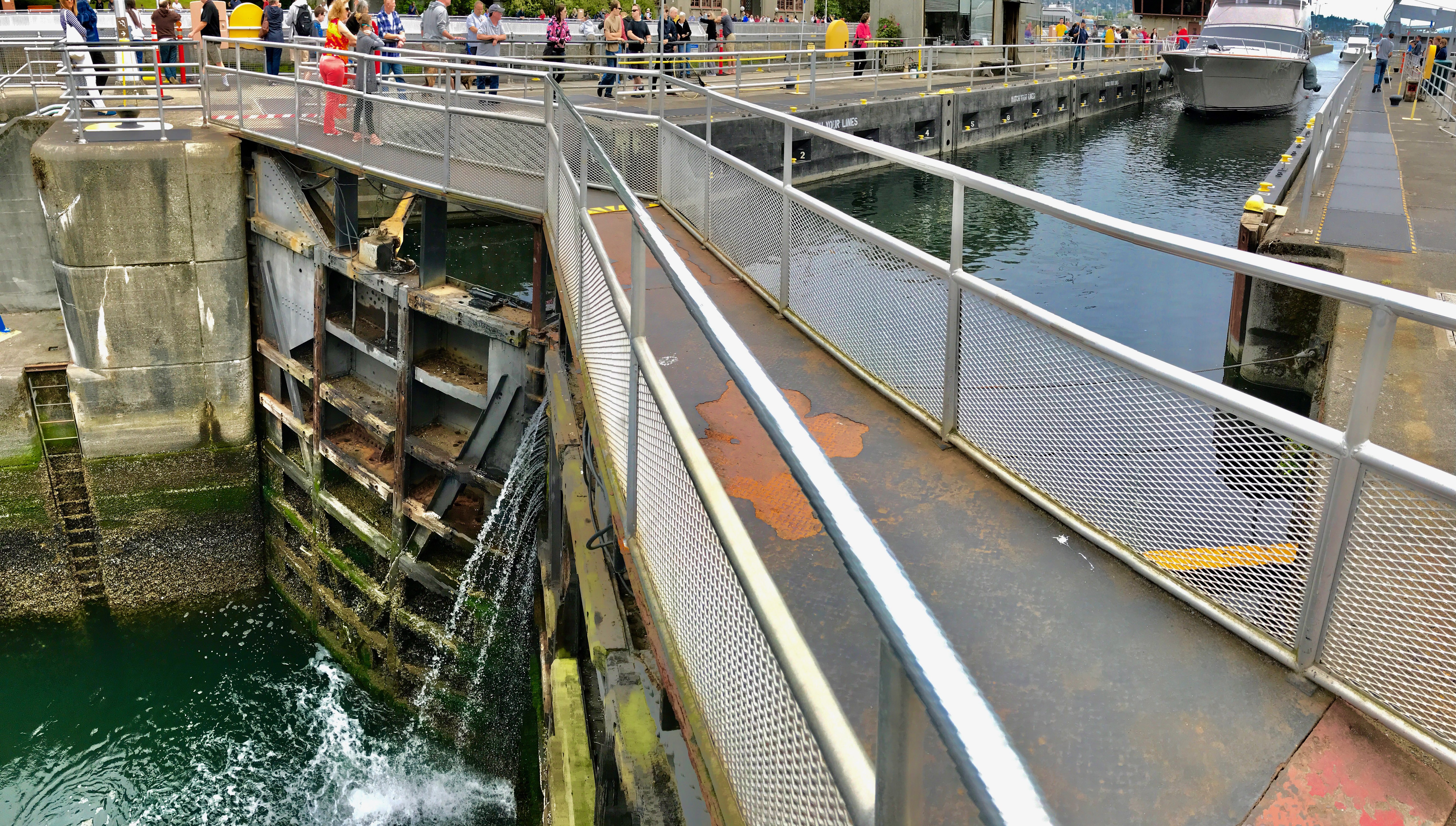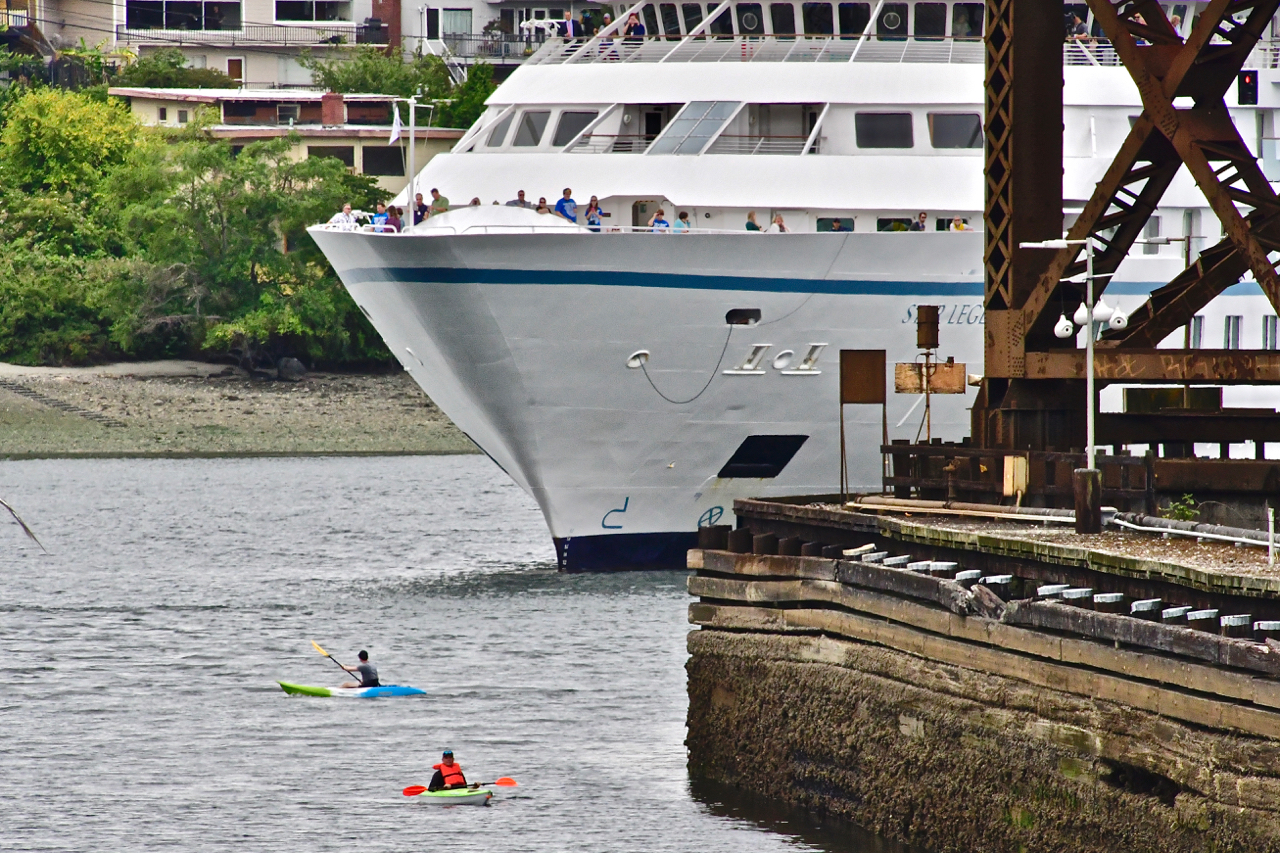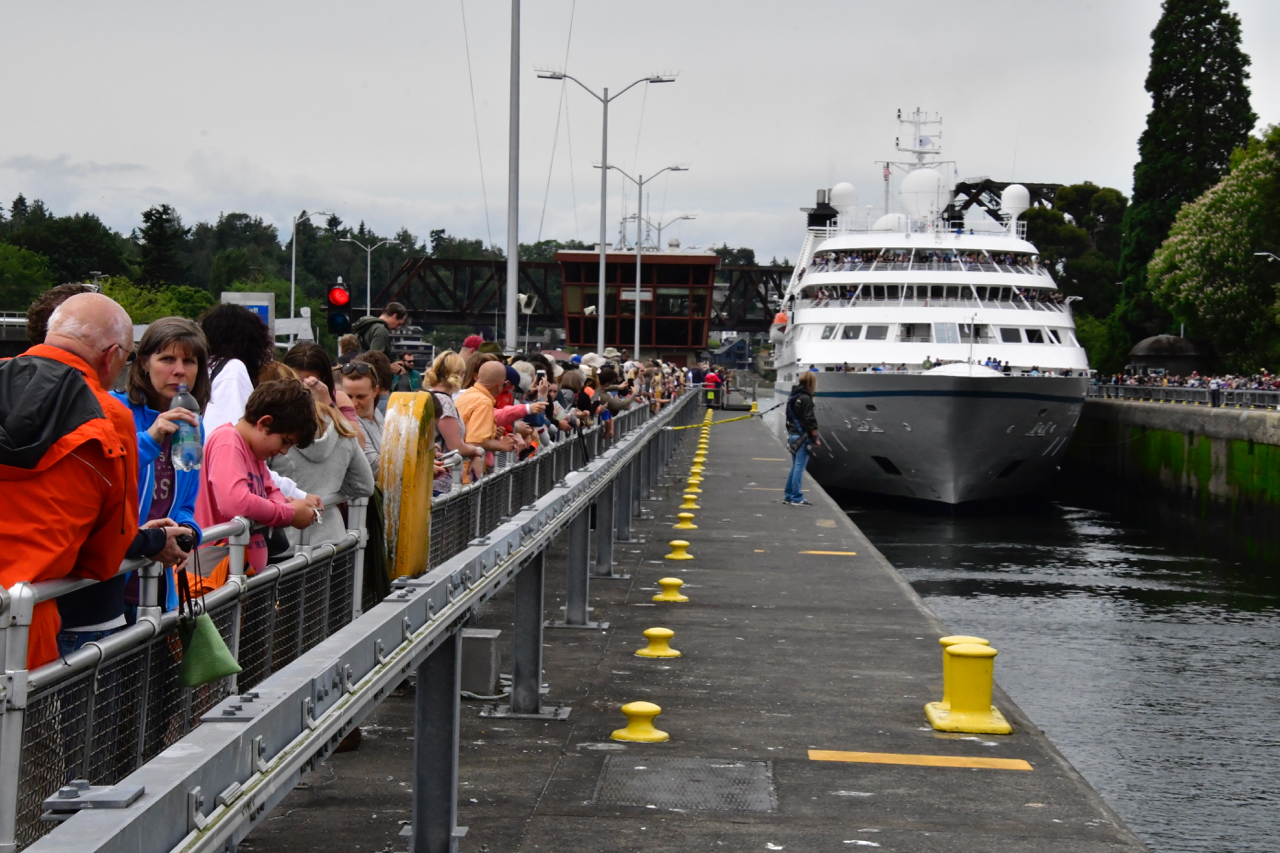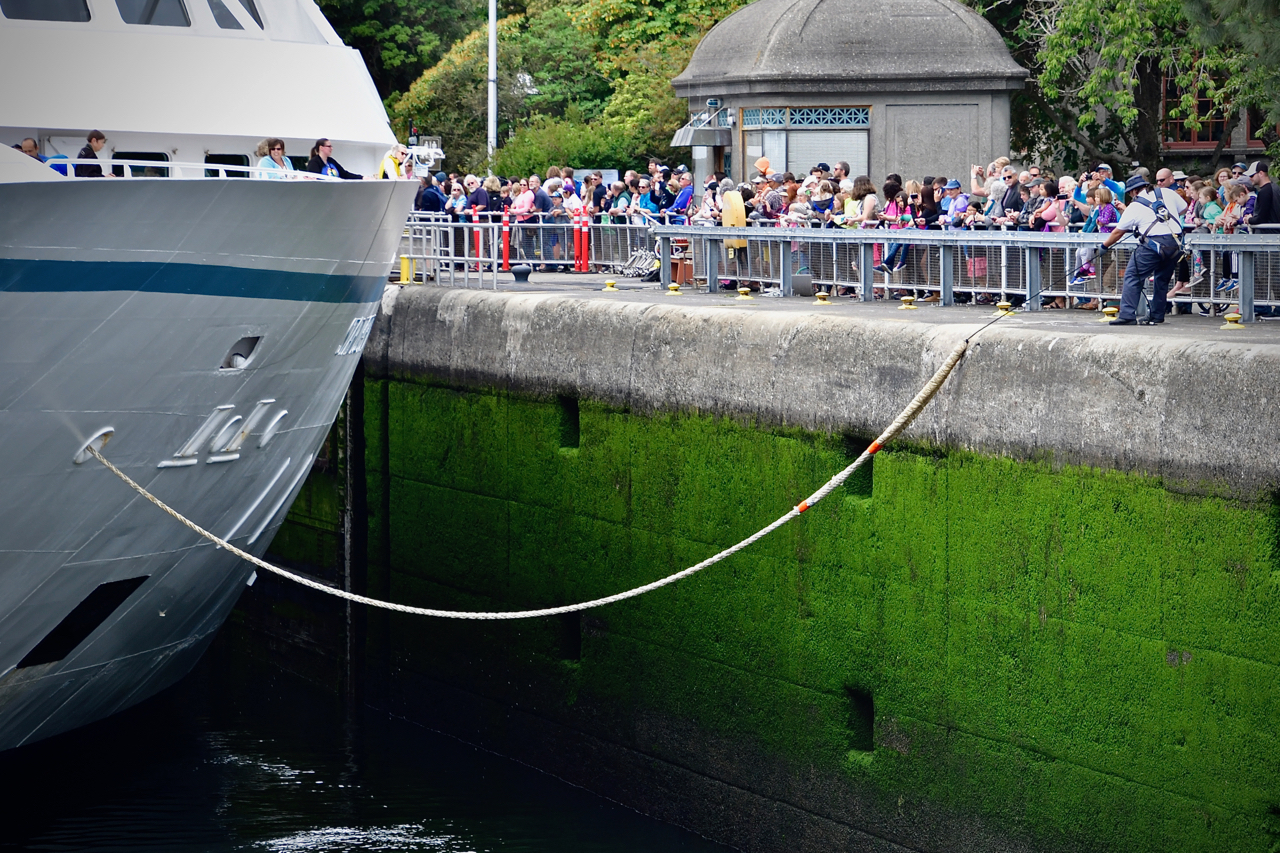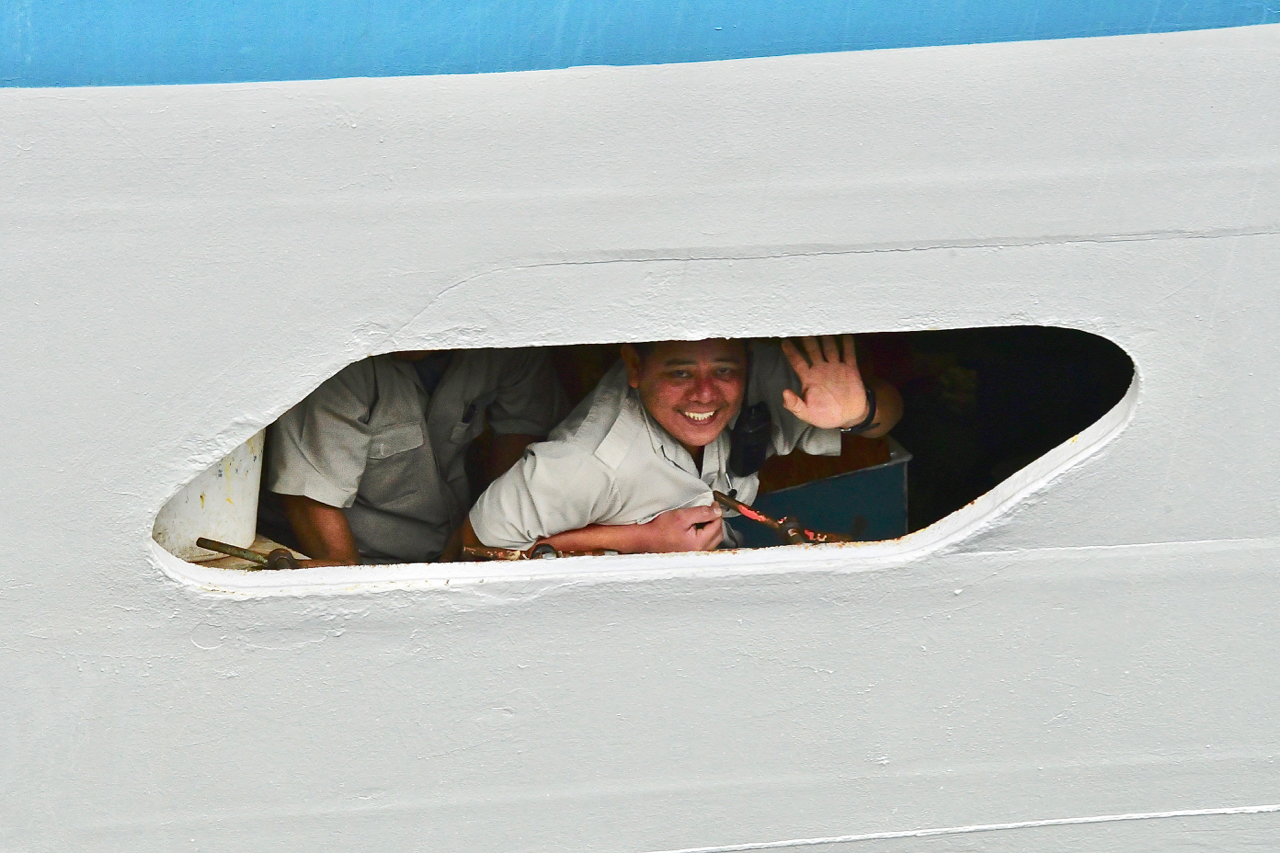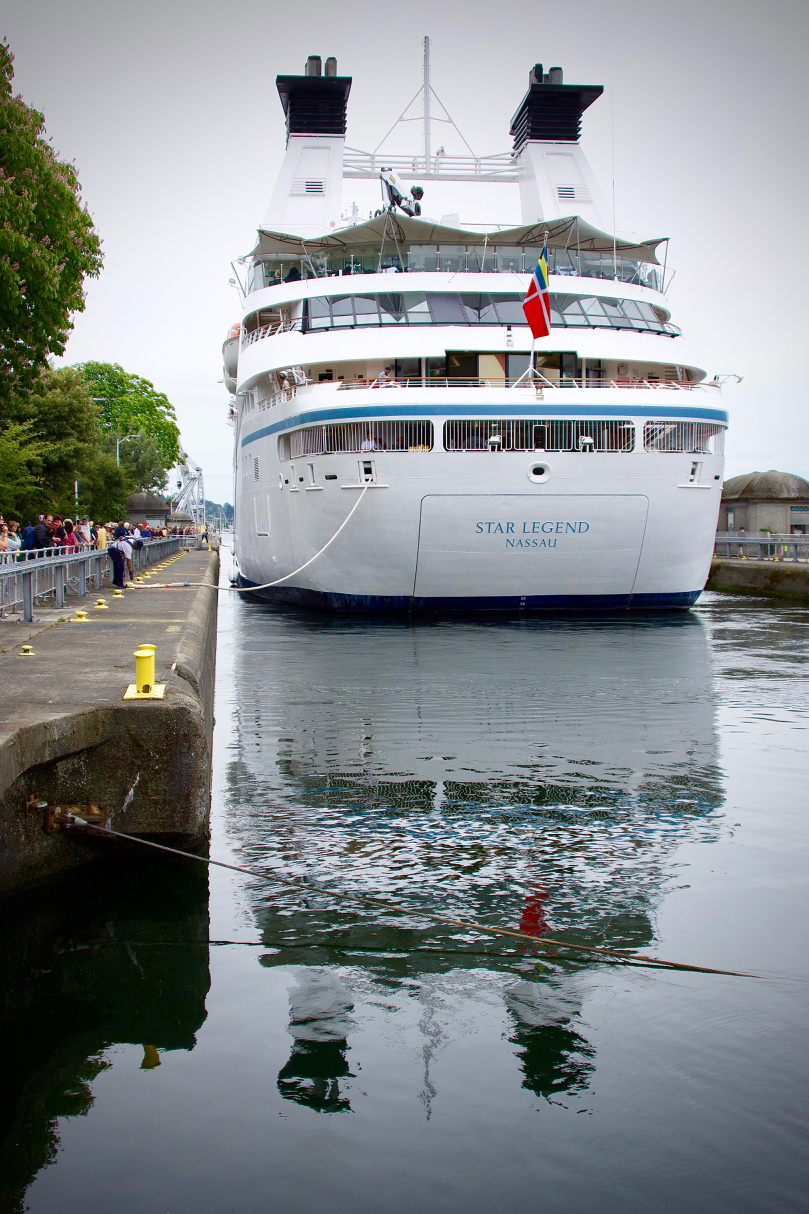 VIDEO: Star Legend passes through Ballard Locks -Video courtesy KING5
www.King5.com