I'd say yes to the Mariners
I'd say yes to the Mariners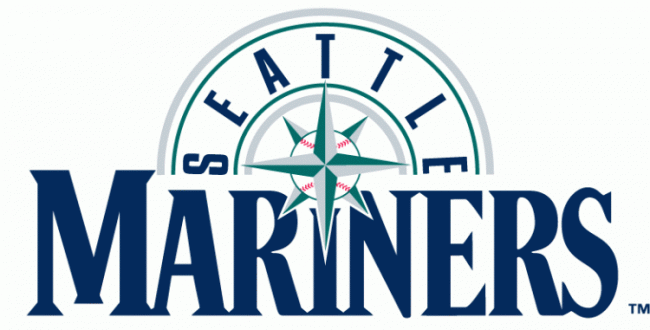 Mon, 09/03/2018
By Jayson Boyd
Columnist
The King County Council should approve the $180 million in requested funds from the Mariners.
Ideologically, I would typically fall on the opposite side of the fence on this issue. Public funds being shoveled into the hands of a large private business? Money that could go to pay for housing and services for the desperately poor being instead given to guys who are so rich they can afford to invest in something they know could easily lose money every single year but they do it anyway because, hey, how cool is it that I own a sports team? It doesn't feel right.But there are times to go with your gut and be that ideologue and there are also times when the facts should lead you down the path that you don't normally take.I work in the King County Administration Building now, but I've been working downtown for the majority of my twenty plus years in the workforce. There have always been homeless people on the streets, but it's obviously much worse than before. Of course, you don't have to go downtown to see the evidence of this humanitarian crisis. Beyond the obvious issues of people living in the elements, there are the secondary issues, such as the recent survey that found that nearly all Native American women, much of them homeless, were either raped or coerced into sex. This is a crisis that deserves our attention.I was a proponent of the so-called "head tax". I don't think the large companies that operate here, including the Mariners, pay their fair share and should be taxed directly to help with our problems. Believe me, no one loves a Dick's Deluxe burger more than I do, but if you can't do what we deem to be your civic duty and still turn a profit, then burger-loving Seattleites can and will find another joint.Anyway, I suppose my side lost the "head tax" battle – big business won, again – but I maintain that those that have done fabulously well in our community should shoulder most of the burden. So, why shouldn't the Mariners? They should, but let's remember that they aren't the ones paying this particular tax. They are, in part, the ones driving and sustaining this tax base. The $180 million in question comes from a tax that was devised originally to pay for Safeco Field, and now we own it. We are the owners, and we are the landlord. We rent out this building with a highly specific use to people that are in just that specific business. This is a very good relationship for everyone.The Mariners, and we know they're aware of this fact, bring in many millions of dollars into our city. I hate going to games against the Blue Jays for precisely this reason, but I can certainly admire it from afar. The majority of my adult life has been spent in the tourism industry, and there you see first-hand the effect that professional sports has. On a personal level, many of my best days as a bellman were when baseball teams came and went. Despite a few sub-par tippers (not naming any complete names, A-Rod) you were virtually guaranteed a triple-digit-tip day. It's not just the players, of course; I mean, no one will soon forget the large group of wrestling fans, who, as a part of their ticket package, received a metal folding chair suitable for, well, you know. I don't condone violence, fake or otherwise.And there is the matter of civic pride. I was born the month the Sonics became the NBA champs, and their championship pennant hung on my wall every day of my childhood. Their playoff runs left indelible marks on me, and turned men from places like Elkhart, Indiana and Oakland, California into devoted ambassadors of our city. I was angry when the Sonics left, and then I mourned our loss. At times I feel embarrassed that a city like Denver has what we have but they also have basketball and hockey teams as well. We're better than Denver.At the end of the day, we are landlords and the Mariners are our tenants. The property that we own and lease to them is in need of maintenance. The tenants have agreed to pay for the lion share of that maintenance, but are asking for some help, and I think that's reasonable. The homelessness crisis in this county needs attention, and the good people fighting the crisis need resources. I would ask the Council to figure out a way to get them those resources that doesn't mean ignoring other responsibilities.
Comments
The city and county governments are so incompetent they should not get another penny until they clean the tents out of the parks and off of the sidewalks.
The city and county have chosen to be welcoming to individuals who chose not to work and would rather just camp in the streets. There is nothing stopping Pete Holmes from charging trespassers and campers with civility law violations. Yet he refuses to enforce the law. Jenny Durkan and Carmine best refuse to have officers arrest the violators regardless, perhaps forcing Pete's hand.
Sorry not another penny to this city or country until they start enforcing the laws. No on the Education Levy. No on any other funding until they enforce the law. They have the tools, they refuse to use them.
Add new comment