High winds likely returning on Thursday; Gusts as high as 46mph predicted
High winds likely returning on Thursday; Gusts as high as 46mph predicted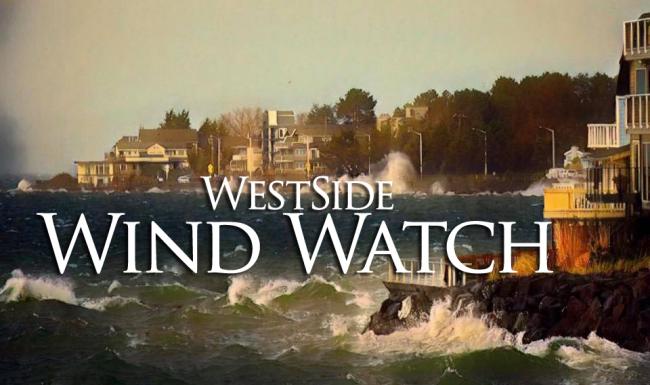 Tue, 01/01/2019
Current forecast models from the National Weather Service predict high winds will return on Thursday. The storm will be rain charged too and extend throughout the day. It will be says the weather service "Windy, with a south wind 24 to 33 mph, with gusts as high as 46 mph.
Chance of precipitation is 90%. New precipitation amounts between a quarter and half of an inch possible."
The winds are predicted to be strong from mid morning through early evening with a potential peak around 4pm.
High tide is at 2:15pm for you wind and wave watchers. It's +11.25.
The areas affected by the storm include most of Western Washington interior.