Wind Advisory issued; High winds expected Sunday Jan. 6 with possible gusts to 60 mph
Wind Advisory issued; High winds expected Sunday Jan. 6 with possible gusts to 60 mph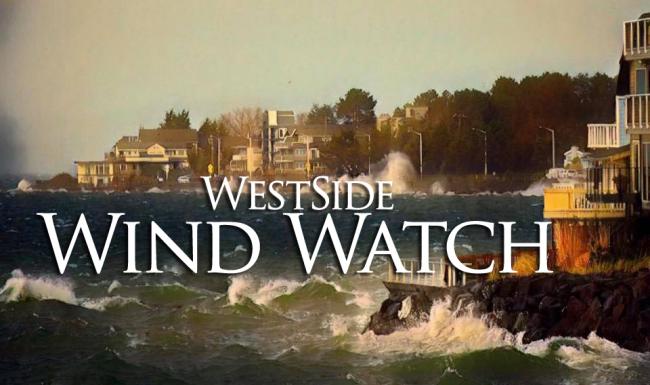 Sat, 01/05/2019
WIND ADVISORY IN EFFECT FROM 10 PM THIS EVENING TO 10 AM PST SUNDAY...
The National Weather Service in Seattle has issued a Wind Advisory, which is in effect from 10 PM this evening to 10 AM PST Sunday.
* WIND...South 20 to 35 mph with gusts up to 60 mph.
* SOME AFFECTED LOCATIONS...Hoquaim, Forks, Olympia, Tacoma, Seattle, Bremerton, Everett, Whidbey Island, Friday Harbor, Bellingham.
* TIMING...South winds will rapidly develop late this evening or early Sunday morning then ease late Sunday morning. For most of the area, the strongest winds will occur in the early morning hours on Sunday.
* IMPACTS...Winds may snap tree branches and cause local power outages.
PRECAUTIONARY/PREPAREDNESS ACTIONS... A Wind Advisory means that winds of 35 mph are expected. Winds this strong can make driving difficult, especially for high profile vehicles. Use extra caution.
Seattle City Light Wind Watch shows that the peak of the gusts will happen some time after 2 am and continue in the early morning hours of Sunday