Herbold: It's all happening at the Zoo May 18
Herbold: It's all happening at the Zoo May 18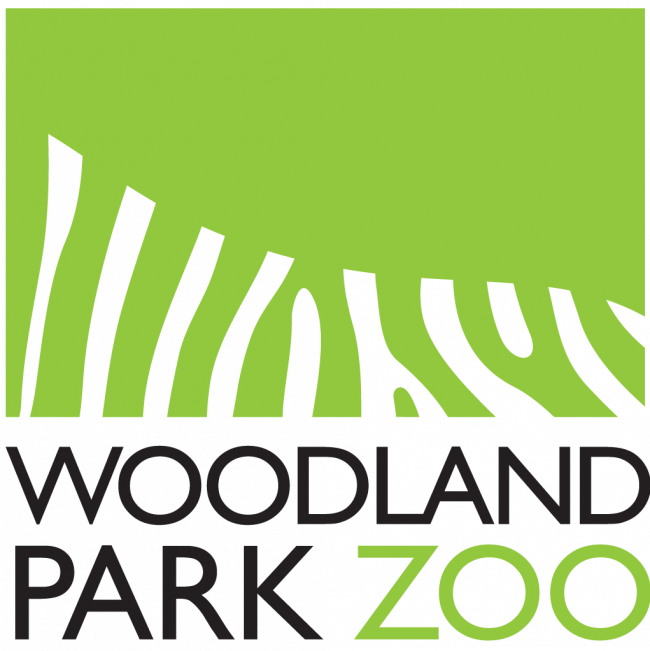 Sat, 03/02/2019
information from District 1 City Councilmember Lisa Herbold
Woodland Park Zoo is inviting the public for a day-long event called "Zoo for All: Celebrating Our Cultures," set for May 18.
In partnership with organizations like El Centro de la Raza, Chief Seattle Club, and REWA, the zoo is creating a festive day that includes a resource fair and performances by community members to commemorate their art and culture. The Zoo welcomes all organizations to participate. The event runs from 9:00am to 6:00pm that day.
In addition to this event, they are planning two more Zoo for All dates in the coming months. Please reach out to the Zoo and let them know if you would like to participate in the resource fair or other programming. They need partners like to help make these days extra special.
Zoo for All: Celebrating All Abilities, Tuesday, July 2, 2019
Zoo for All: Honoring Those Who Serve, Tuesday, July 30, 2019
Herbold said, "The Zoo also recently briefed me about some of their community access programs, and District 1 specific information. For example, as of May 2018 there were 1,478 zoo member households in D1, and 1,768 students were reached through educational programming between 2015 and 2017."
The Zoo also offers a Community Access Program to make the Zoo accessible for underserved families; they partner with over 600 government agencies, nonprofits, and other organizations to distribute more than 100,000 free admissions annually. If you're an organization that's interested in partnering with the Zoo for their Community Access program, please visit their site here. And finally, if you're a low-income individual, senior, or interested in other discounted ticket options, visit their site here.