NW Green Home Tour this weekend May 4-5 
NW Green Home Tour this weekend May 4-5 
Thu, 05/02/2019
Whether you are thinking about a future remodel on your home or just a residential remodeling junkie, come check out the latest from West Seattle's Mighty House Construction on the Northwest Green Home Tour (and/or the 30 other sites!) being held May 4 and 5.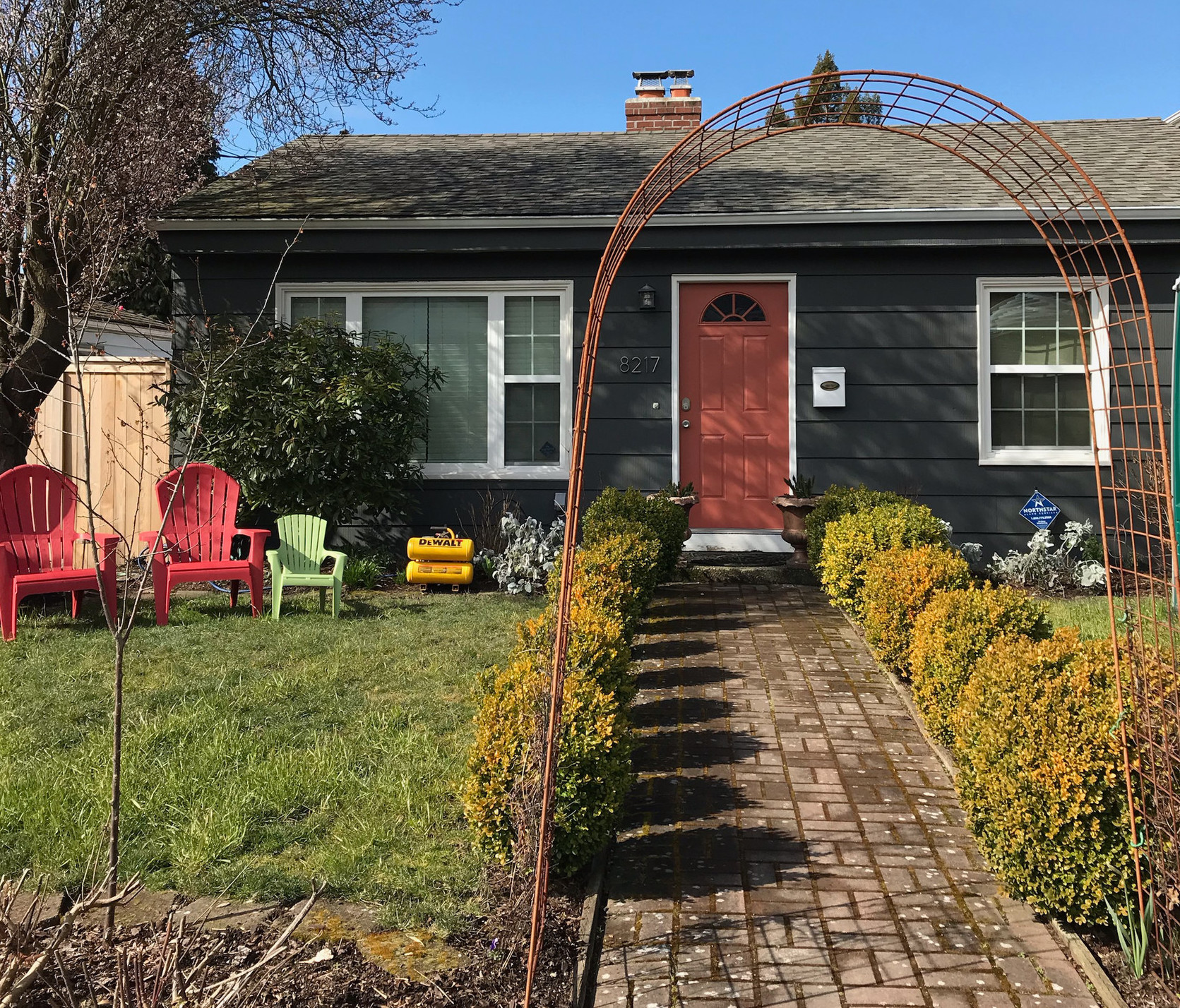 Saturday,  May 4th | 11 AM - 5 PM
West Side Second Story -  Come around back of this home to see what we've been up to! A typical war-box home out front, and a two story view out back. This Mighty addition is still underway - so it's an exciting chance to see the "inside the walls" stage of the project and all the innovative solutions in the works.
8217 California Ave SW, Seattle, WA 98136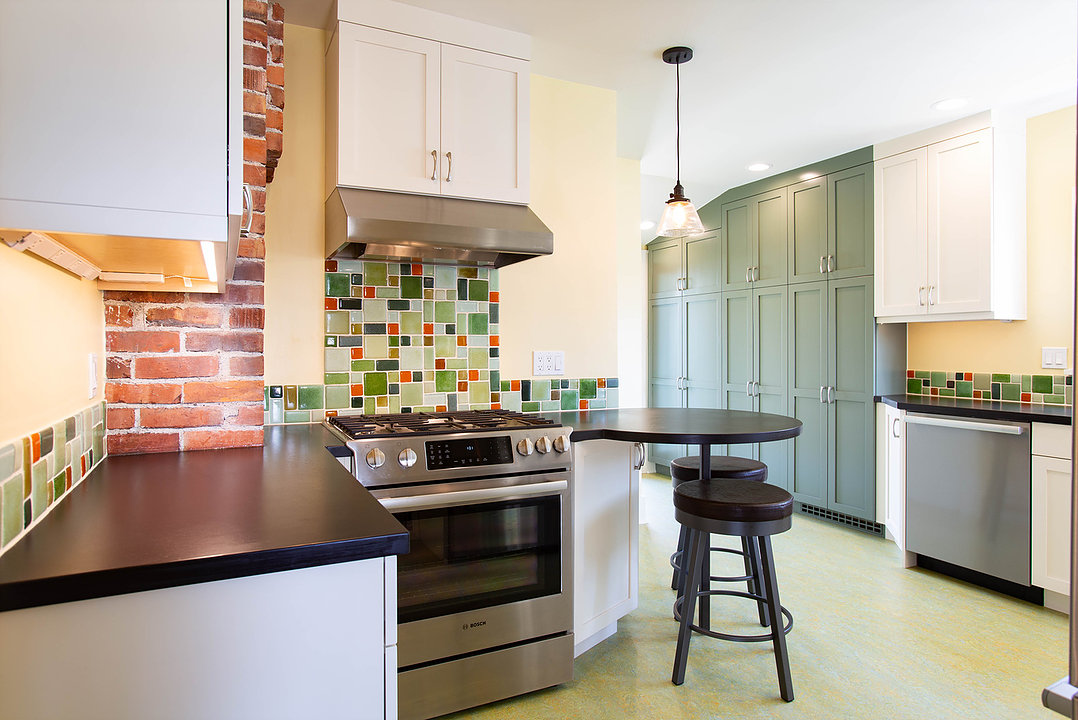 Sunday, May 5th | 11 AM - 5 PM 
Love Your Kitchen, Love Your Family - Come check out this beautiful kitchen remodel in this 1925 Ballard Home co -hosted by Entero Design. The existing kitchen layout was only semi-functional; therefore the back-porch space was acquired into the kitchen with a new, engaging layout.
822 NW 70th St, Seattle, WA 98117