Boaters and paddlers urged to wear Life Jackets on cold water
Boaters and paddlers urged to wear Life Jackets on cold water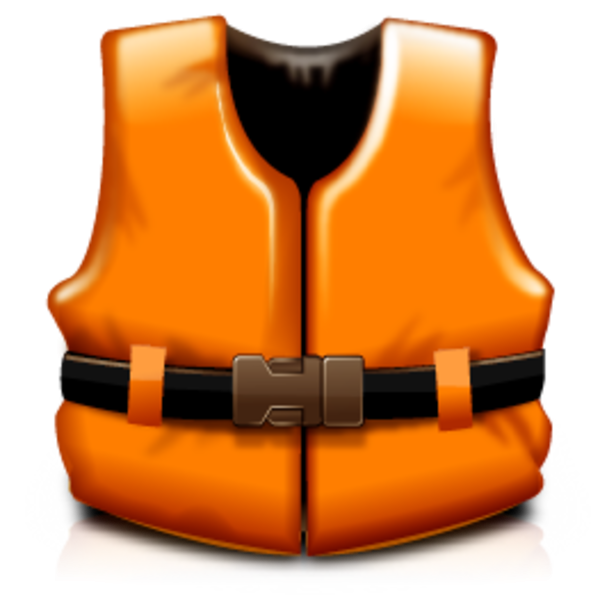 Mon, 05/13/2019
information from King County Sheriff
During Spring, the air warms, but Washington's waterways remain cold. King County Sheriff's Office Marine Rescue Dive Unit are reminding boaters and paddlers that wearing a life jacket is a safety necessity. 
 While people are encouraged to always wear a life jacket no matter the water temperature or season, public safety officials stress that wearing a life jacket – not just having it on the boat – significantly increases the chances of surviving a fall into cold water.
 Despite recent warmer weather, water temperatures statewide are still below 60 degrees – cold enough to cause the gasp reflex and incapacitate even strong swimmers in less than one minute.