Keeping Track
Keeping Track
Where area sports stars meet their future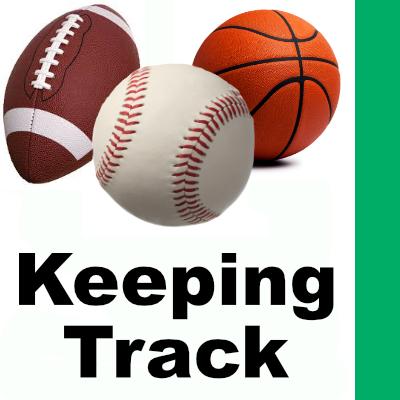 Mon, 06/17/2019
By Tim Clinton
SPORTS EDITOR
Kilifi, Seawolves win again
Tyee graduate Olive Kilifi and the Seattle Seawolves won their second consecutive Major League Rugby championship Sunday evening, dealing the San Diego Legion squad a 26-23 defeat in San Diego.
The Seawolves play their home matches at Starfire in Tukwila.
They also took the title in the first season ever for the league last year.
Former Ram QB retires
Mount Rainier graduate and one-time star quarterback Dave Lutes has retired after 29 years as the athletic director for the Kent School District.
Lutes graduated from Mount Rainier in 1971.
Barnette on rehab stint
Thomas Jefferson graduate Tony Barnette is on a rehabilitation assignment with the Iowa Cubs of the Pacific Coast League.
Barnette has been on the 60-day injured list as a pitcher for the Chicago Cubs.
He has thrown 8.2 innings for Iowa over 10 games, posting an 0-0 record with a 3.12 earned run average and nine strikeouts.
Kela on 10-day injured list
Chief Sealth graduate Keone Kela is nearing the end of a stint on the 10-day injured list for the Pittsburgh Pirates.
Kela has a 1-0 record for the Pirates with a 4.63 ERA in 11.2 innings over 14 games. He has struck out 11.
Brigham throws for Marlins
Thomas Jefferson graduate Jeff Brigham has been recalled by the Miami Marlins and has an 0-0, 5.87 record with 11 strikeouts over 7.2 innings.
Mears signs with San Diego
Federal Way senior Joshua Mears has signed on to play in the San Diego Padres organization after his second-round draft selection earlier this month.
Mears hit .500 for the Eagles this spring with 10 home runs.
He had previously signed with Purdue.
Please contact us at timc@robinsonnews.com if you have information for Keeping Track.