Keeping Track
Keeping Track
Where area sports stars meet their future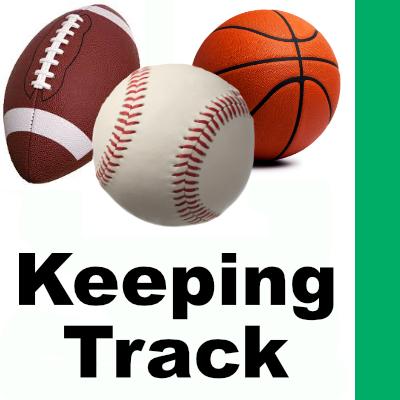 Thu, 07/25/2019
By Tim Clinton
SPORTS EDITOR
McCullough splits time
West Seattle graduate Morgan McCullough has split his time so far in the minor leagues in his first season after signing with the Los Angeles Angels out of the University of Alabama.
The 22nd round draft choice is currently a shortstop for the Orem Owls of the rookie Pioneer League but has also played for Burlington of the Class A Midwest League.
McCullough has had 38 at bats for both teams. He is 9-for-38 for a .237 average for Orem and 7-for-38 (.184) for Burlington. He also has nine walks for Burlington and one for Orem and one double for each team.
Mears in Arizona League
Federal Way graduate Joshua Mears is playing right field for the San Diego Padres' affiliate in the Arizona League after being drafted in the second round right out of high school.
Mears is batting .221 (21-for-95) over 24 games with 15 runs, 13 walks, 12 RBI, six stolen bases, one double, two triples and three home runs.
Kela returns from injured list
Keone Kela from Chief Sealth has just been activated from the 60-day disabled list by the Pittsburgh Pirates.
Kela was 1-0 with a 4.26 earned run average before the injury with 12 strikeouts in 12.2 innings pitched.
The former Texas Rangers closer is reportedly on the trading block.
Barnette now with Iowa Cubs
Thomas Jefferson graduate Tony Barnette has a 1-0, 2.31 record in 13 games for the Iowa Cubs of the Pacific Coast League.
He was sent to Iowa on a rehabilitation assignment June 1, activated by the Chicago Cubs June 23 and optioned back to Iowa June 27 after two games.
Brigham pitches in New Orleans
Thomas Jefferson graduate Jeff Brigham is currently with the New Orleans Baby Cakes of the Pacific Coast League after being sent down by the Miami Marlins.
Brigham is 0-1, 1.50 with 30 strikeouts over 17 games with New Orleans.
Please contact us at timc@robinsonnews.com if you have information for Keeping Track.