Neighborhood Night Out is Aug. 6; There's still time to register your gathering
Neighborhood Night Out is Aug. 6; There's still time to register your gathering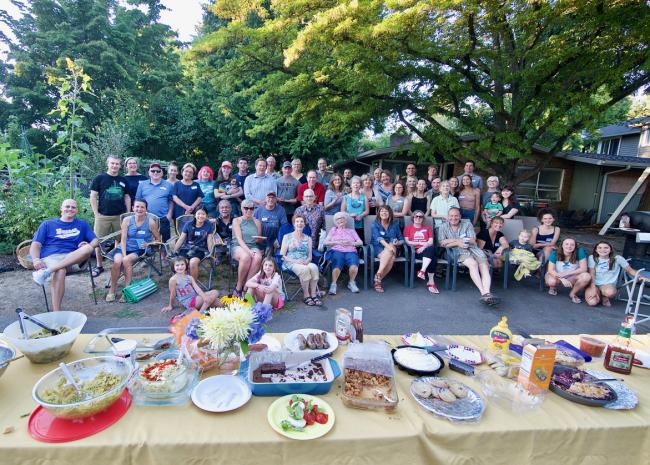 Tue, 07/30/2019
If you are planning a Night Out event and have yet to register, there is still time. Night Out is a national crime prevention event promoted by Seattle Police Department Crime Prevention to heighten crime prevention awareness, increase neighborhood support in anti-crime efforts, and unite our communities.
Here is the link to register, download materials and to get additional information:http://www.seattle.gov/police/community-policing/night-out.
Night Out is a great opportunity to connect with your neighbors and engage in your community. 
The SW Precinct currently has 212 registered parties