Seattle Police offer tips on securing your business during the shut down
Seattle Police offer tips on securing your business during the shut down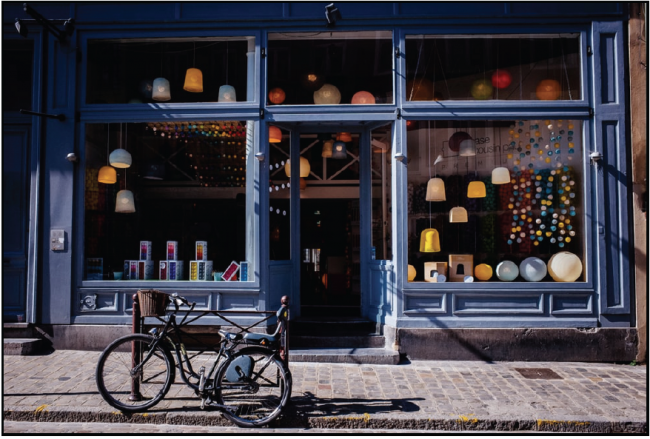 Mon, 03/23/2020
While our community is navigating this difficult time, the Seattle Police Department would like to provide some quick suggestions for securing businesses that now have reduced hours, or who have been forced to temporarily close.
• Business address and business name should be clearly visible from the street. Post emergency contact number on the front and rear of your business
• All exterior entrances and interior security doors should have deadbolt locks. Install latch guards no smaller than 11 inches (full length preferred) over locks
• Windows should have secure locks and burglar-resistant glass. Consider installing security film on vulnerable windows
• Remove all expensive items from window displays to deter smash and grabs
• Light the inside and outside of your business, especially around doors, windows, skylights, or other entry points
• Keep your cash register open and obviously empty after closing
• Install cameras. Modern cameras have a wide variety of inexpensive wireless options if your business cannot hard wire cameras
• Alarms should be turned on and loud to discourage burglar and alert neighbors
• Check your business regularly and work with neighboring business owners to keep an eye on each other's property
• For carry out businesses, move tip jar behind service counter out of sight of customers and replace with a sign informing customers to give tips directly to workers
• Consider having mail stopped, held at the Post Office or forwarded to another location If you see something- say something!
Call 911 immediately to report all suspicious and criminal behavior!
To report a crime that is not in-progress: call the Seattle Police Non-Emergency Number: (206) 625-5011