Mail and package theft prevention tips
Mail and package theft prevention tips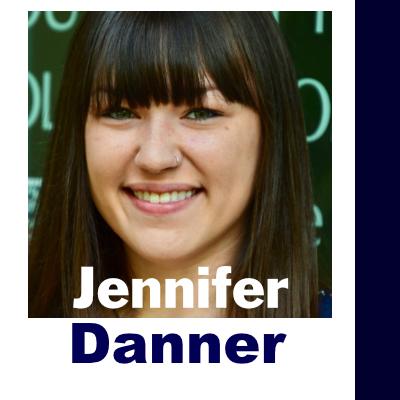 Mon, 05/04/2020
By Jennifer Danner
Crime Prevention Coordinator - Southwest Precinct
Seattle Police Department
During this difficult time the Seattle Police Department Crime Prevention Coordinators would like to remind our communities about some important mail and package theft prevention tips! 
Always remember: If you see a mail thief at work - call 911 immediately! 
To report mail/package theft after the fact - call the SPD Non-Emergency line (206) 625-5011!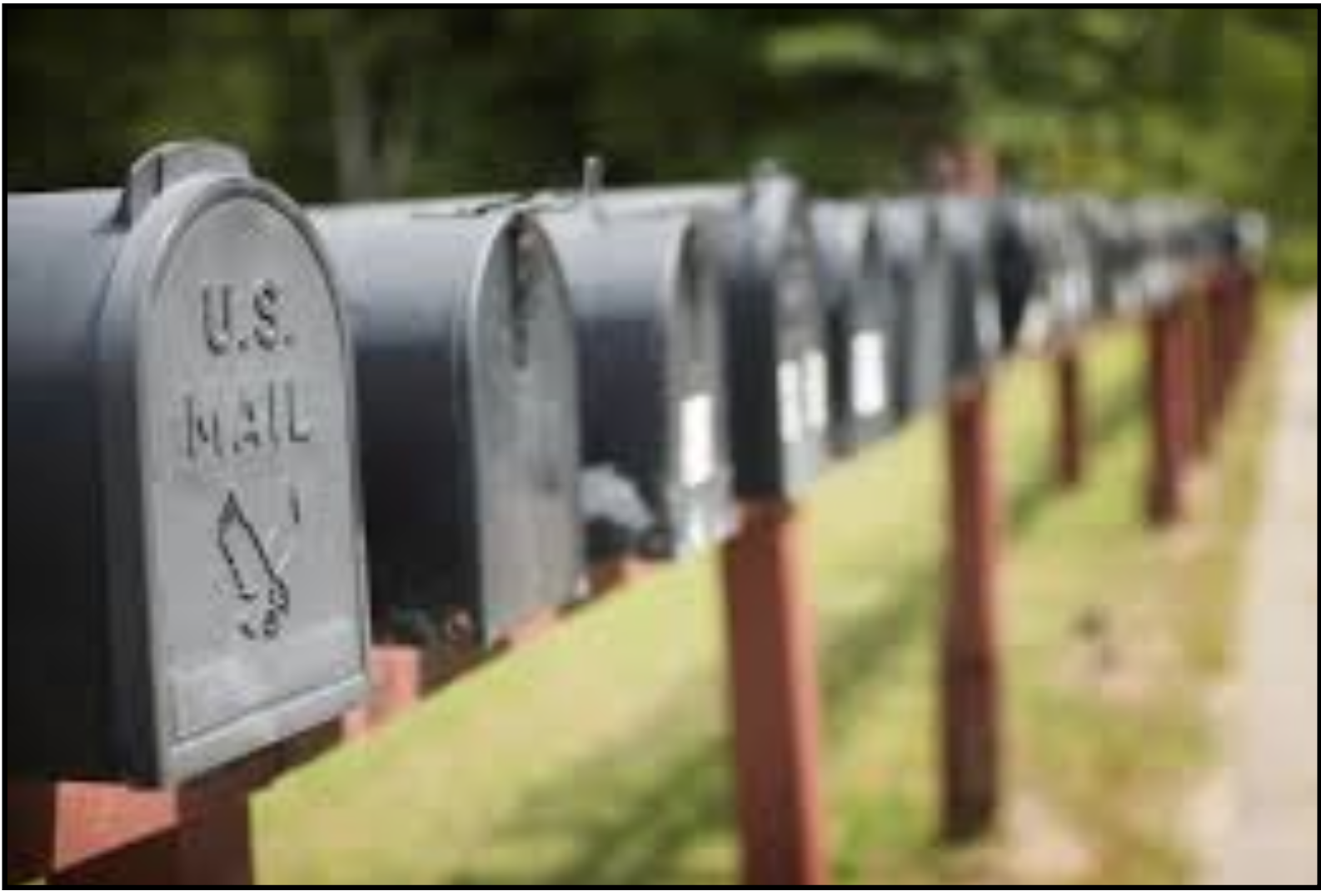 Mail Theft Prevention: 
-Pick up mail promptly, try not to leave mail in box overnight 
-If you are going out of town, ask the Post Office to hold your mail until you return 
-Never send cash in the mail 
-Don't leave outgoing mail unattended in your mailbox - instead drop it off at the post office 
-Keep your mailbox in good repair and make sure it's properly installed 
-Consider a locking mailbox - contact your local postmaster for regulations 
-Sign up for Informed Delivery through the United States Postal Service to ensure you are aware of what mail is being delivered -https://informeddelivery.usps.com/box/pages/intro/start.action 
-After reporting the mail/package theft to SPD via 911 or the non-emergency line, report all mail theft to the US Postal Inspector Service at www.uspis.gov/report or 1-800-ASK-USPS 
Package Theft Prevention: 
-Ask the delivery service to hold the package for customer pick up 
-Choose a shipping method that requires a signature for expensive or important items 
-Track packages/shipments online 
-If you receive a large number of packages regularly - consider buying a locking bin for packages 
-Arrange to have the package delivered to work or a location where someone else can receive it 
-Consider having packages delivered to package lockers and/or retailers in your area that accept deliveries
Please share these important suggestions, and the attached handout, with your neighbors, Block Watches, community groups and friends.