Two men rob marijuana store in Ballard at gunpoint
Two men rob marijuana store in Ballard at gunpoint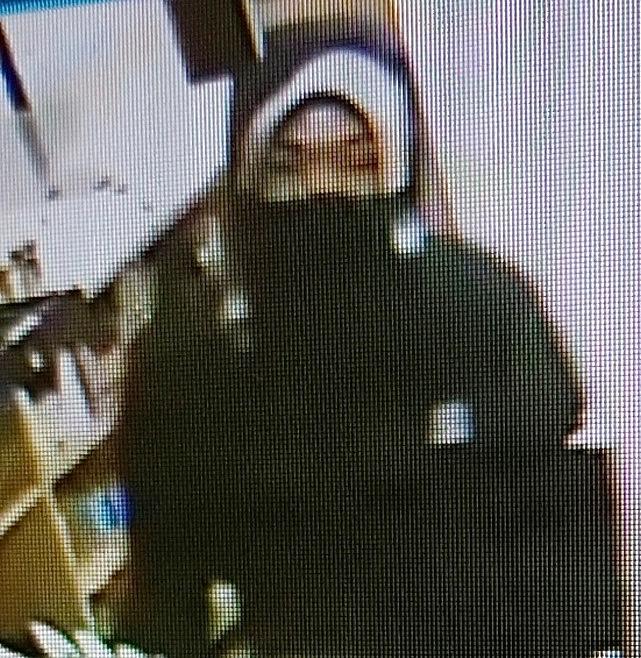 Thu, 10/22/2020
Seattle Police detectives are working to identify two men who robbed a marijuana retail store at gunpoint in the 4600 block of Leary Way in Ballard around 11:30 PM Wednesday night.
Both men are believed to be in their late teens or early 20s.
If you have any information about this case please call 911.