Superintendent Denise Juneau leaving the job: Search for a replacement begins
Superintendent Denise Juneau leaving the job: Search for a replacement begins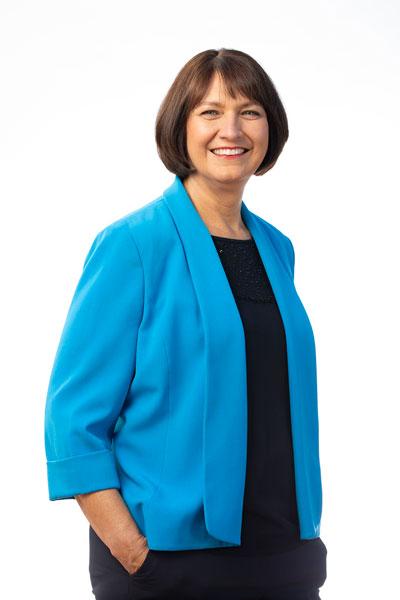 Tue, 12/08/2020
Denise Juneau, Seattle Public Schools Superintendent since June of 2018 is leaving the job. She made the announcement via press release on Dec. 8, It was widely reported earlier that a contract renewal for Juneau was unlikely.
Statement from SPS Superintendent Denise Juneau 
It has been the greatest honor of my professional journey to serve Seattle Public Schools students, families, school leaders, educators, and staff. 
While the past two and a half years have been extraordinary and deeply fulfilling, I am today announcing that I am leaving Seattle Public Schools. I will not seek a new contract and will not be serving the district beyond the conclusion of my current contract, which finishes at the end of June 2021. 
I have embraced the many challenges inherent in leading our school district, and we have made significant progress on many fronts. I came here with a dream to drive a powerful anti-racist agenda for Seattle's school leaders, educators, parents, and students, and I worked aggressively to build a bold strategic plan focused on a better, fairer system for students of color furthest from educational justice. I'm especially proud of how, together, we have changed our system and structures to better serve African American boys and teens through the Office of African American Male Achievement. 
I have been proud to lead and to rely on a community of educators who have taken on the challenge of keeping our students healthy and safe. But the profound suffering caused by the pandemic has caused so many people to experience deep, personal pain – a pain I share and know, having lost my own father to the virus a few weeks ago. 
And now, there has never been a more important time for unity and healing. For progress to continue in Seattle, the full-throated support of a united school board is essential. This school board must choose a superintendent with whom they can co-lead and move forward together. 
I am honored to have had the opportunity to lead and learn here. I will carry the spirit and lessons of this community and experience with me, and hope that our time spent together has helped strengthen the foundation for the continued growth for all our truly remarkable students. 
Denise Juneau Dec. 8, 2020