Pat's View: Context matters
Pat's View: Context matters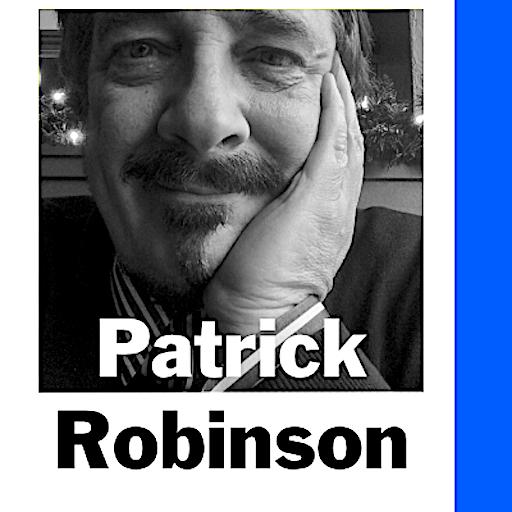 Sun, 11/14/2021
By Patrick Robinson
Much of what passes for understanding, what people accept as a fact, is not. The blending of fact, assertion, opinion, and characterization is hard to separate since most of us are not what you might call "critical listeners," having taken our validation from a source we already trust.
Very few of us will do further research or are in a position to say to the person or publication, or now more commonly the anonymous author of a post on social media, "Where is your proof of that?"
But before we even get to that level of critical thinking, I want you to think about context. The word means "the circumstances that form the setting for an event, statement, or idea, and in terms of which it can be fully understood and assessed."
So let's say you are at an age or stage where a particular kind of music is something you don't care for. Much of that is due to your lack of context. 
"They don't make music like they used to" or really almost anything and in many cases, you don't want them to. Otherwise we'd be streaming Gregorian chants and flocking to see the latest cave painting. Things progress (though not always obviously) since society moves in fits and starts, continually exploring the boundaries. That's good.
But for younger people who dislike classical music, and older people who dislike rap it's largely about context. Not everyone will get it of course but provide the context around how Bach's Little Fugue in G was written or how Kendrick Lamar's Humble was written and your appreciation (or at least tolerance) might change.
I'm using music as an access point here because it's a bit less inflammatory than politics.
Context is important there too.
Why for example do people think someone who is demonstrably misleading them is to be admired? We could argue all day about Trump or Biden, or any political figure and each side would bring up a mix of opinion, assertion, fact, and characterization. But where is the context? Where did the actual facts emerge from that form the basis for all the rest and how reliable are they? 
Critical thinking is far more important to our democracy than blind loyalty. Even Hitler spoke the truth sometimes. Even Josef Stalin said things that were factual. Just as any other leader has. But the context within which they said them, and the preponderance of facts around other statements, behaviors and actions have to mean something. They have to form your foundational level of trust. Even then, when a leader, or someone you are putting in a position of trust says something, hold out a sliver of doubt. 
Nobody gets it right all the time. 
You can follow Patrick Robinson via his podcasts on Apple Podcasts, Spotify or other platforms under Patrick Robinson: Points of View