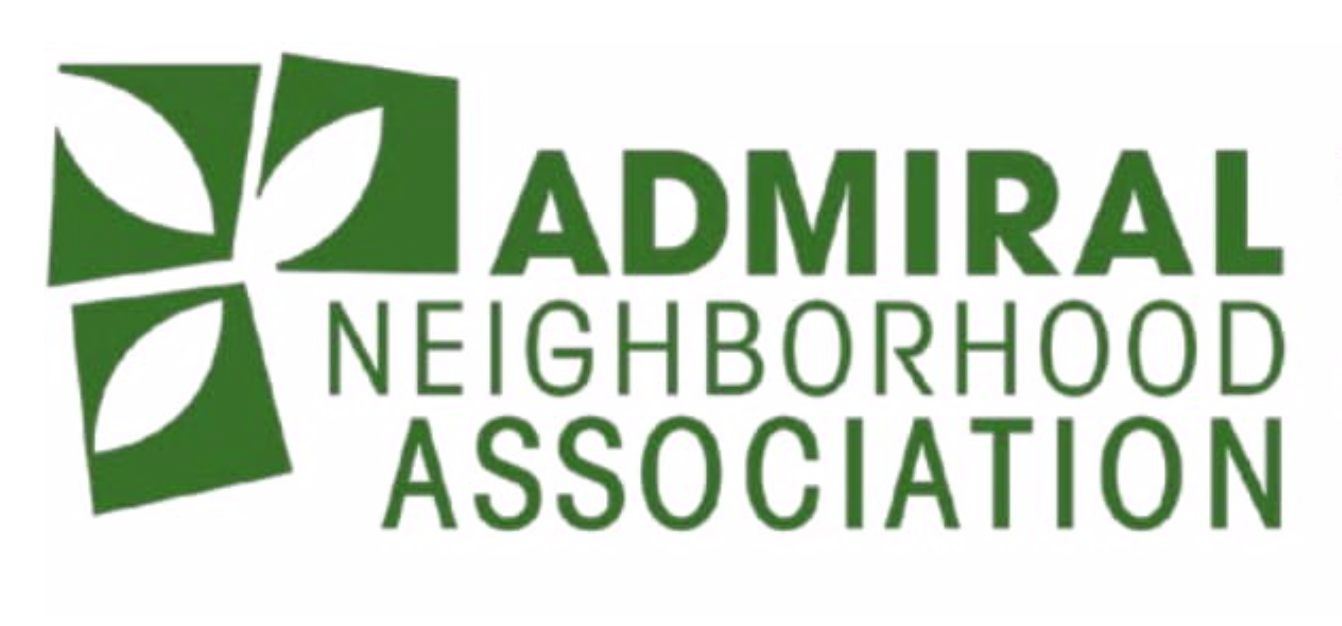 Address
2656 42nd Ave SW
98126
United States
Tuesday, July 9th 6:30 – 8:30 p.m. 
The Sanctuary at Admiral (2656 42nd Ave SW) 
 
At this month's meeting, we'll be discussing: 
1.  The Seattle Planning Commission's Neighborhoods For All report; 
2.  July 4th Kids Parade; 
3. Neighborhood Outreach Survey; and 
4. The Hiawatha Summer Concert Series (starts July 18th!) 
Come and meet your neighbors and discuss issues and events in our area! 
See you there! 
-Admiral Neighborhood Association