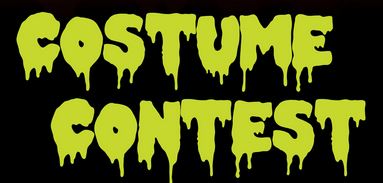 Address
611 SW 152nd Street , Burien, WA
98166
United States
It's time to vote for your favorite Creepy Crawlers Halloween costume! You have until Thursday, October 31 (Halloween) at 3pm to get your votes in for your favorite costumes! There are 70+ costumes to vote on this year - and the power is in your hands!
Here's How It Works
Vote once per day per IP address for as many costumes as you want!
It costs nothing to participate - so get in on the fun!
The winner is the costume with the most votes at 3pm on October 31, 2019.
2nd and 3rd place winners as well!
Voting is live on the discoverburien.org homepage through October 31, 2019.