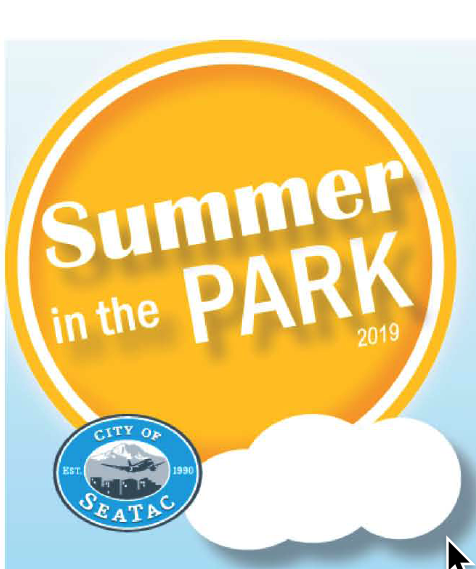 Address
19408 International Blvd.
98168
United States
Please note that we are offering Theatre in the Park performances at two locations.   
Angle Lake Park
19408 International Blvd., SeaTac
Bring a lawn chair or blanket to sit on.  For performances at Angle Lake Park, additional parking is available at Alaska Airlines which is located just north of the park.  Performances are free.
Performances are sponsored by the City of SeaTac and supported by 4Culture.
"Romeo & Juliet"
Friday, July 19, 7:00 PM
Angle Lake Park
By William Shakespeare
Presented by Seattle Shakespeare 
From first shy glace, to a stolen moment away from disapproving eyes, to whirlwind romance that races to a dire conclusion, two love-struck teenagers risk everything to be together.  Caught between their feuding families, Romeo and Juliet struggle to overcome generations of hatred and build a world where their love can thrive.  Twists and tragedy hinder their desire to be together until they decide to take a chance on a daring scheme that hurtles them to their final fate.