Someone is calling parents in King County, claiming to have kidnapped their kids
Someone is calling parents in King County, claiming to have kidnapped their kids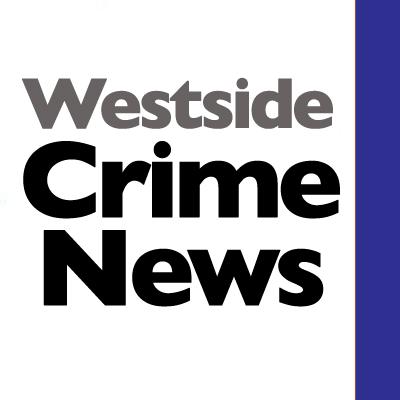 Tue, 03/13/2018
The King County Sheriff's office said that a male suspect is calling King County parents and claiming he has abducted their children and demands money for their return. On March 8 a woman in Ravensdale had dropped her two kids off at the school bus. Shortly she got a call from a blocked number. She said the male caller had an accent, and said he had her daughter and used her real name, although the woman said the caller had her last name slightly wrong. He then threatened he would "kill the child" if she did not pay a ransom. The woman called her daughter's school and they confirmed both her daughters were in school and safe.
Then on March 12 in White Center, a man received a phone call from a blocked number. A "younger sounding female" spoke, pretending to be the daughter of that father. She said she had been kidnapped and the suspect needed money to release her. The male suspect, again described as having an accent, then got on the phone and demanded money from the father or he "would hurt her". The suspect then hung up on the father and the number was blocked so he had no way to call back. The father called his daughter's school and he too was assured his daughter was safe at school.
The Sheriff's office reminds:
"Please keep in mind these type of phone calls are *SCAMS* never provide money to anyone over the phone.
The parents did the right thing in these instances, confirmed with the school their kids were ok and called 911 to report it."