White Center's Jubilee Days music lineup topped by Fame Riot
White Center's Jubilee Days music lineup topped by Fame Riot

Sun, 07/15/2018
Here's the music line up for  White Center's Jubilee Days MainStage.
SATURDAY, JULY 21, 2018 16th Ave SW at SW 100th St
All-ages area in front of stage; Beer Garden (21+, proper ID required of *all* patrons) open 12pm-end of last band's set.  Presented here in reverse order by: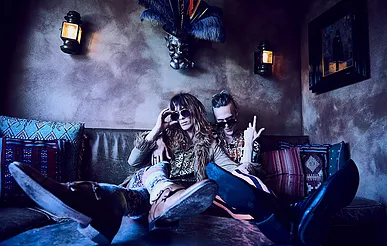 10pm
This pair of brothers are at the forefront of a shift in musical style and culture, drawing influences from the last 4 decades of rock, pop, electronica, disco, and everything in-between. Exuberant, interactive shows are their trademark so get ready to move to some infectious music!

8:45pm
Palooka is big thick two guitar rock the way god intended it, filled with pounding rhythm, dueling guitars, and big melodic vocals. Palooka clearly borrows from their past contributions to bands like Overlord, Bible Stud, and others while bringing those and other influences together to offer a complete hard rock package full of moxie, swagger and grit.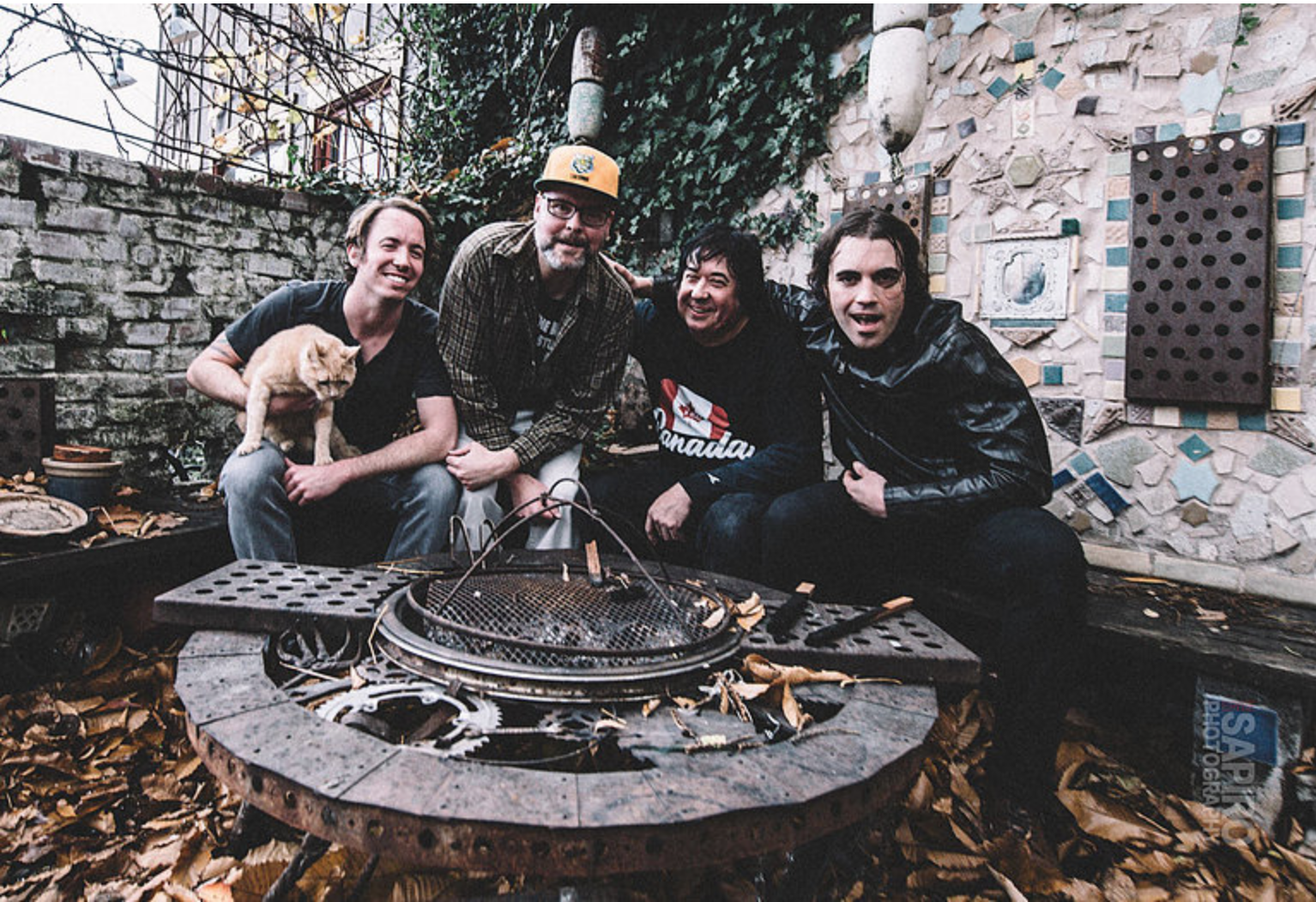 7:30pm​
Big Wheel Stunt Show is a double-lead guitar driven foursome originating from Tacoma. The Hardest Working Band from the City of Destiny, they draw influence from the likes of MC5, Grand Funk, Muddy Waters, The Who, Van Halen, Judas Priest, Thin Lizzy, Motown and a veritable world of others - Big Wheel Stunt Show has consistently played to Smiling Faces and Well-rung Ears. If "High Energy" Rock and Roll is what you look for on the menu, than you have found the band you've been looking for.

6:30pm
The Highsteppers are a scorching hot soul band from Seattle, made up of veteran musicians brought together by their love of classic R&B, Motown, and Soul. They play both the hits and deep cuts of the greatest era of music.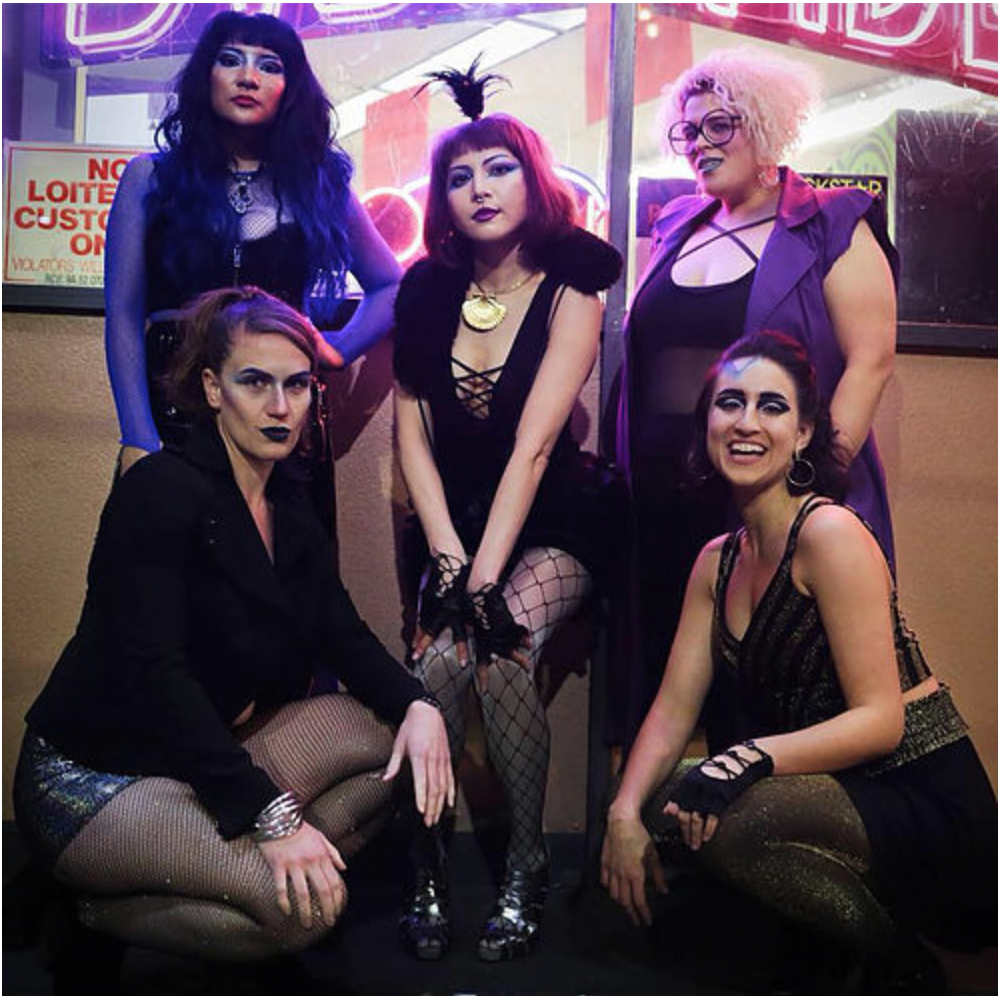 5:30pm
Buttery instrumentation meets briny beats upon a honeyed tongue creating the salty-sweet flavor of the Clam.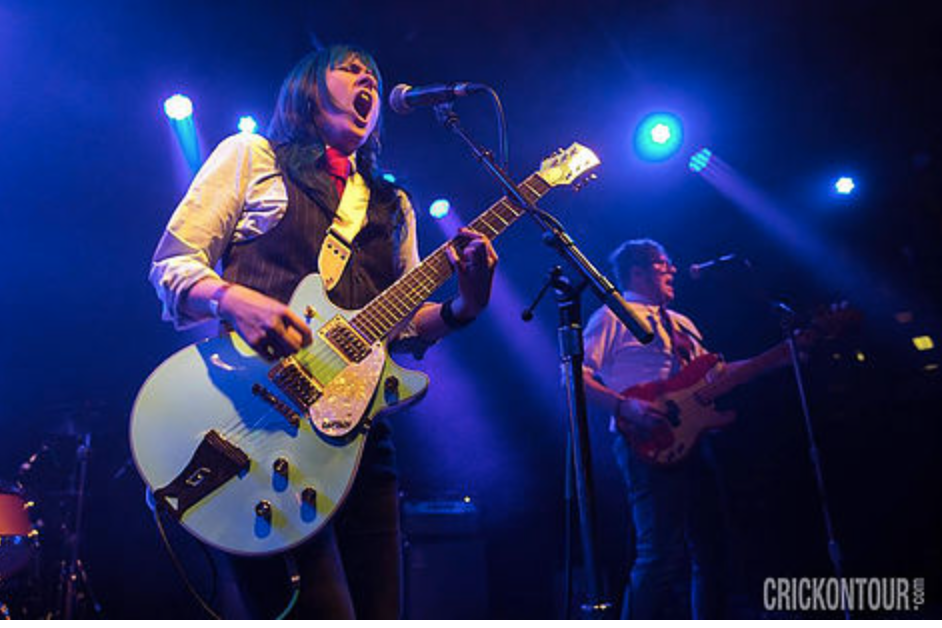 3:30pm
Led by White Center resident and veteran Seattle musician, Lesli Wood, Skates! hits you hard with infectious, care-free, melodic surf'ish pop influenced by Husker Du, Talking Heads, Best Coast, and more.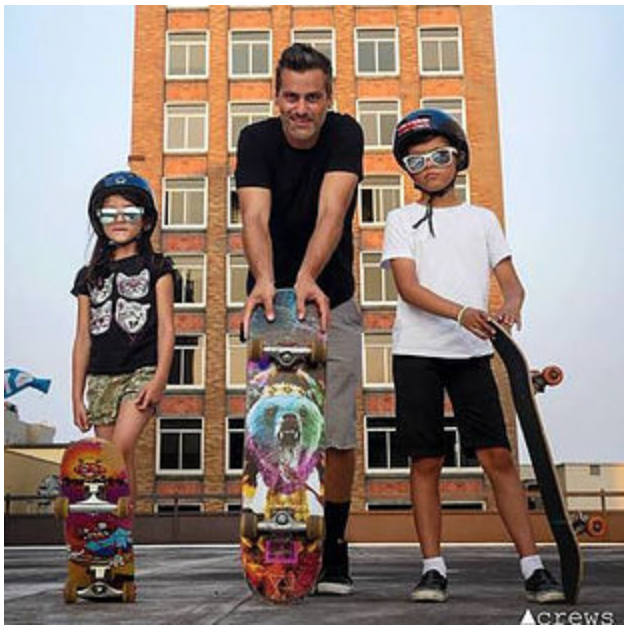 4:30pm
Pig Snout is Dahlia, Lucien, and their old dad. Dahlia and Lucien switch off between drums and keys while dad plays guitar.

2:30pm
Mud On My Bra! are a punk band from Seattle, WA, who bring their own unique approach to surf-infused punk and garage rock, with wild, thumping drum beats, frantic guitar rhythms and quirky, romantic songwriting.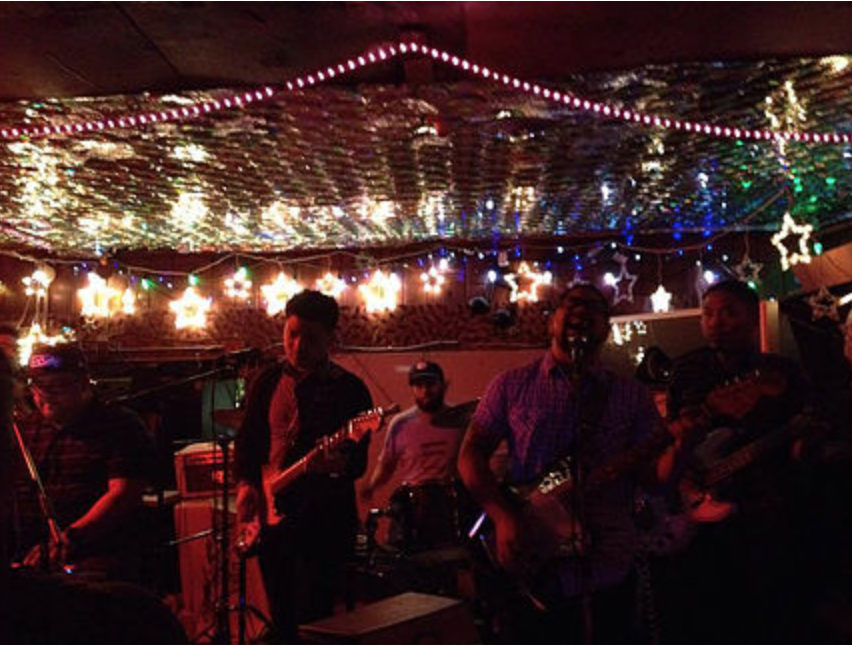 1:30pm​
The Northwest's premier all-Filipino Hall And Oates cover band!
MAIN STAGE EARLY HAPPY HOUR

12-2pm​

Join us in the Main Stage beer garden between 12-2pm for drink specials and special treats (while supplies last). We've got great music and a good time to be had!

 

12:30pm
The Tikigraphs play Exotica Lounge music inspired by the Tiki pop culture phenomenon of the '50s & '60s, carrying on the tradition of legendary Exotica artists such as Martin Denny, Yma Sumac, Les Baxter, Arthur Lyman, and more.