Murder suspect arrested in SeaTac homicide
Murder suspect arrested in SeaTac homicide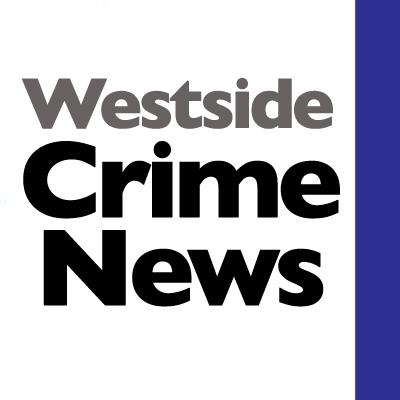 Mon, 06/10/2019
Update: Today, June 10, 2019 the 36 year old suspect was arrested in Renton thanks to the excellent work by King County Major Crimes Detectives. The suspect will be transported to KCJ and booked on investigation of Murder.
Story- On June 8, 2019 at 10:20 PM two males were arguing in the parking lot of Safeway, 4000 BLK S 164, SeaTac. The suspect shot the 36 year old victim once in the chest. The suspect fled in a vehicle. Several witnesses were on scene and began CPR on the victim along with Deputies. King County Medic 1 arrived and were unable to save the victim who died at the scene.
King County Major Crimes Detectives responded to the scene to investigate.