Michael Lee Dudley arraigned in King County; Charged with two counts of 2nd degree murder, he plead not guilty
Michael Lee Dudley arraigned in King County; Charged with two counts of 2nd degree murder, he plead not guilty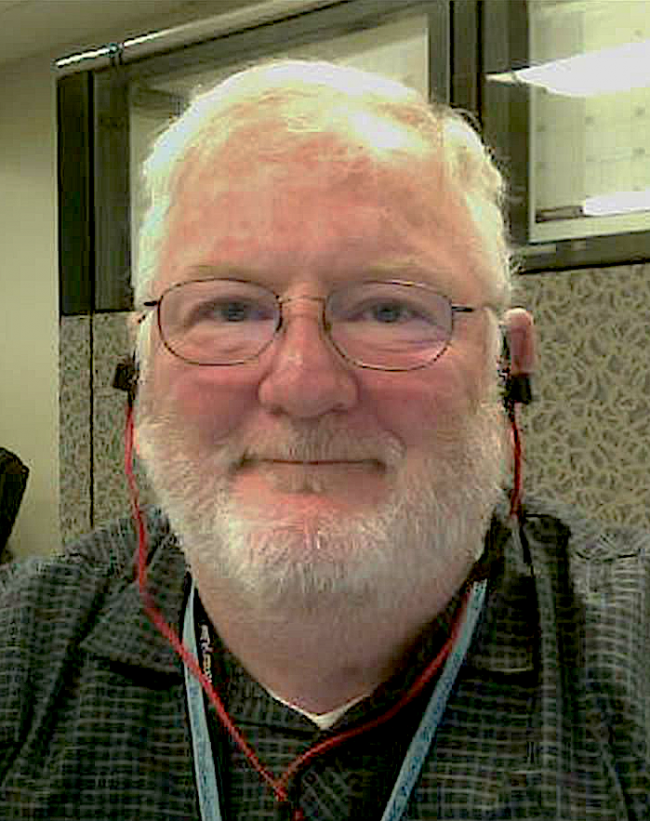 Tue, 09/08/2020
Michael Lee Dudley, who was formally charged with second degree murder of both Jessica Lewis and Austin Wenner in June was arraigned in King County Superior Court on Tuesday Sept. 8.
He was led into court in handcuffs and the charges were formally read. 
The case setting hearing is the next court date, and that is initially scheduled for 1 p.m. Oct. 1, though generally those case setting hearings can be moved several times by a judge.
He remains in King County Jail on $5 million bail.
Comments
My heart goes out to the families of the victims.
Add new comment