White Center Block Party was raucous, wrestling, community fun
White Center Block Party was raucous, wrestling, community fun
Sun, 08/28/2022
Back for it's second year the White Center Block Party, originally intended to be a fundraiser for the community, was bigger, bawdier, bolder and badder than before. 
This time around there was less focus on lifting up the local businesses who had been devastated by a series of fires and more of a pure party, and emphasis on fun. 
The loudest example of that was the outdoor wrestling ring presented by the Lariat Bar and featuring Defy Wrestling performers whose athleticism and showmanship was on full display to the delight of the crowd.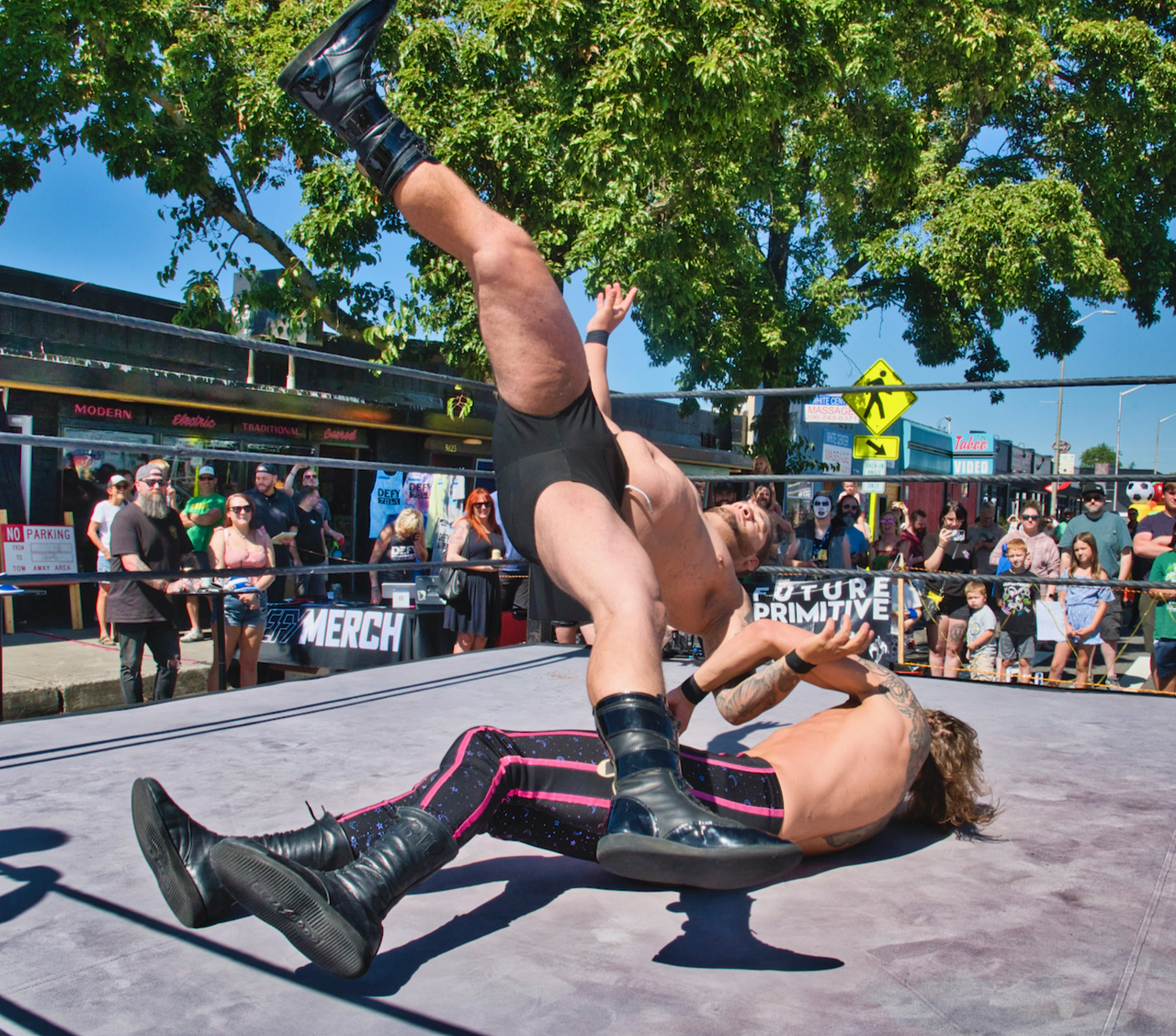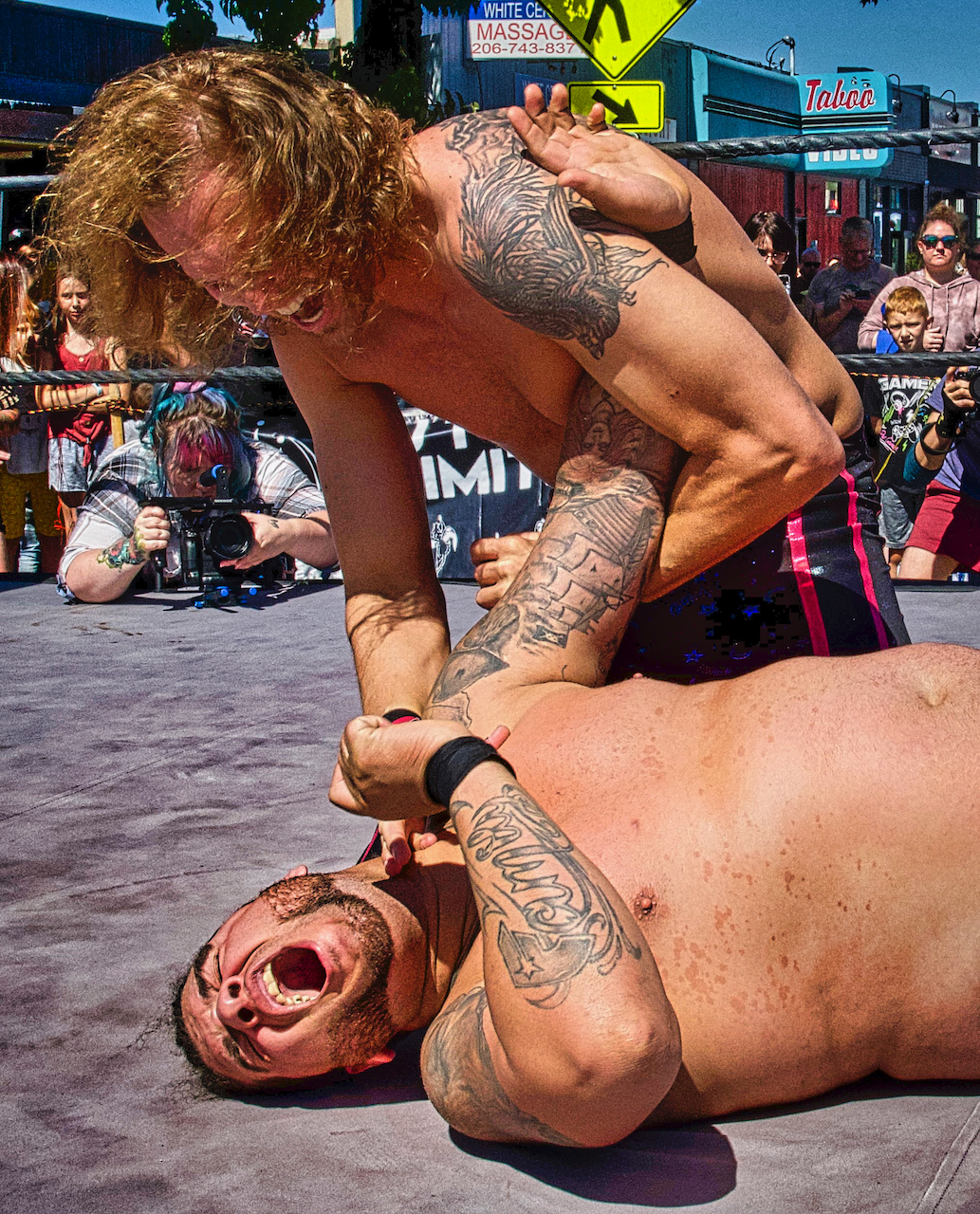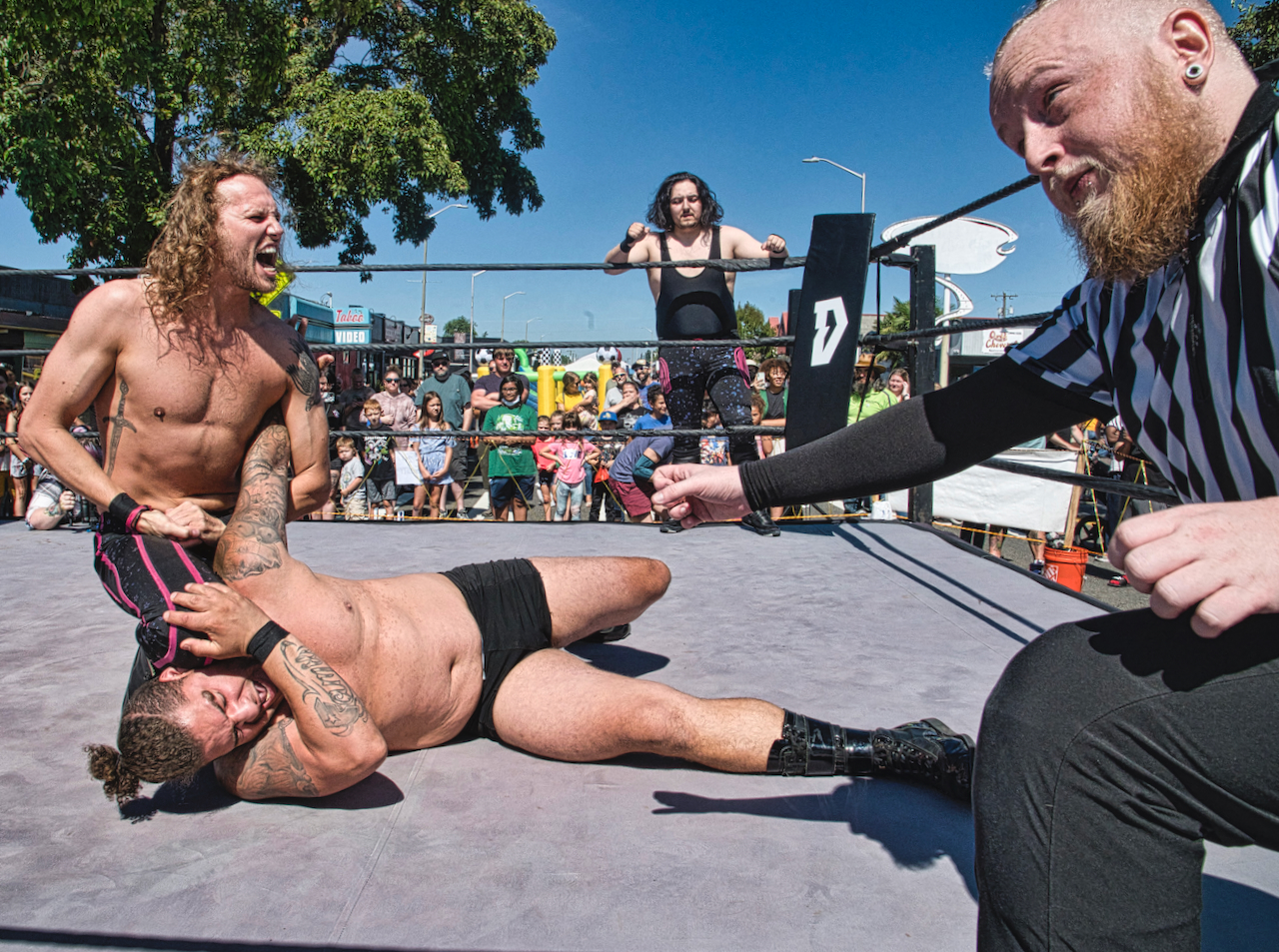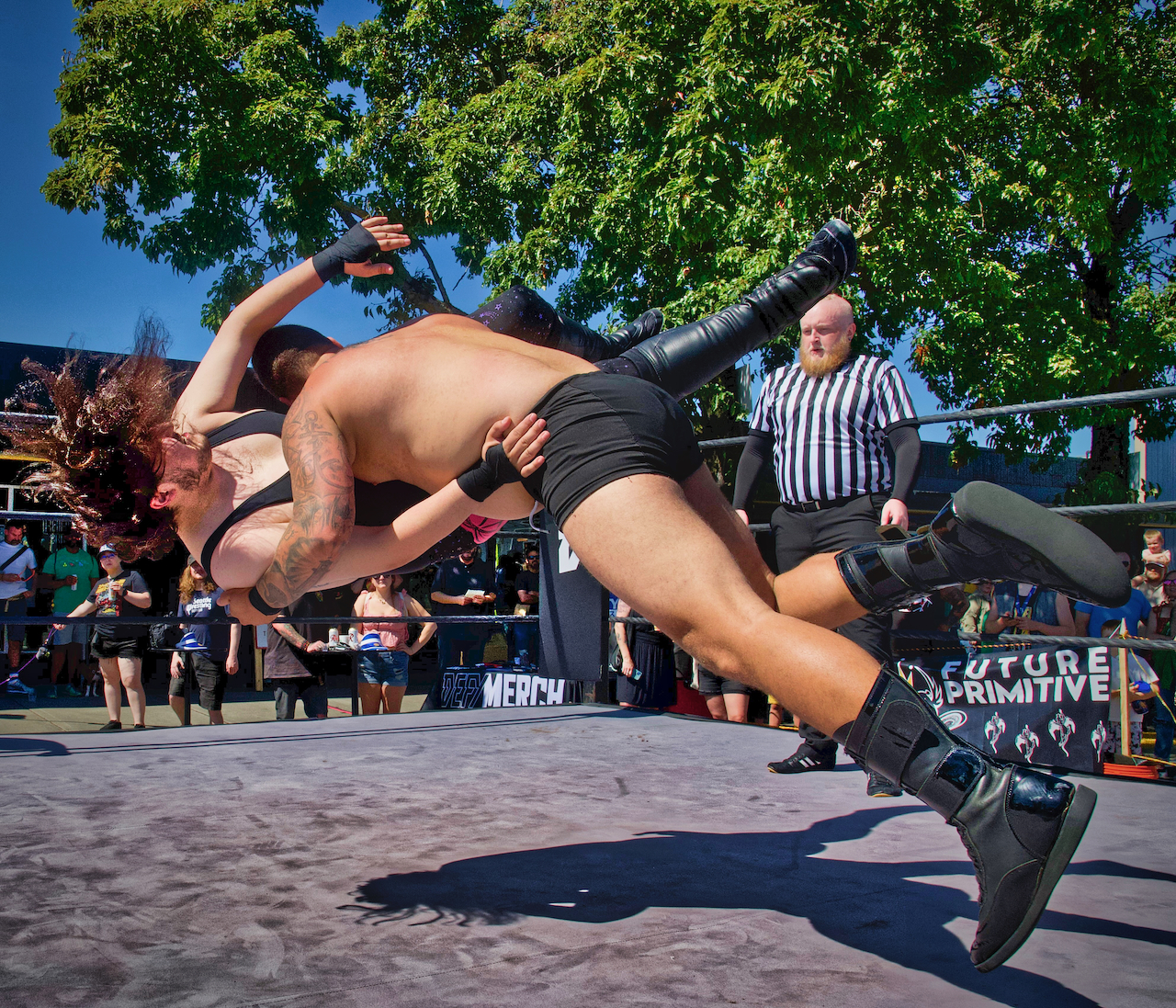 The most meaningful example was the preview look at the Lumberyard Bar which burned last year and is finally on the cusp of opening.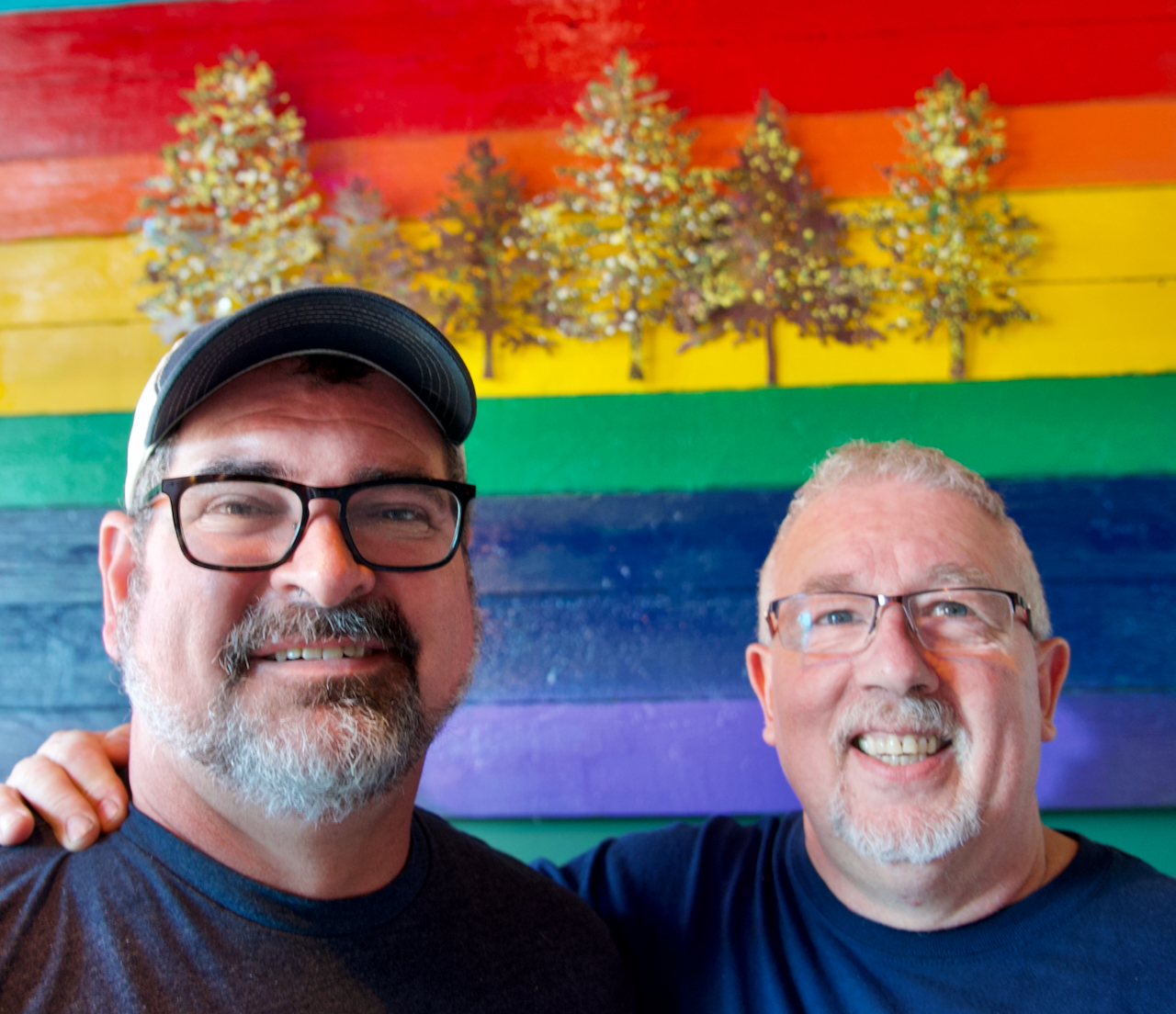 Co-owner Nathan Adams said that they hope to open officially sometime in September pending permits. The sprinkler system in the space (across the street from their original location) needs to be approved. Until then they hope to get a reduced capacity permit to at least get the doors open.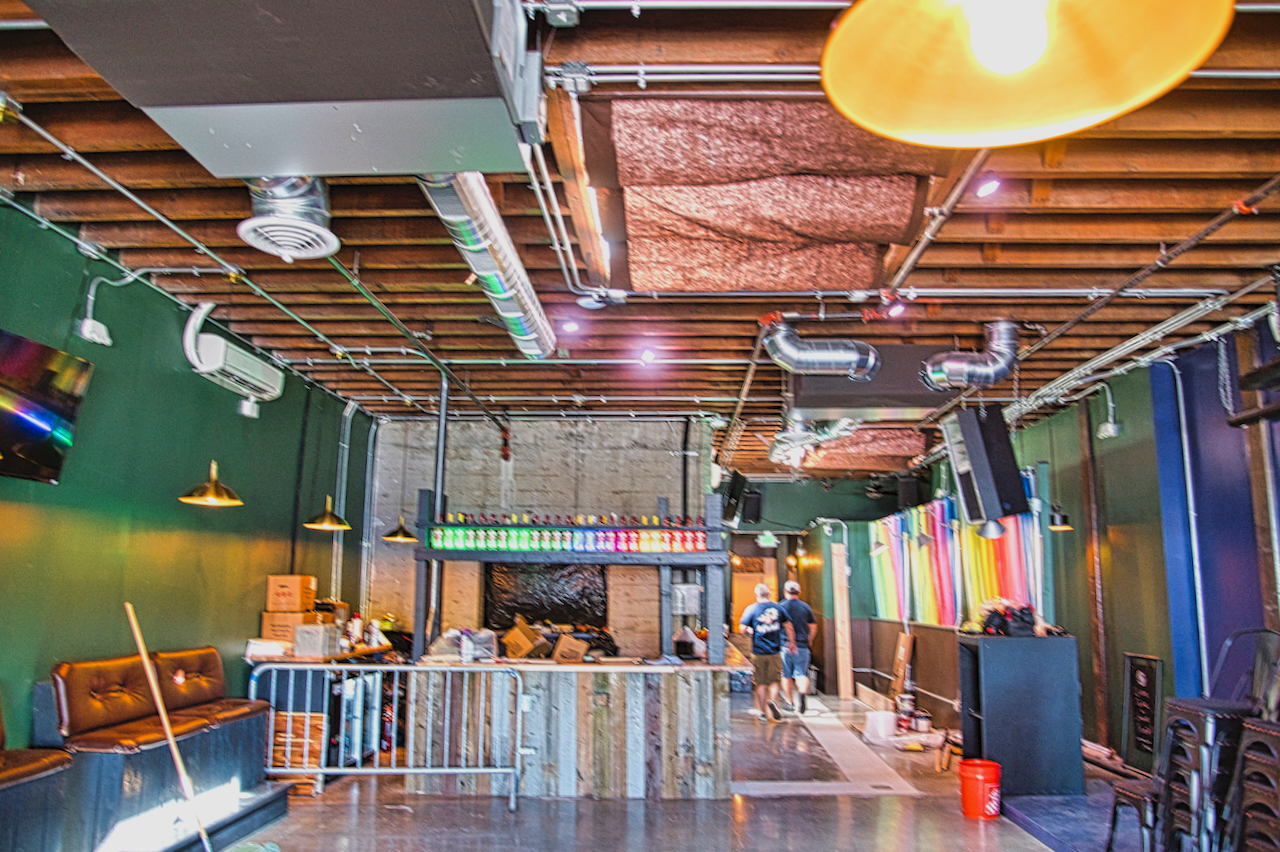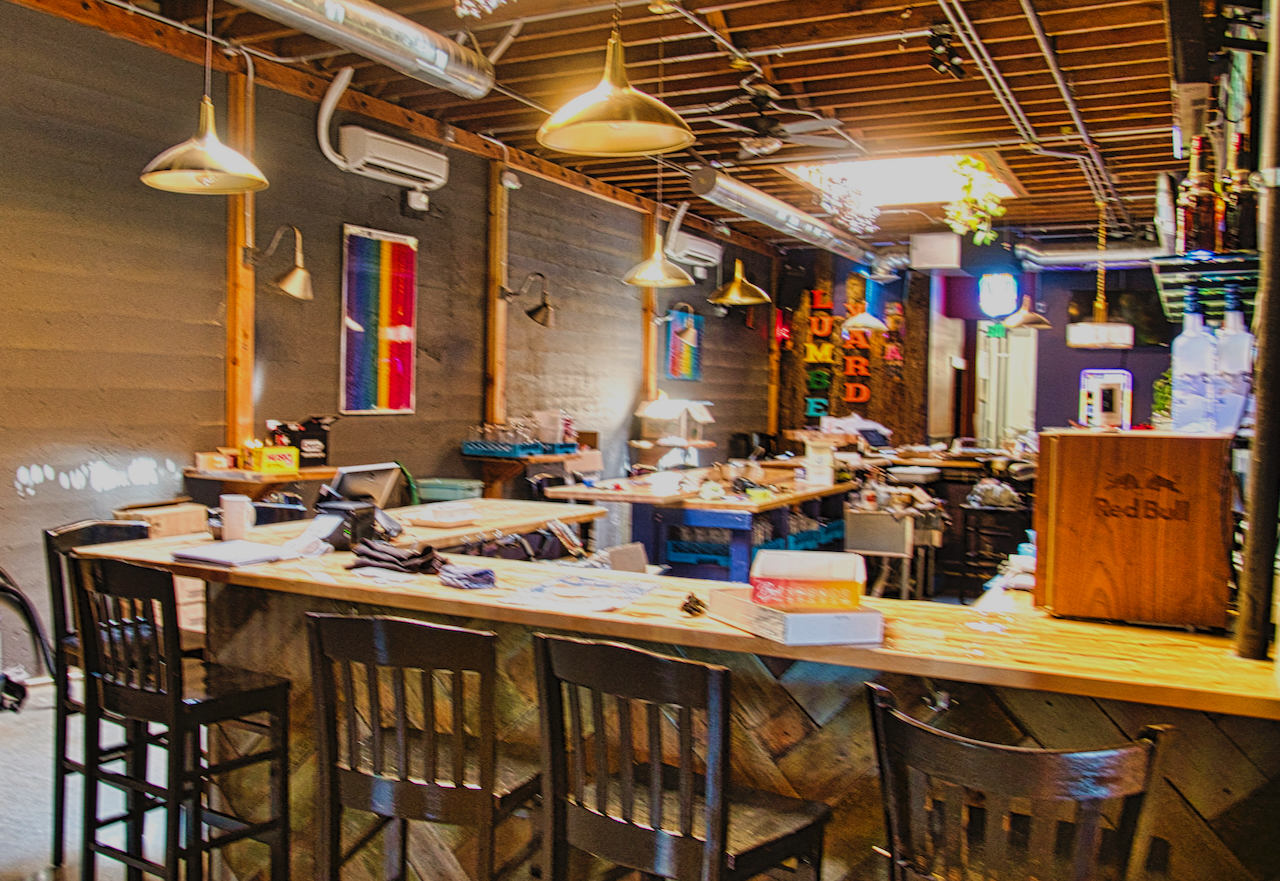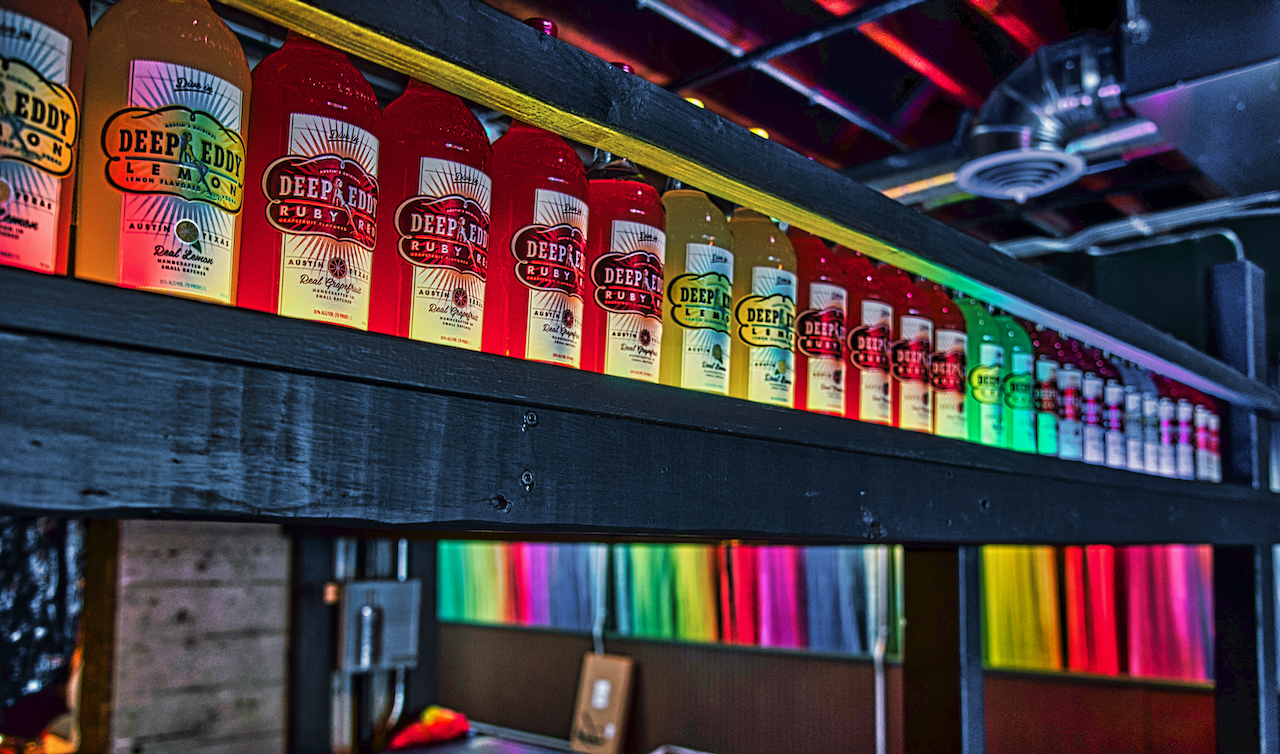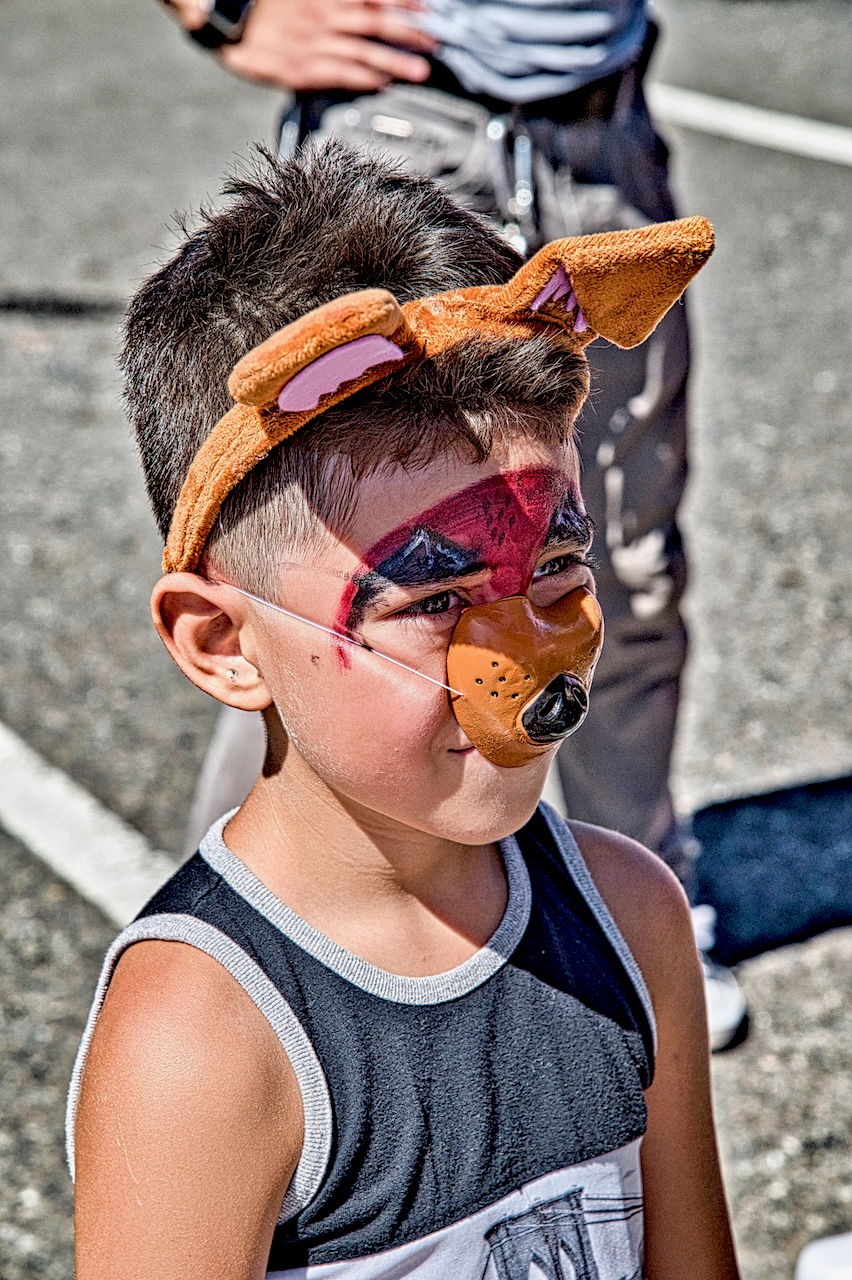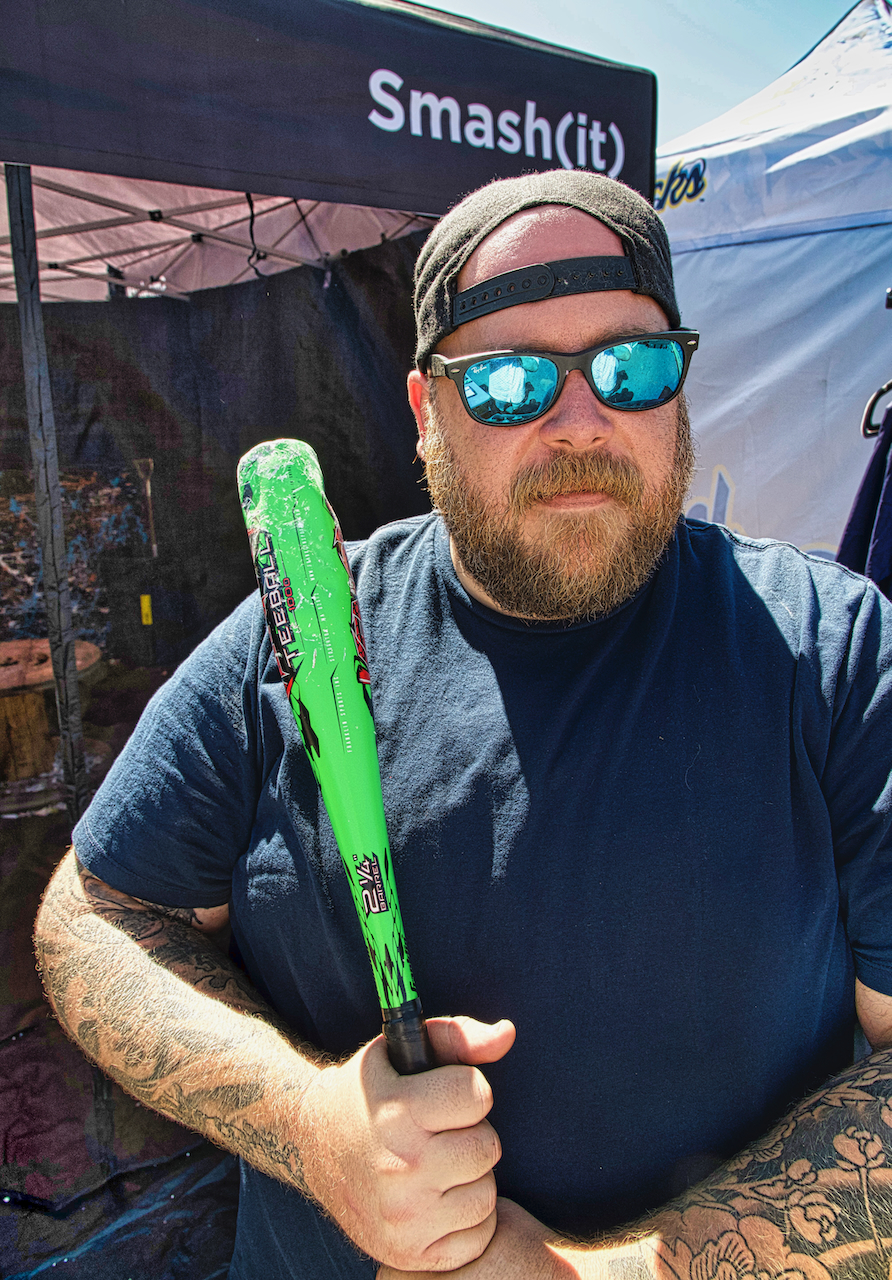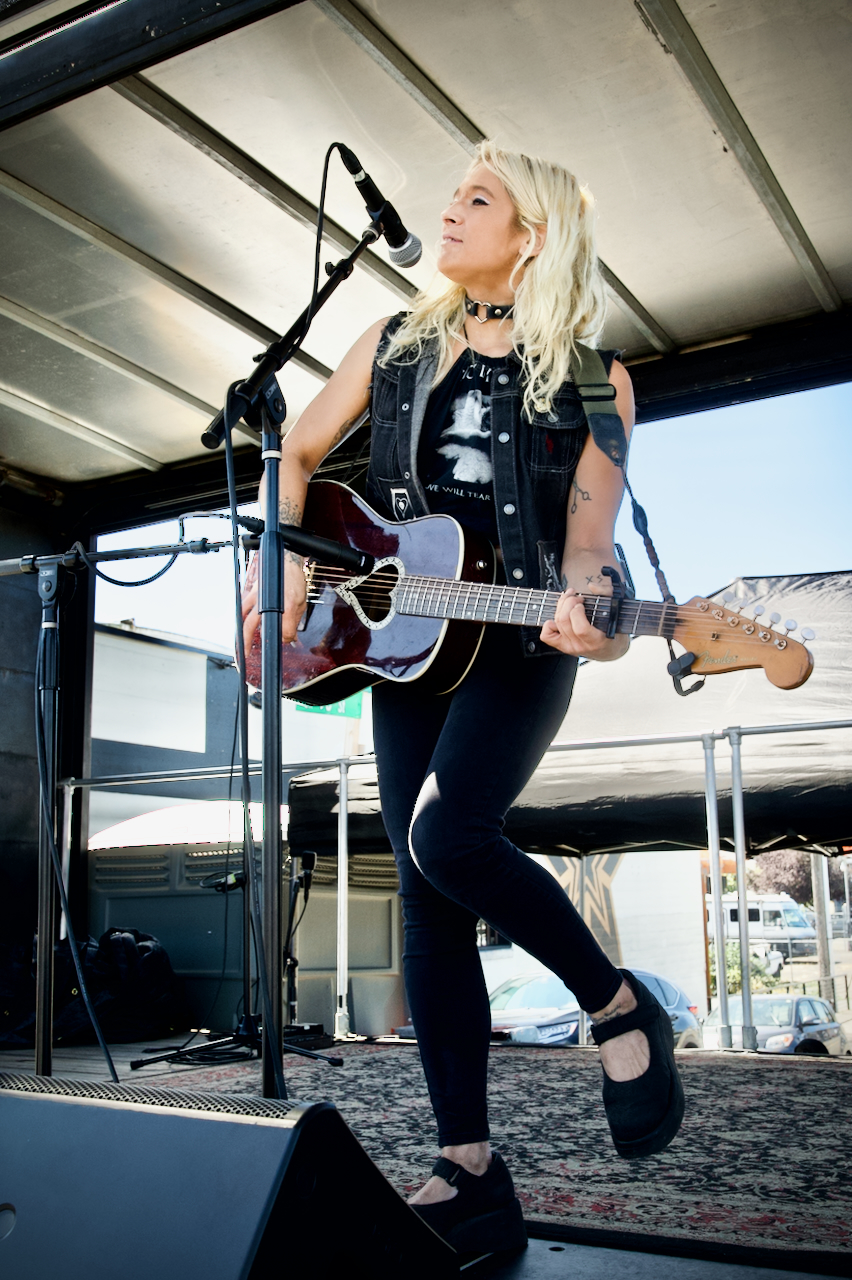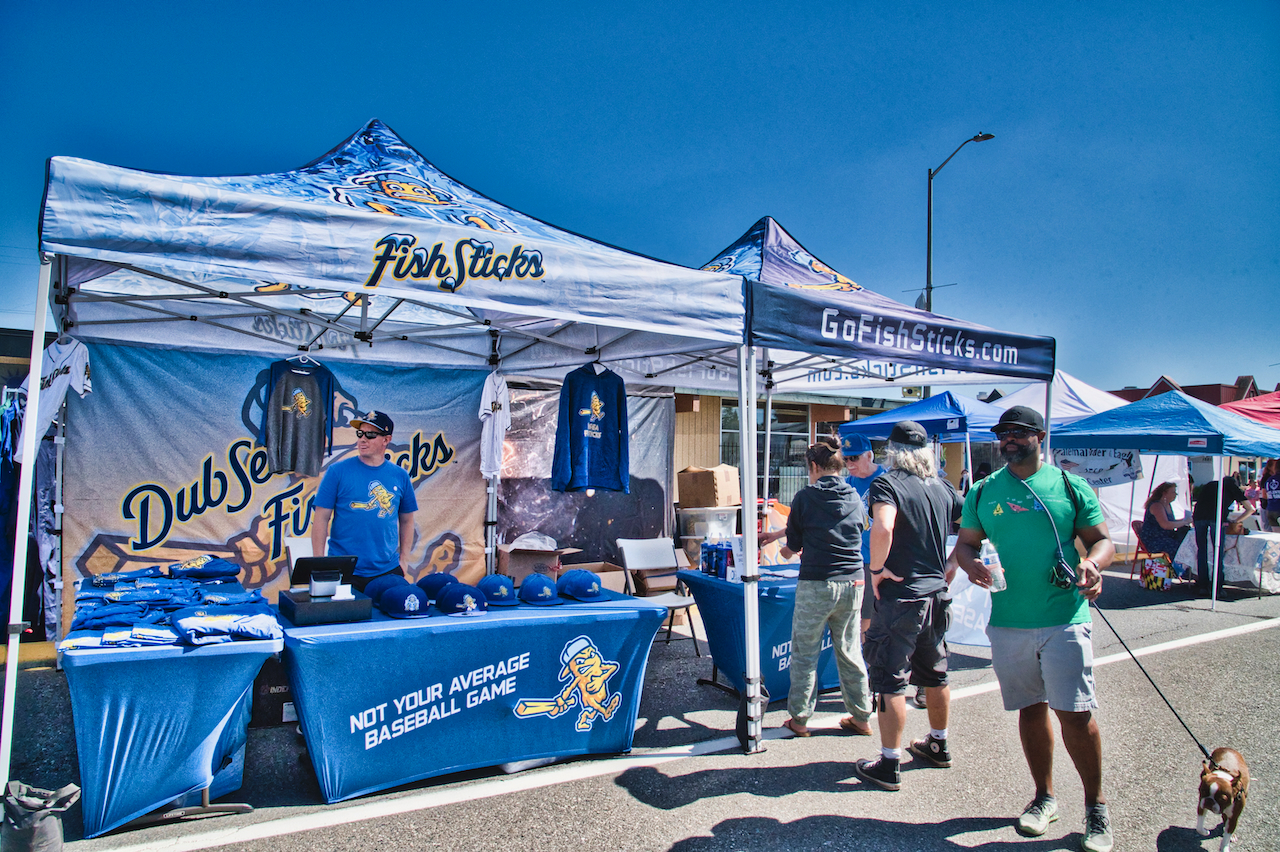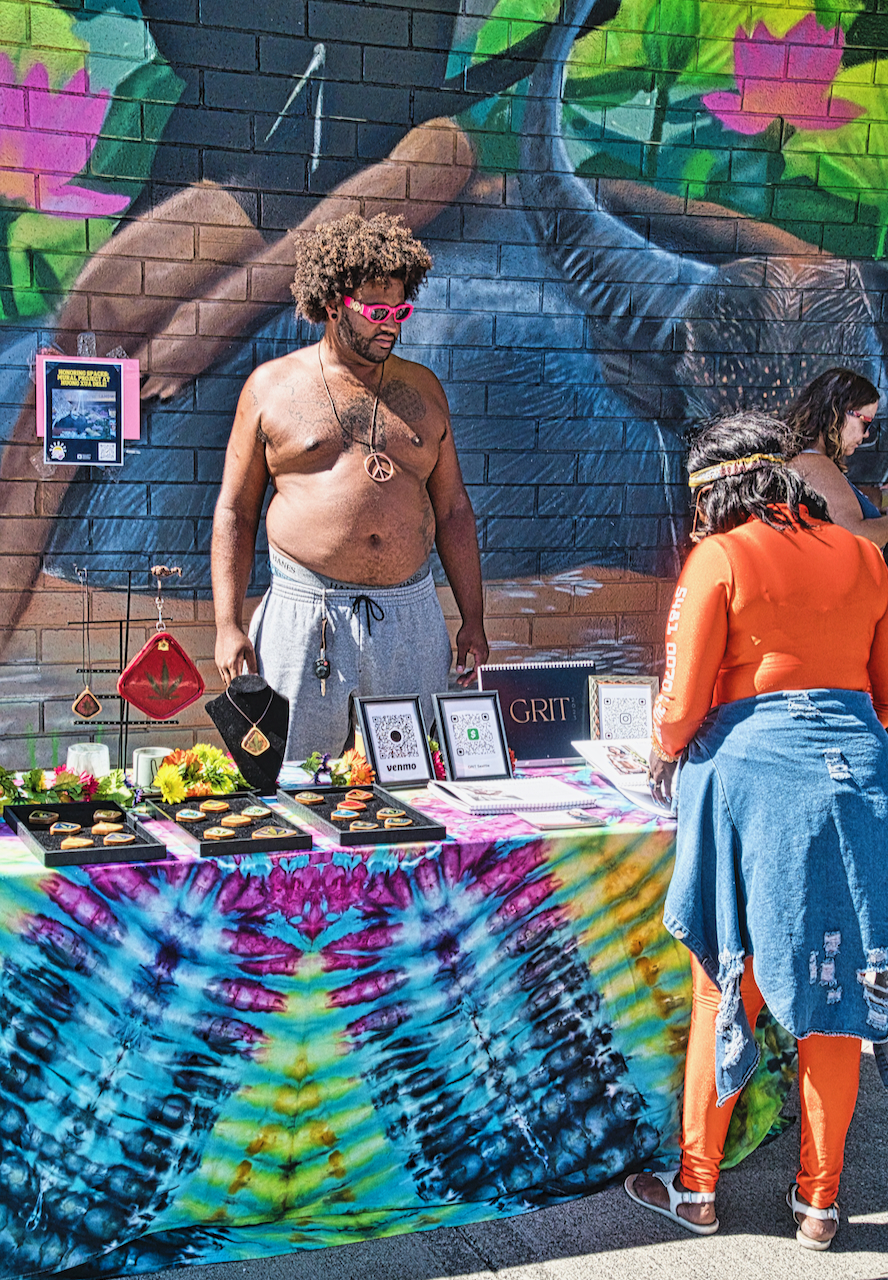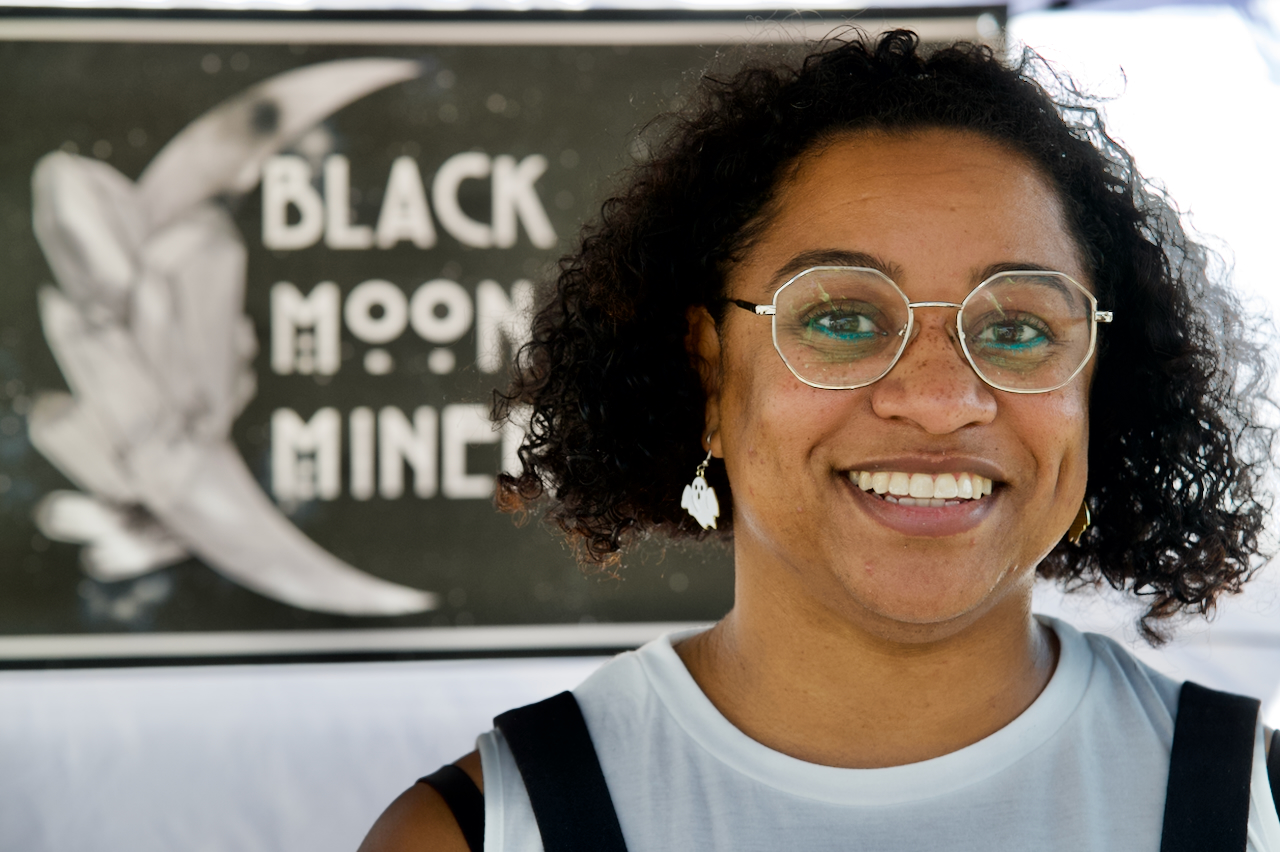 The best example of a business resurgence in White Center is 206 South. This non profit gym relocated from South Park is now open at 10017 16th SW. Here's some information from their Facebook page.
Their 10,000 sq ft building that has room for all of our programs: Rat City Boxing, Rebellion Jiu-Jitsu, White Center Warriors Wrestling, and of course our CrossFit, Powerlifting & Strongman programs!

FAQs

What does my membership cover?

One membership covers ALL programs - Boxing, Brazilian Jiu-Jitsu, CrossFit, Wrestling & Weightlifting!

What is the cost for a youth membership?

Monthly memberships for youth are subsidized by 206 South, so they are only $70 per month (rather than the regular $145).

As always, our Tues/Thurs Fitness classes are FREE, and scholarships are available upon request.

Where can I find the schedule?

You can find the schedule at www.hinge.pike13.com/schedule, and you can download the Pike 13 app to see live schedule updates. We run approximately 12 classes per day.

I have more questions. Who do I ask?

Jenn, our receptionist, has office hours from 4:00 to 7:30pm, Monday to Thursday, if you'd like to chat with someone in-person.

You can also DM us, or call/text us at 425-243-7704.