Who is open? Local restaurants offering delivery or to-go orders
Who is open? Local restaurants offering delivery or to-go orders
Tell us so we can share; Email WestSeattle@robinsonnews.com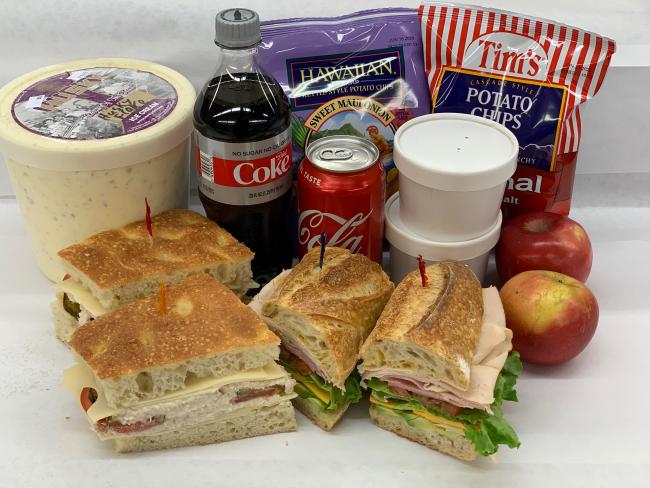 Wed, 04/01/2020
With the declaration from Governor Jay Inslee of the closure of all bars and restaurants in Washington State it means those that chose to, could offer only delivery or takeout orders. But who is open?
See this link for a list compiled by the West Seattle Junction Association about restaurants and other businesses in the West Seattle Junction.
Here's an admittedly partial restaurant list:
West Seattle
White Center
Ballard
Burien
Downtown
Here's a list of links for local food delivery options.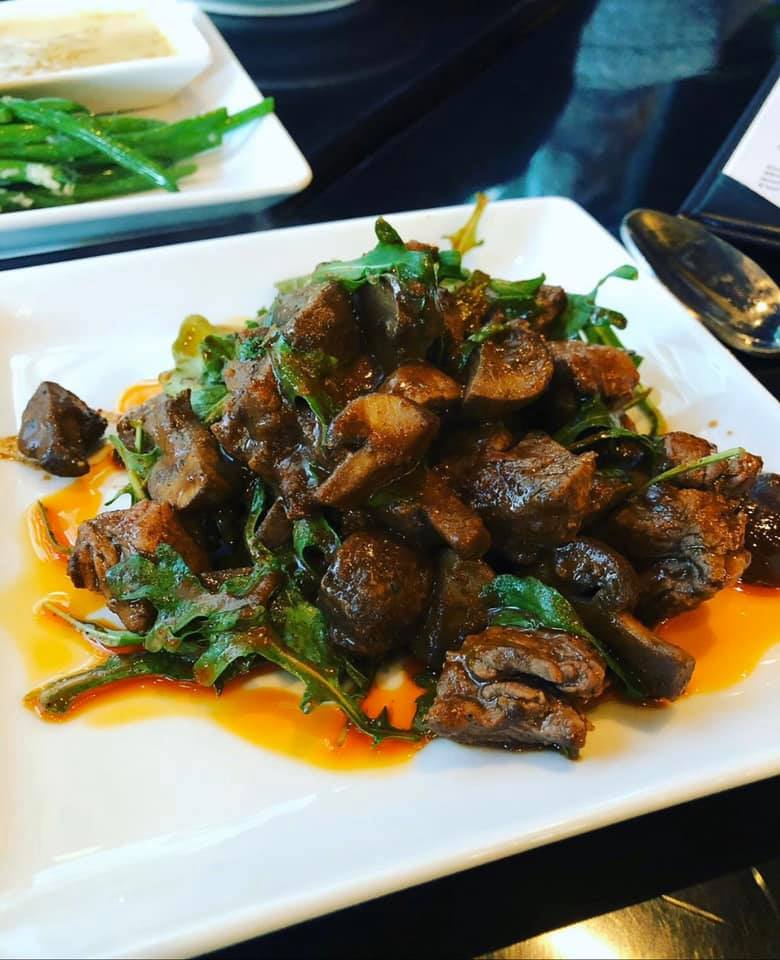 Comments
Phoenecia is also offering 10% discount on take out & no fees for delivery
Christos is offfering
take-out delivery, delivery through uber eats, online ordering through the chow now app via our website at christosonalki.com and we are now offering local delivery to our West Seattle community within a 3 mile radius. 

Our business hours will be from 3-9 Mon-Friday and 9am-9pm Saturday and Sunday serving breakfast, lunch, and dinner. Thanks so much!
Add new comment