Neighborhood favorite Locol has a new owner and new attitude
Neighborhood favorite Locol has a new owner and new attitude
Cocktails and more are coming in the new year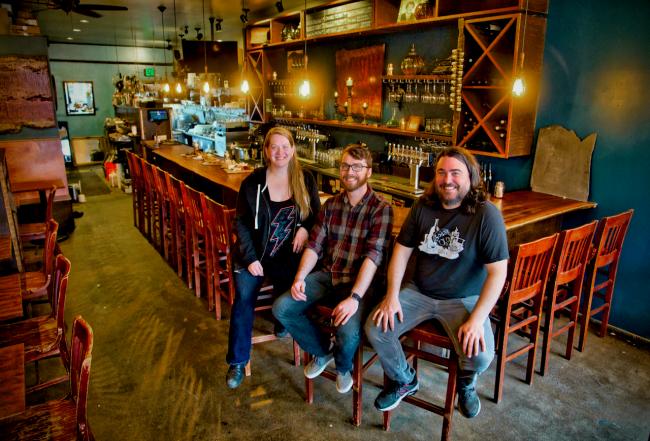 Tue, 11/22/2022
By Patrick Robinson
When Locol at 7902 35th SW opened in January of 2011 in a former tanning salon location, it was in an area near Kenyon Street that was without any restaurants or bars. It quickly became a neighborhood favorite and beyond, serving gourmet small plates, premium wines, and range of beers on draft few could match. It was quiet, unassuming, and the staff made people feel welcome and seen.
Kyle Duce and his associates built a gem of a spot, that was rightly seen as an oasis.
Over the last decade it saw a lot of changes, the addition of a covered outdoor patio, and many people passing through, still largely remaining true to its original ideal. 
But life changes for Duce and others that started it meant moving away, and while it was still very good, the people left to manage it, like thousands of others, were not ready for the impacts of the pandemic. 
They struggled to survive through take out and even take and bake pizzas, but equipment failed and staff was overworked. Most importantly as Duce put it Locol lost "a safe place to disconnect from the outside world and connect with friends, family, neighbors and new relationships."
One customer, Kevin Beardsley, who loved the place and saw the changes, would come to see it as a both a new life direction and a place worth preserving.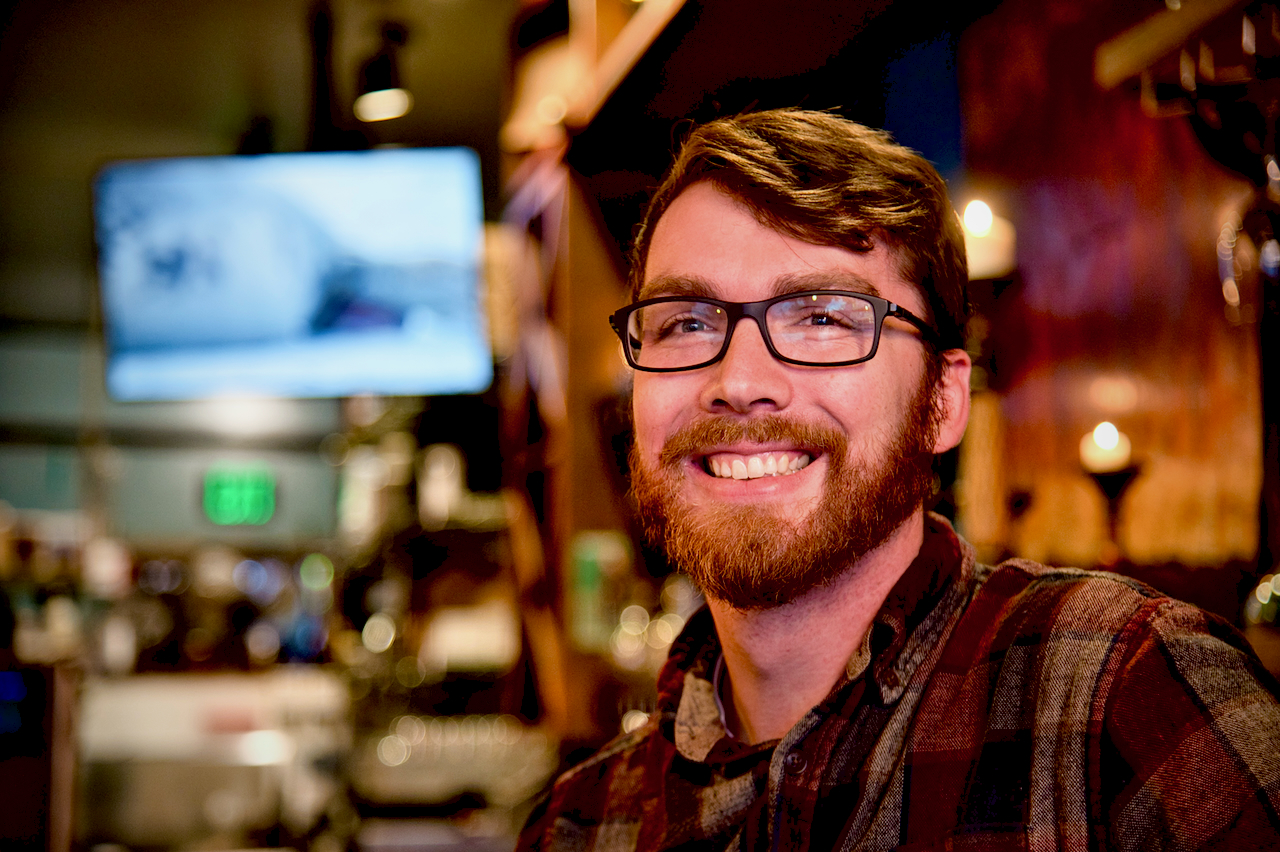 Scott Maybanks was the manager, cook, bartender and more. It was clear that he was working too hard and once the pandemic eased it became nearly impossible to hire waitstaff or cooks. Something had to give. Enter Beardsley.
Maybanks told him that Duce, now living in Austin, Texas wanted to sell. Beardsley, who comes from a manufacturing background had no restaurant experience but he had spent a few years away in Gig Harbor on a business venture with his wife. Sadly both that venture and his marriage ended so the opportunity to polish up a local gem through hard work and dedication held appeal for him.
It was only going to be possible however if he had a core team of experienced professionals. Beardsley asked Ian Joyce, a long time employee, chef, and beer and cider expert and his wife April Savage who's own food, hospitality, and business experience is extensive to join him.
His purchase became final on Nov. 18.
They put their heads together and recognized that the good things Locol represented were worth preserving but that some changes were really needed. Savage said, "We want to do Locol justice," meaning that as a place to have a glass of wine, a unique food menu, and most of all just relax and have a conversation were why it became so well loved. Still a Class H license, allowing cocktail service, had been stalled for some time and so, with Savage as the curator it will make its debut after the first of the year with a series of "signature Locol cocktails," and others that are in keeping with the casual vibe. "Dessert cocktails," explained Savage, " like an Espresso or Tiramisu Martini."
Also planned are batch cocktails, all from NW distilleries, in addition to their long list of draft beers from stouts, to IPA's to lagers to pilsners. A favorite of many, the Proletariat Super Tuscan wine will also be featured again. Plenty of canned and bottled beers round out the drink selections.
The bar has been painted a rich forest green, and the outdoor heated patio area is due for a new roof next spring. Also new is a TV but don't expect to see sports. "We plan on showing documentaries, or local photographs on it," Beardsley said.
The name will also change slightly in the new year to better reflect the food and beverage aspect of the place. "We still get people who live nearby who come and say, 'I thought this was wine shop!' so the new name will be up on new signage too.
Food, long a staple there is getting a few changes but not many. "We changed the menu two months ago and in that time business has been up something like 20%, ", said Joyce. That means the philosophy of primarily well priced small plates like their Pork Tacos will continue.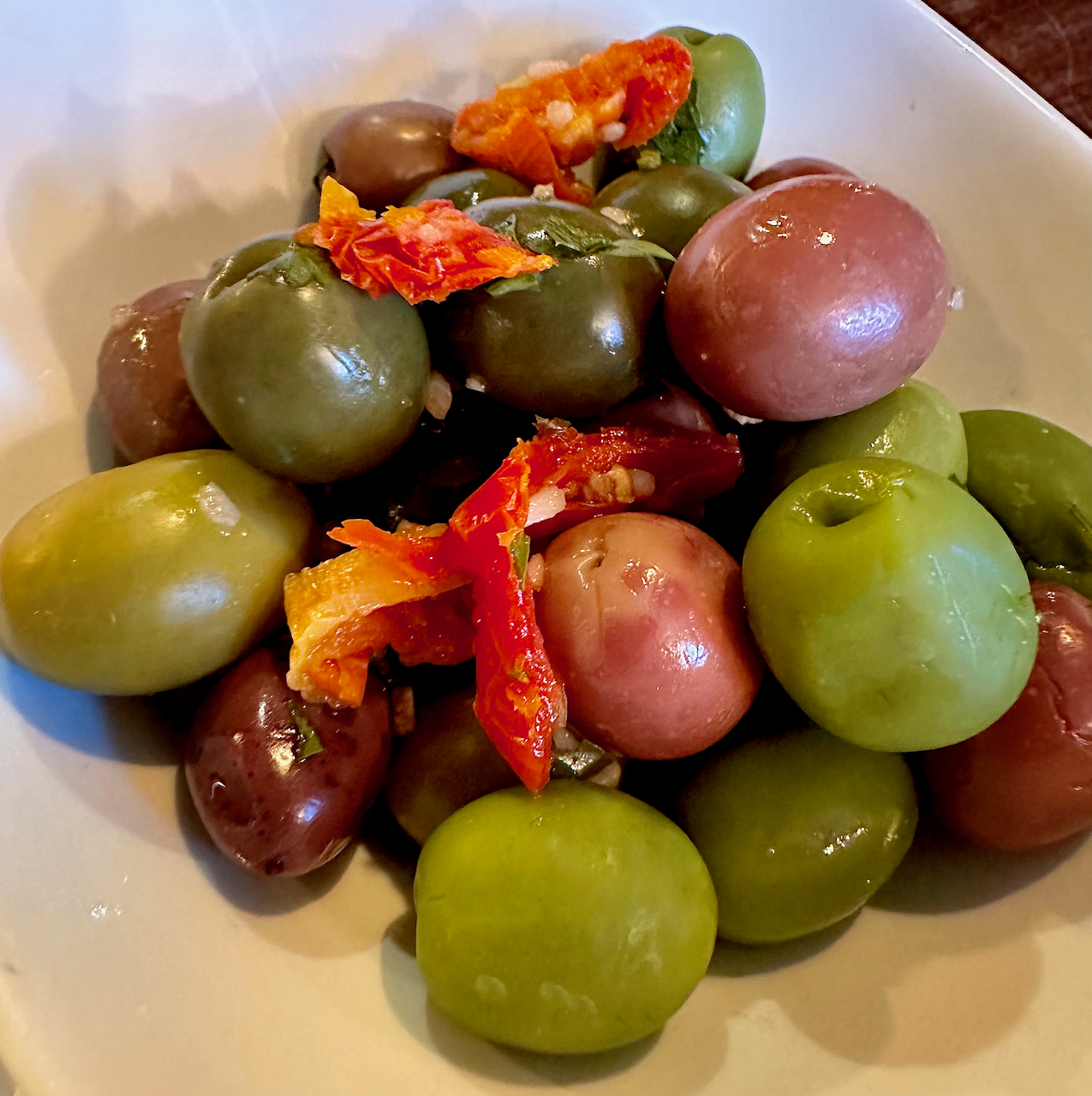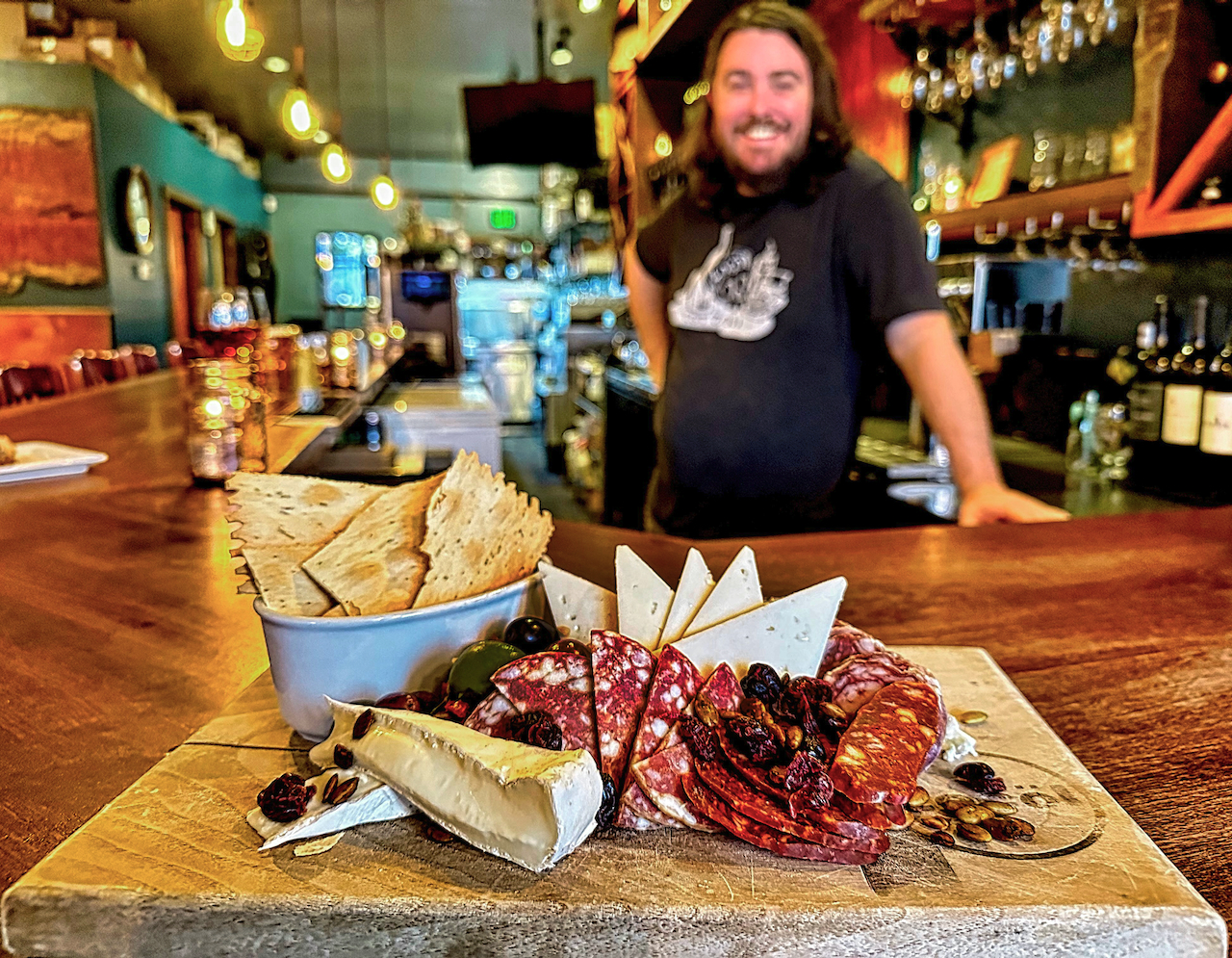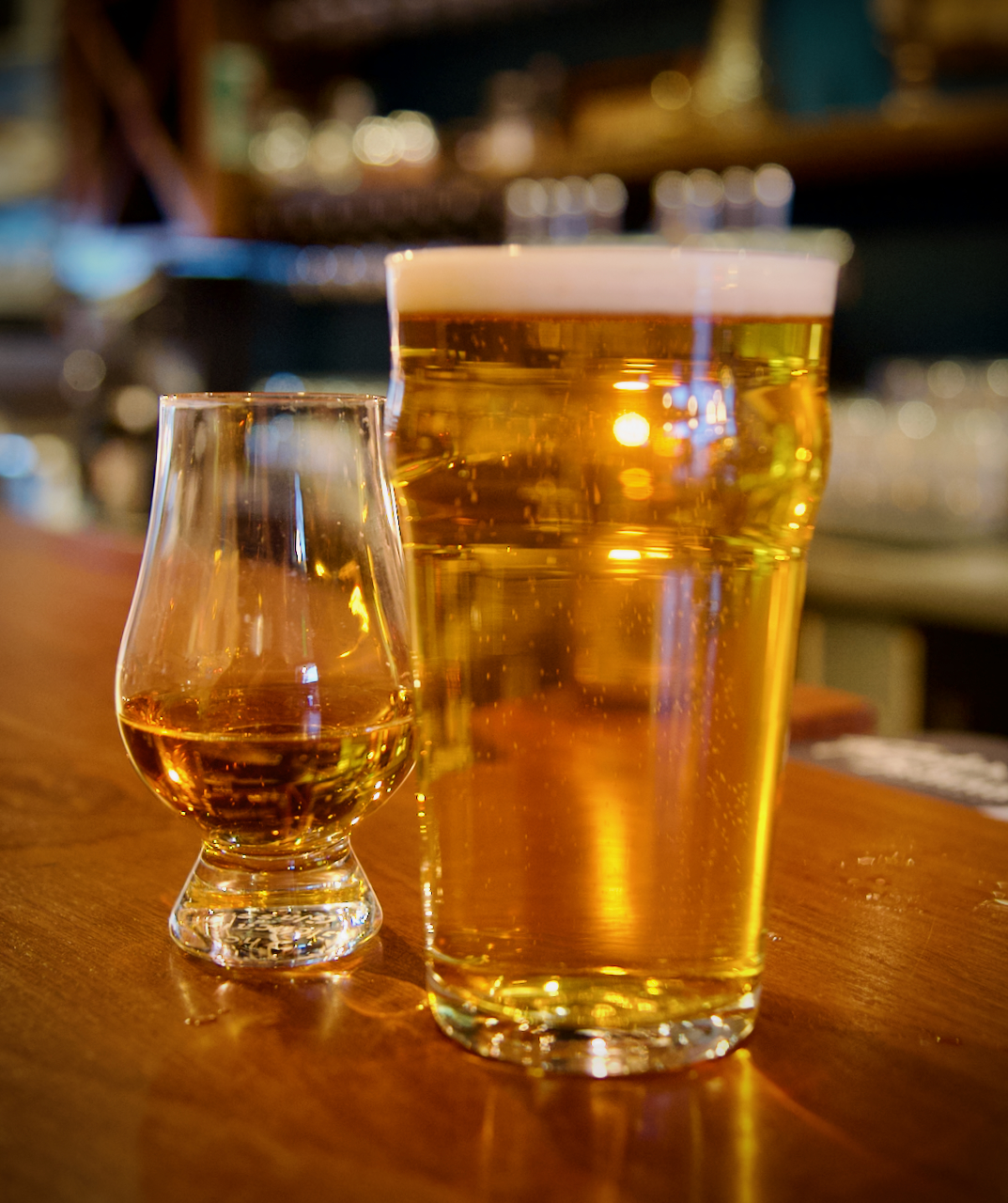 Beyond the food and wine, Beardsley, Joyce and Savage hope to have special events next door at Kenyon Hall in 2023. There's more than one reason why. From the time Locol was opened, until April of last year the man who ran it, Lou Magor would come in almost daily to say hello, have something to eat and have a glass of wine. He became a much loved part of the family at Locol HHis musical career spanned several decades from Mary Martin on Broadway to the rock band Heart. When he died at the age of 75 last year it was a huge blow to all those who knew and loved him. Always upbeat and funny, Lou told the crew, "When I die I want you to name the patio out there the "Lounai" and that's exactly what they did. A photo of him now sits in a place of honor above the bar.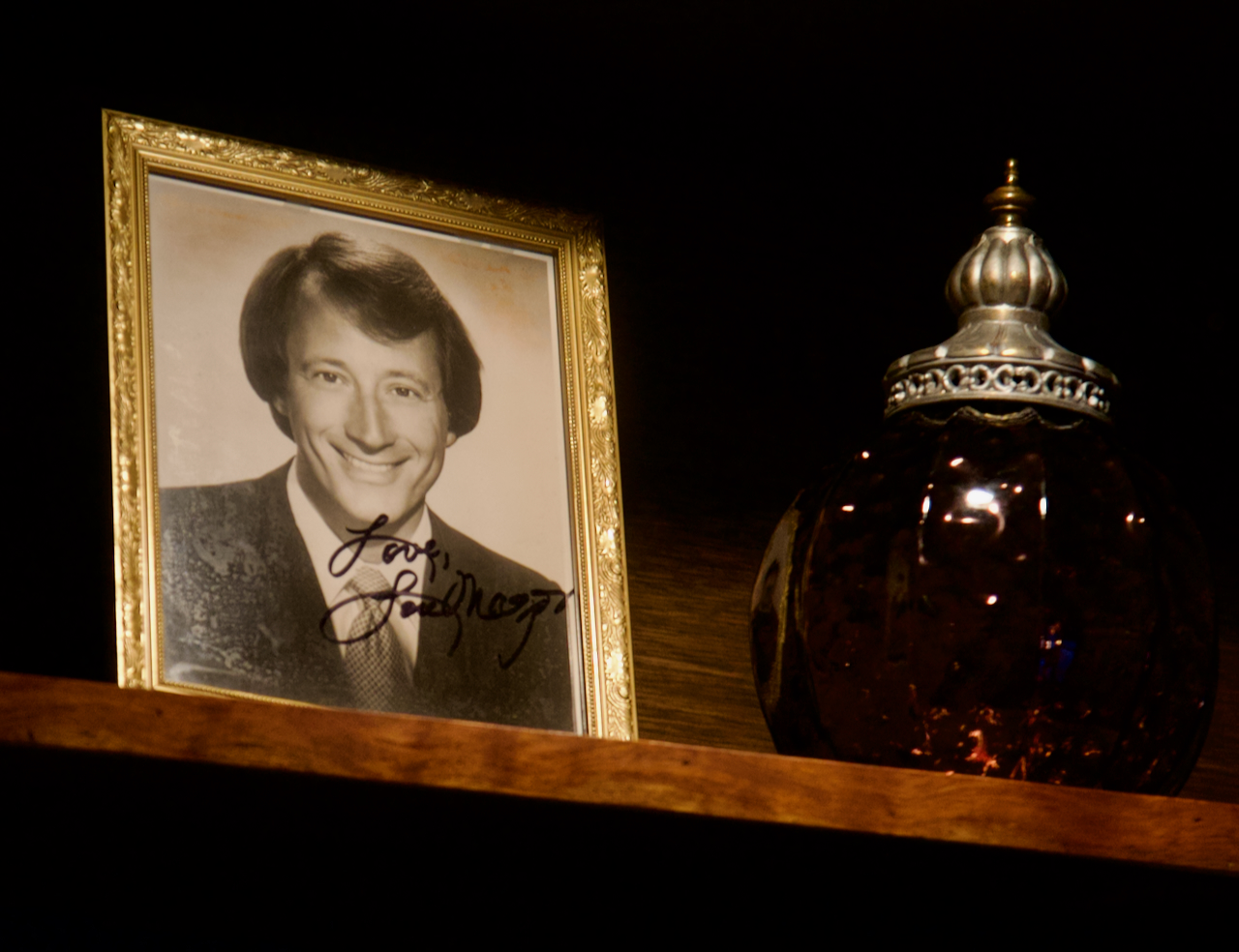 Live music is still part of the Locol formula, so every Wednesday night an acoustic act provides the soundtrack starting at 6:30pm till 8:30 pm.
The trio mentioned that they are still seeking more staff, from servers to cooks, offering competitive wages but more, since people who work there really come to be part of the family. It's just that kind of place.
For Beardsley, he said that taking over a place that so many loved, meant honoring what it was but also making changes that were true to the spirit of the place. In conversation with Kyle Duce, Beardsley said, "A lot of what he told me was important to him was that it was someone who came in and understood the place and understood the value of the people that were here. That's exactly what I see myself as doing. I thought it was really cool that, that was one of his driving factors in finding someone like and wanting to see this place succeed into the future. I think that's pretty neat."
Happy Hour at Locol is 3pm to 6pm Tuesday through Sunday. They are open from 3 to 10 pm Tuesday through Friday and 1pm to 10 Saturday and 1 to 8 on Sunday, closed on Monday. Find them on the web here https://www.locolseattle.com/