Jarod Newlove's widow is victimized by thieves; Everything stolen from her vehicle
Jarod Newlove's widow is victimized by thieves; Everything stolen from her vehicle
An appeal to return irreplaceable hard drives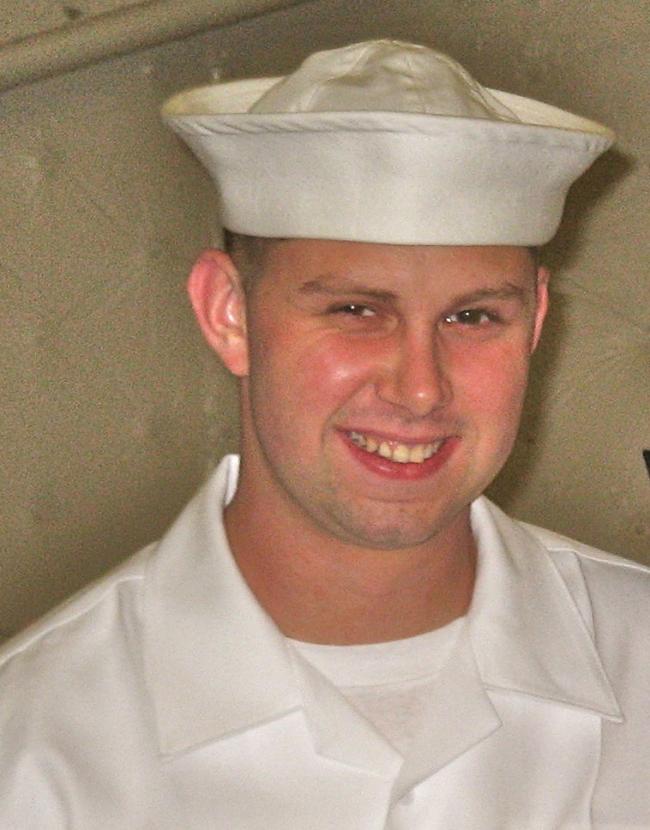 Mon, 05/23/2011
A letter from fallen officer Jarod Newlove's mother-in-law:
Your newspaper covered the news of my son-in-law's death in Afghanistan last summer and the subsequent fund raiser at a restaurant on Alki for Jarod Newlove. I just wanted to send you a little blurb about a burglary that happened to Kimberly (Jarod's widow) last month. I know this won't accomplish anything except to vent my fury but maybe there is a very slight chance that Kim will get her things back.
Thank you, Mary Humphries

Last month my daughter's Suburban was broken into when she and the babies spent the night at my house. When I opened the curtains in the morning I saw that the back hatch was open. She ran outside, looked in and instantly started crying, someone had stolen EVERYTHING from in it. Two car seats and all the stuff that goes with them, a large emergency kit she had just put together, the dog's leases and toys, yard tools that she borrowed from me, the brand new Easter presents for the kids, a bunch of toys and of course all the electronics. They even took the kids cups that were in the back seat and some miscellaneous clothes that were tossed in there. It was clean.
The absolute worst part - they took two external hard drives. She had them in the console and was going to take them to someone to have one copied onto the other. The one she was copying belonged to her husband who died in Afghanistan last year. On it were the last photos and movies he took of his life with his military friends, what he was doing and feeling on his 9 month tour and the last photos of his life. The people who have this hard drive have no idea what they have done to my daughter – they took his life from her. Again.
This wasn't just some random kids prowling the streets and checking for unlocked car doors, these people must have had a large vehicle to take all this stuff away and while they tried to jimmy the ignition, they just succeeding in scratching up the steering column. We called the police and of course there is nothing they can do, this happens almost every night they say. Unfortunately the magnitude of this does not even register with them, it's just another car prowl.
I guess what I want to say here is if anyone comes across these hard drives, please turn them in – no questions asked. I know it's a stretch but it's all we can do.