Rainbow Girls Christmas Tree recycling fundraiser is Sat. Jan. 4
Rainbow Girls Christmas Tree recycling fundraiser is Sat. Jan. 4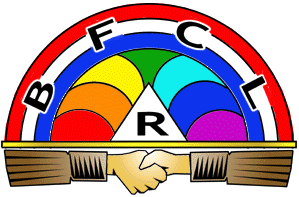 Tue, 12/31/2013
The 6th Annual West Seattle Rainbow Girls Christmas Tree Recycling Fundraiser at the Alki Masonic Center on January 4, 2014 from 10am to 2pm.
Trees can be dropped off at the Alki Masonic Center 4736 40th Ave. S.W. with a suggested donation of $5.00 per tree. All proceeds benefit the West Seattle Rainbow Girls, a 501c3 Charitable Youth Organization.

More information about the International Order of the Rainbow for Girls is available at www.gorainbow.org and www.nwrainbow.org.