Vega Apartments open in West Seattle – building designed with millennials in mind
Vega Apartments open in West Seattle – building designed with millennials in mind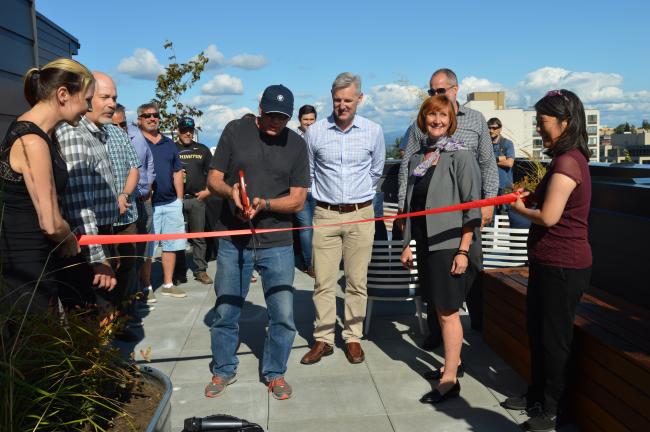 Lindsay Peyton
Mon, 08/07/2017
By Lindsay Peyton 
Vega Apartments is now open for renters looking to live in West Seattle. 
The complex, located behind the Junction at 4528 44 Ave SW, was already 30 percent leased by the time of its ribbon-cutting with the West Seattle Chamber on Thursday, July 20, only a couple days after construction.
Signing a lease at Vega would is more like signing up for a lifestyle. 
The building only offers studio apartments, ranging from 233 sq. ft. to 253 sq. ft. Each comes with a murphy bed to make the most of the space, as well as smaller appliances and a front-load washer and dryer. 
Matt Campbell, portfolio manager for Blueprint Capital, explained that the development company researched its market and found that its focus should be on common spaces and accessible locations instead of apartments with added square footage.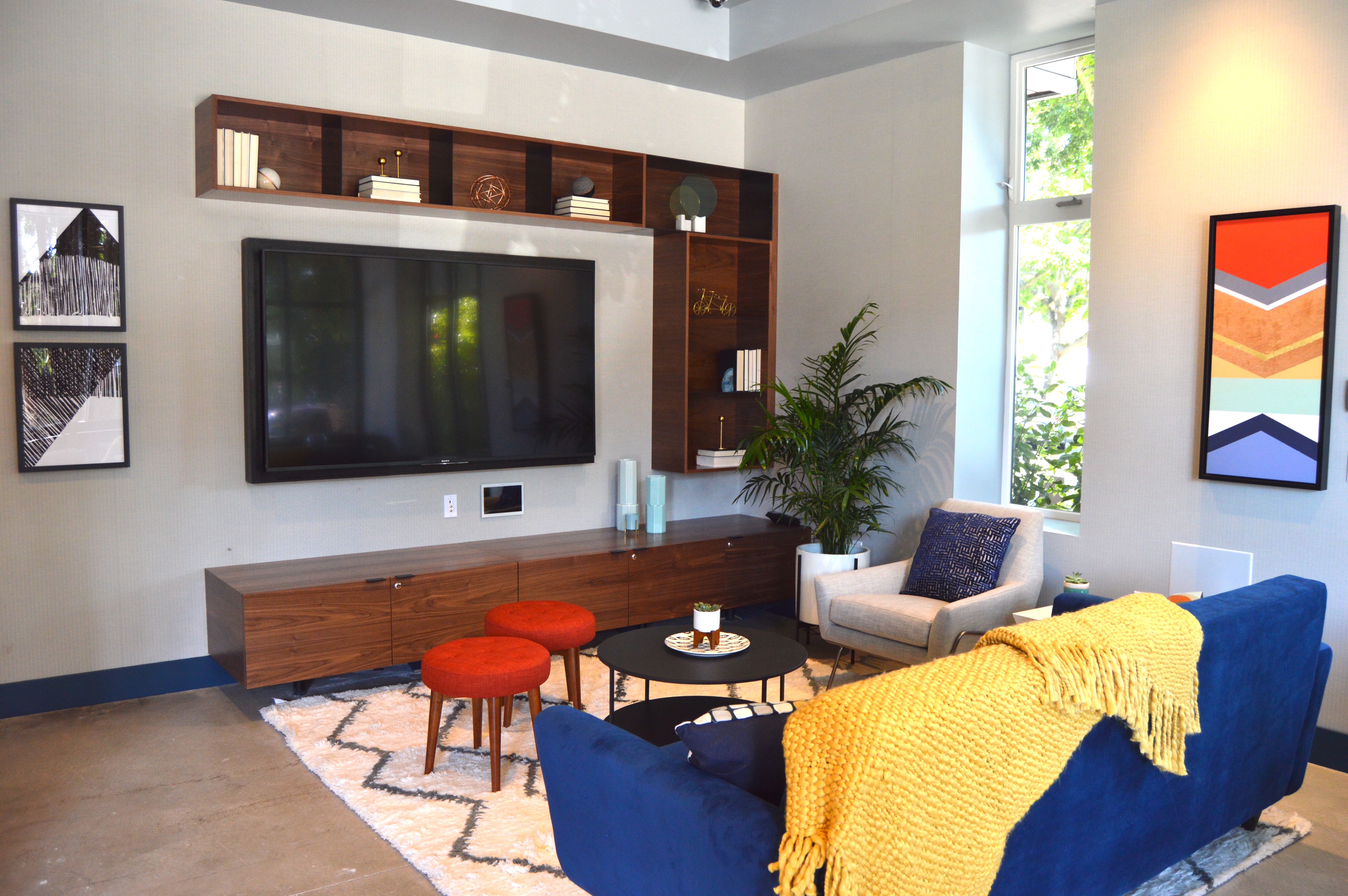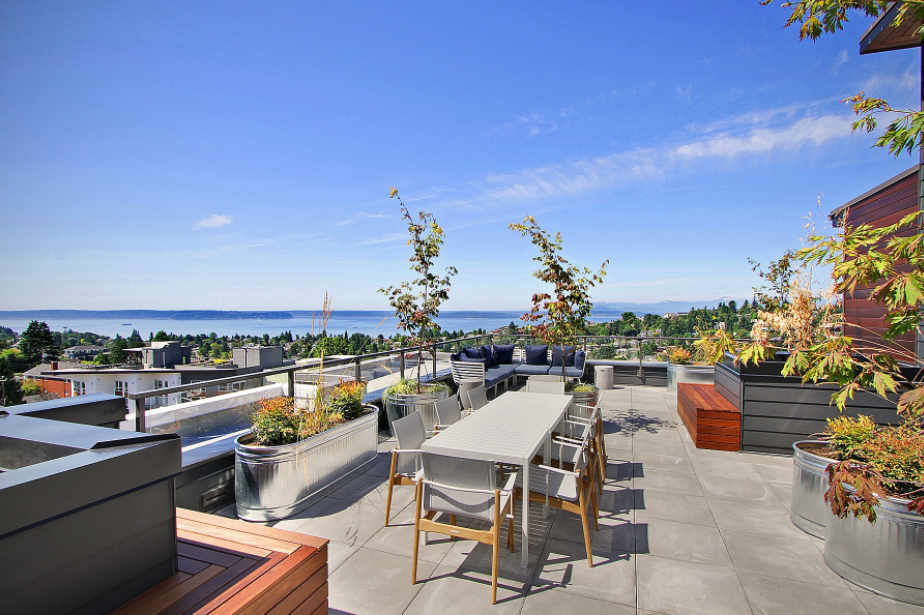 The firm's research study found that the ideal demographic for the space – were individuals born around 1989, having earned their college degrees and enjoying local restaurants and craft beer. 
"This generation doesn't want to host friends at their homes," Campbell said. "They want to meet at bars and coffee shops."
He also believes that they will want to gather on Vega's rooftop deck  -- or in the downstairs common living room, which is complete with a long, window-front table, perfect for plugging in laptops. 
"Milennials like community," Campbell said. "They want to get to know their neighbors – just not in their own homes."
He believes that Vega could also appeal to professionals who live outside of the city and need a crash pad closer to the office during the work week.
"People are moving in from out of town and want to get to know the city," he said. "They may sign a six-month lease. This could be an interim for them."
Christina Koski, with Indigo Real Estate Services, led tours of the building during the opening celebration. 
She said Vega is convenient to RapidRide – and a large screen in the front of the building lists transportation options. 
A downstairs bike storage room allows residents to slip out the back door on two wheels. 
An automated "Package Concierge," or electronic locker system, provides renters to safely pick up delivered items. 
A pet run downstairs provides some play space for four-legged residents. 
"The market is very receptive to this product," Koski said. "These efficiencies are more affordable, and there's a demand for that in Seattle. This is perfect for young professionals."
Prices range from $1,100 to $1,350. 
For more information, visit www.vegaapts.com.