James Paul LeRoy 1938 ~ 2018
James Paul LeRoy 1938 ~ 2018
patr
Wed, 06/27/2018 - 8:00pm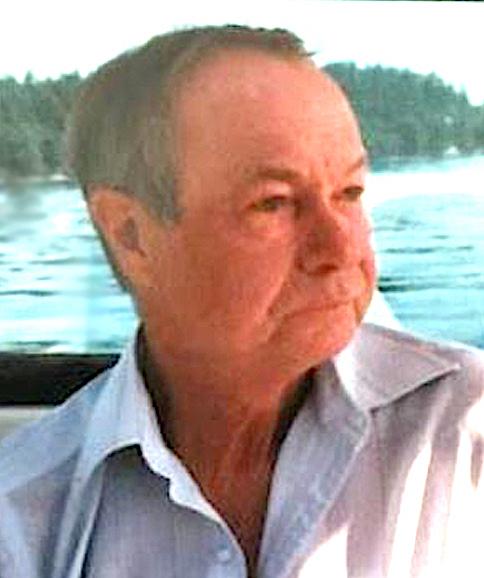 October 8, 1938-June 19, 2018
On June 19, 2018 surrounded by his family, Paul passed away after a long bout with Alzheimer's/Dementia.
He was born on October 8, 1938 to George and Geneva LeRoy. Paul attended Holy Rosary Elementary; then graduated O'Dea High School in 1956.  Barbara Lewis and Paul were married in 1960. They raised their family in West Seattle. He proudly served in the United States Coast Guard from 1958-62.  After military service he worked at Boeing for 33 years retiring as a Maintenance Supervisor in 1995. For fun, he coached soccer, taught mountaineering and volunteered for Seattle Mountain Rescue.
In 1989 he married Shirley Rose; they bought a boat and moved to Shelton where they built a home.  He kept very busy volunteering, this time for Mason County Fire District 4, Mason County Search and Rescue and Mason County CISM.
He is survived by his first wife Barbara, children Barb, Paul, Katie, Andrew and step-children Kim and Kory; six grandchildren; seven nieces and nephews.  He is preceded in death by his mother, father, brother, two sisters and second wife.
In lieu of flowers send donations to:
Seattle Mountain Rescue
Mason County Fire District 4
Alzheimer's Association
Full obituary at www.bartonfuneral.com