Wildcats post first victory
Wildcats post first victory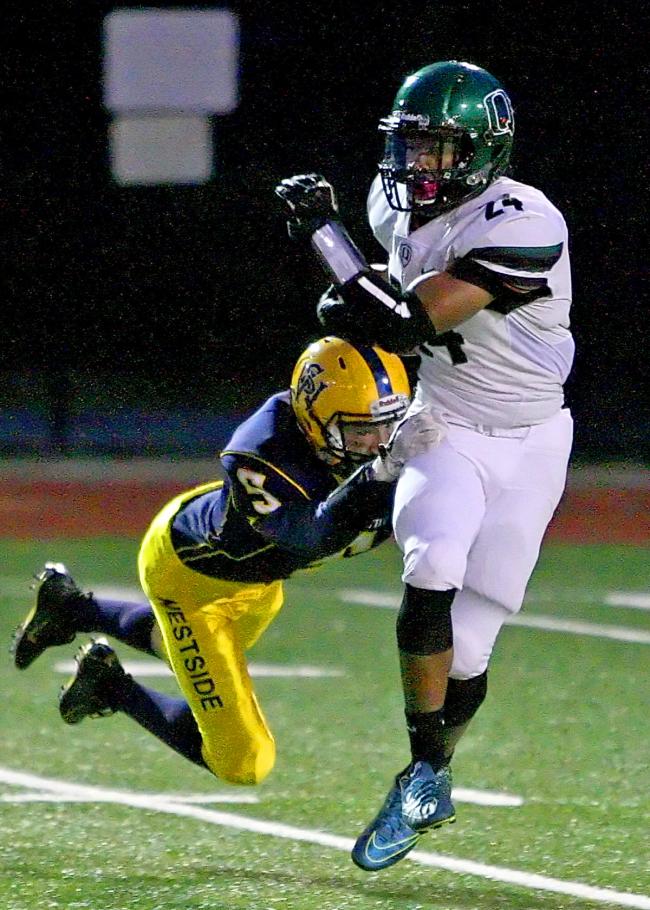 Kurt Howard
Sat, 10/05/2019
By Tim Clinton
SPORTS EDITOR
West Seattle won for the first time this football season Friday -- and did it convincingly.
The Wildcats waltzed past the Franklin Quakers by a 41-0 score in a home game at the Southwest Athletic Complex.
West Seattle returns to action this coming Friday, paying a 7 p.m. visit to Cleveland.
Evergreen 20, Lindbergh 16
Evergreen won on the field for the first time in two seasons Thursday at Renton Memorial, although the Wolverines did win by forfeit over Foss earlier this year.
They carry a 2-3 overall record into a 3 p.m. Friday game against Highline.
The game was switched to the afternoon because someone stole copper wiring that is necessary for the lights at Highline Memorial.
Ballard 29, Chief Sealth 6
Ballard upped its overall record to 5-0 with Friday's home win at Seattle Memorial over the now 3-2 Chief Sealth team.
The Beavers visit Roosevelt for a 7:45 p.m. game Friday and Chief Sealth hosts Lakeside at 7 p.m.
Kennedy Catholic 42, Enumclaw 13
Kennedy Catholic also improved to 5-0 with its decisive Friday night victory at Enumclaw.
The Lancers visit Todd Beamer for a big game at Federal Way Memorial with a 7 p.m. Thursday kickoff.
Mount Rainier 37, Auburn 8
The Rams won at home at Highline Memorial in a game switched to Saturday afternoon because of the lighting problems at the stadium.
Mount Rainier (2-2) goes to Federal Way Memorial for a 6 p.m. Saturday clash with Thomas Jefferson.
Franklin Pierce 25, Highline 7
The Pirates fell to Franklin Pierce in a Thursday home game.
Highline hosts Evergreen at 3 p.m. Friday.
Orting 35, Foster 7
Homestanding Orting dealt the Bulldogs a defeat Friday.
Foster is at home for a 7 p.m. game against Eatonville this Friday.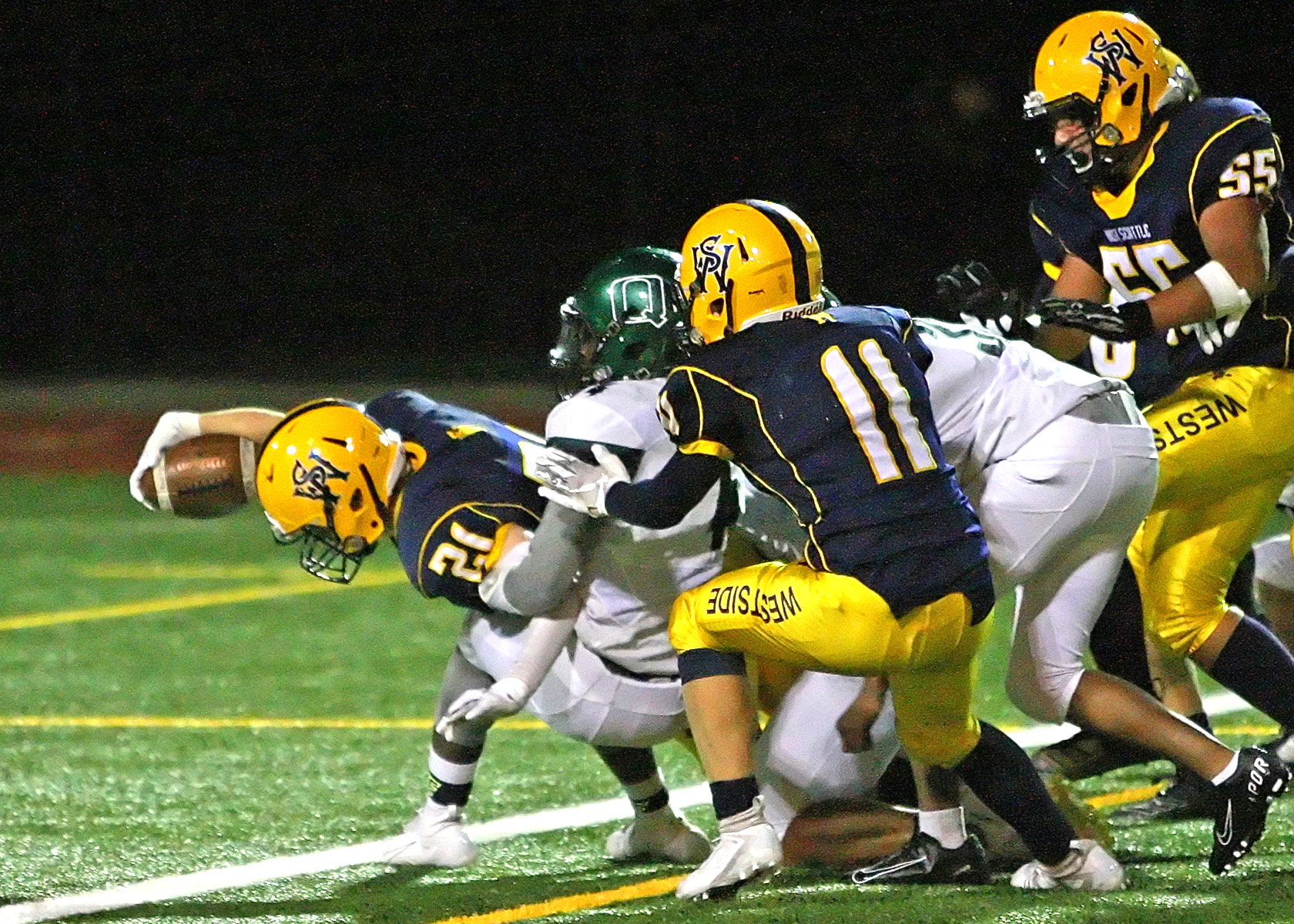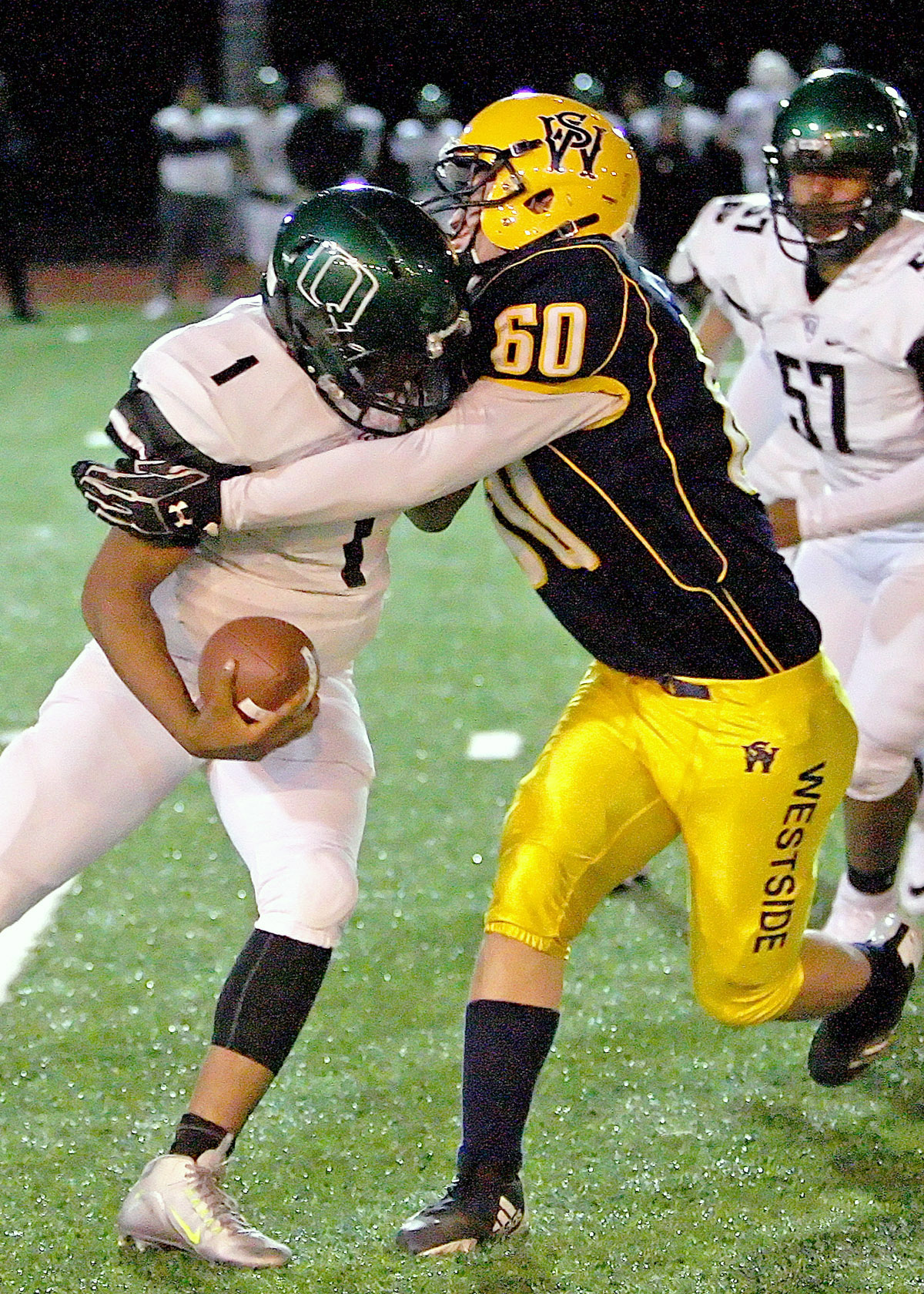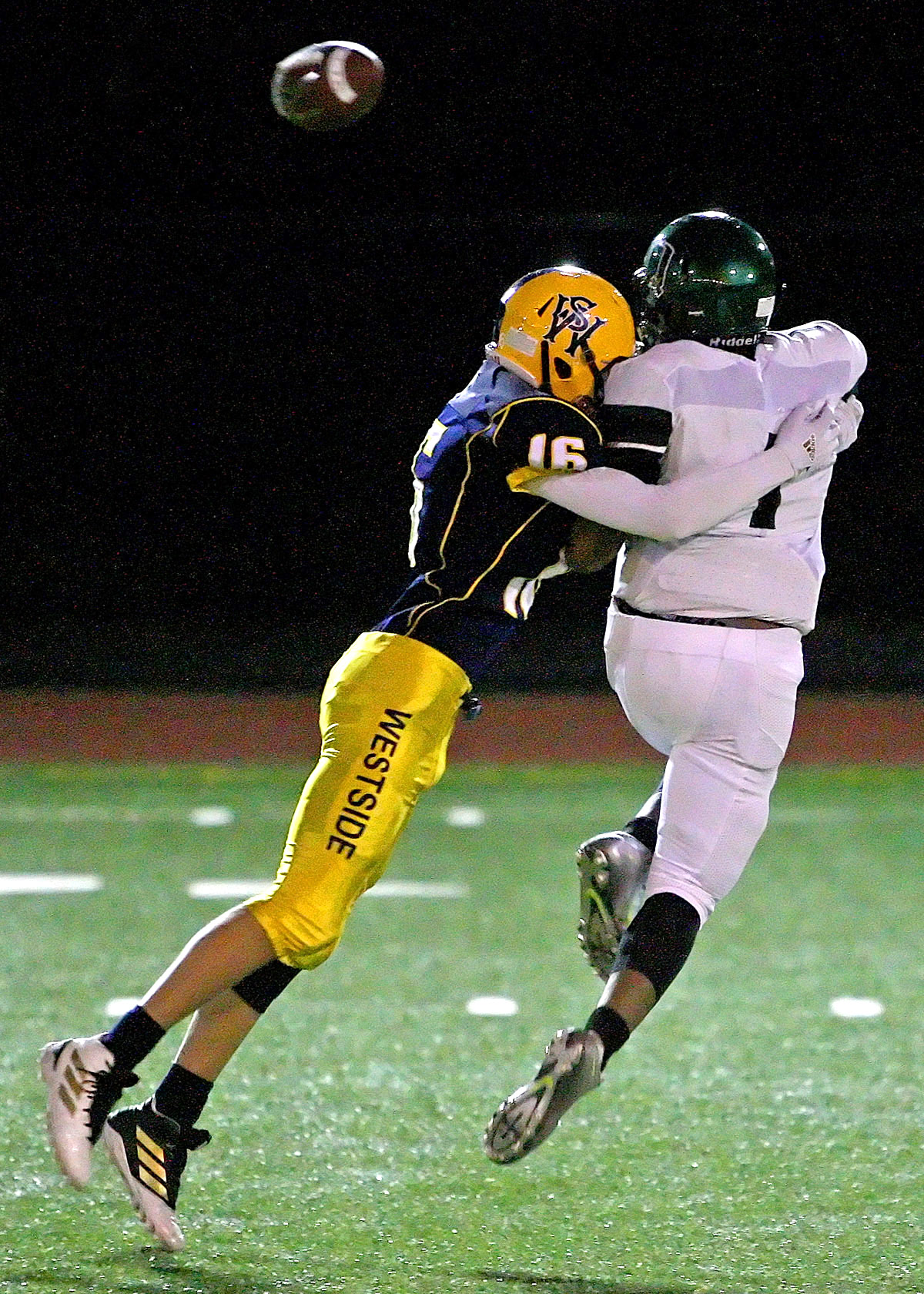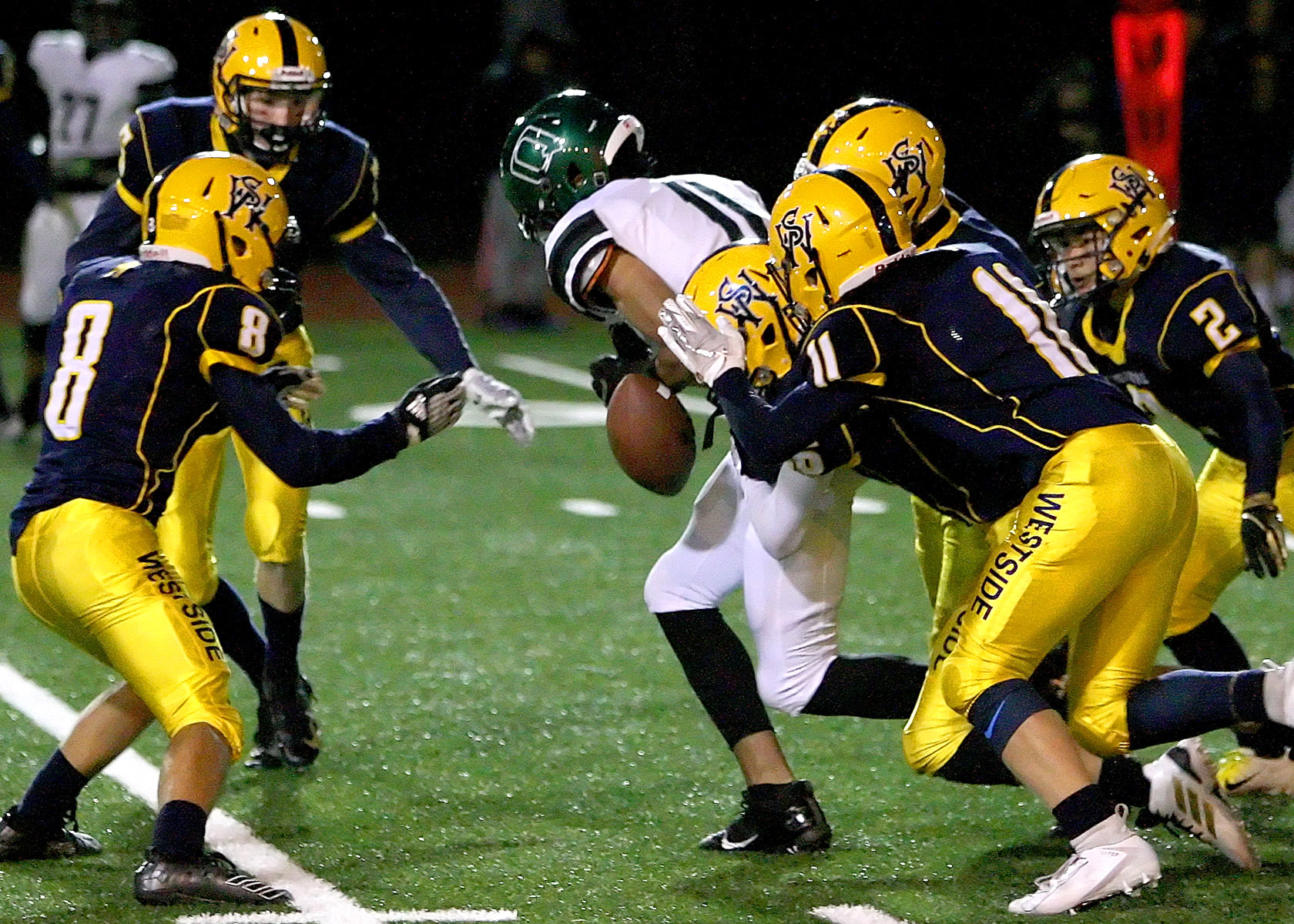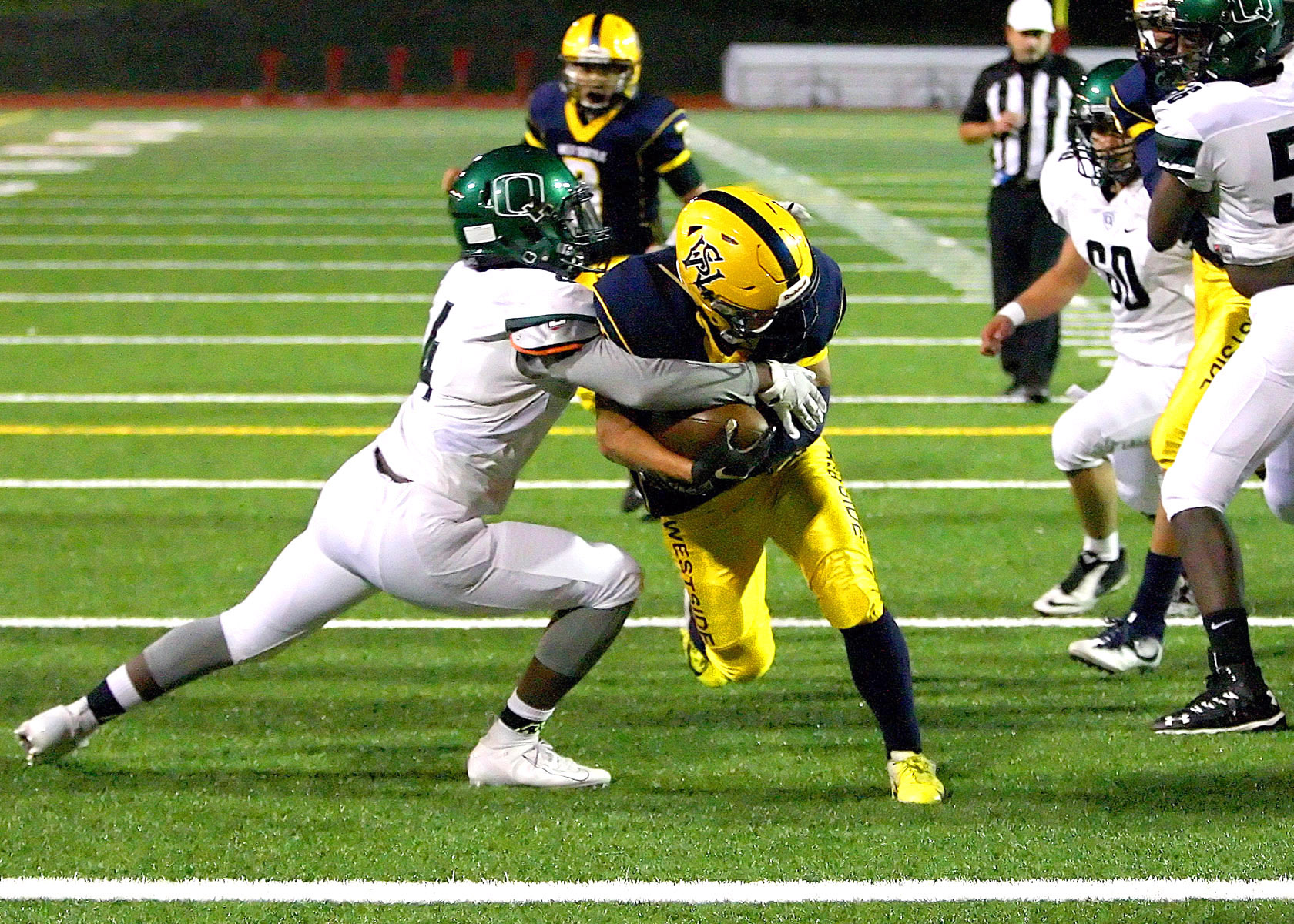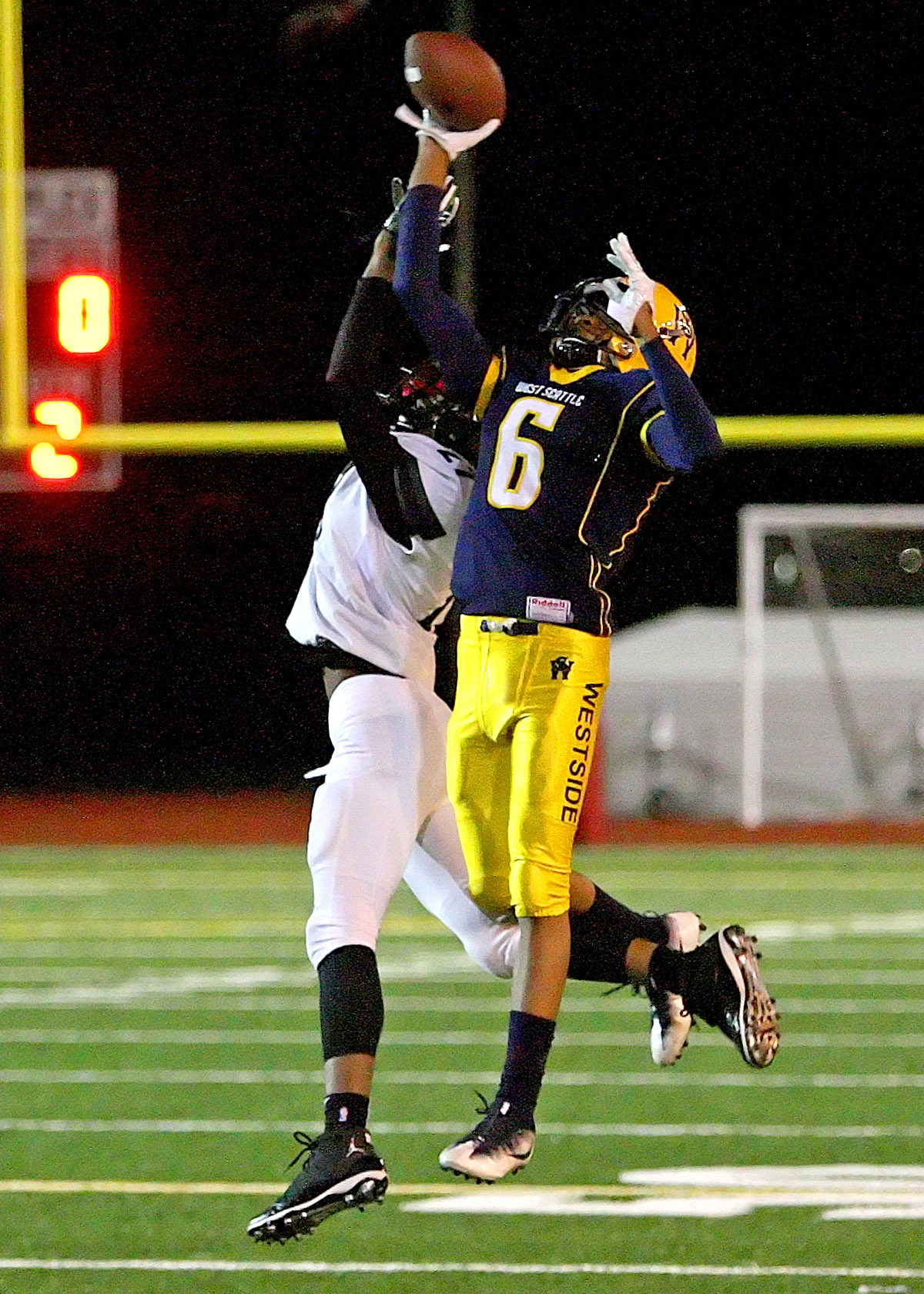 Comments
Mount Rainier is 3-1 (1 game canceled due to lightning middle of the 2nd quarter up 21-10)
Add new comment