West Seattle Senior Center will reopen June 29
West Seattle Senior Center will reopen June 29
Exciting news for our members! Here are our modified re-opening plans.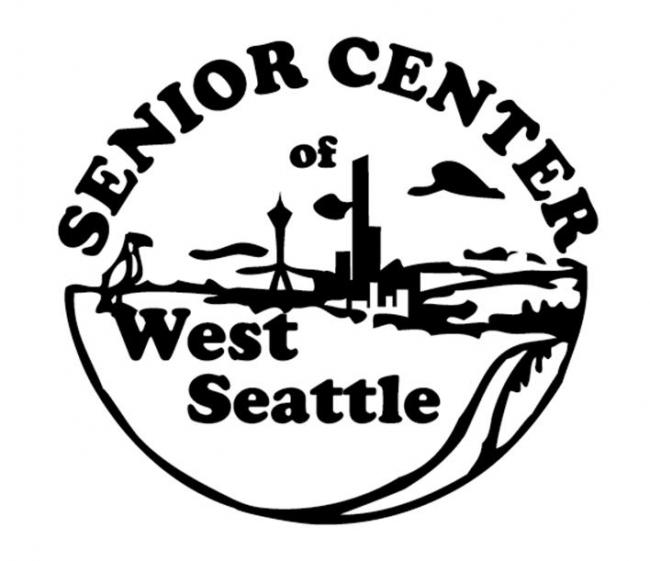 Fri, 06/26/2020

The Senior Center of West Seattle will re-open with limited programming, by appointment only, on Monday, June 29.
 
During this phase, the Senior Center will operate with just a few high-demand programs that are held 1:1 or in a small group setting. The first couple of weeks will be our test period as we evaluate how to provide the programs, activities and classes our members want most while keeping our members, volunteers and staff safe. Our goal is to add more programming throughout July and August, as safety guidelines allow.

Safety is Our Top Priority:

We are following the phased business re-opening guidelines from the state of Washington and safety procedures from King County in all of our decision-making. All of the Senior Center's plans are dependent on how things progress with this unpredictable pandemic, and we reserve the right to change our plans at any time, as needed, to keep our members, volunteers and staff safe.

How To Register:

Call us at 206-932-4044 to make an appointment for a class or program. No walk-in participation will be permitted during this period of our re-opening.

 Here's What's Available Starting June 29:

Aging Well (Instructor: Holly McNeill)
Artists Group (Instructor: Linda Hulce)
Book Reading Group (Leader: Terri Rearick)
Coffee with Vets (Leader: Jon Gerhardt)
Computer Lab
Drumming Circle (Instructor: Kenny Mandell)
Ham Radio Group (Leader: Jim Edwards)
Legal Assistance (Attorneys: Heather DeVrieze, John Llewellyn)
Tutoring for Computers and Smart Phones (Instructors: High school students)
Writing Group (Instructor: Natalie Bumgardner)

Visit our website for a detailed list of activities and the dates and times each will be offered.

 How We Are Keeping You Safe:

All members and participants must wear a mask while at the Senior Center of West Seattle. Our staff and volunteers will be wearing them, too.
All members, staff and volunteers on-site will need to stick to six-foot physical distancing rules.
The Senior Center is following strict cleaning and safety guidelinesfrom King County and the state to lower risk.
 

  Coming Soon:

The Stop-n-Shop Thrift Shop will re-open with a limited schedule beginning on Thursday, July 9. Hours will be Thursdays, Fridays and Saturdays from 11 a.m.-2 p.m.
We have applied for a license to have outdoor seating near the Senior Center entrance on S.W. Oregon St. We hope to provide free coffee/iced tea and a socially distanced spot to safely enjoy the sunshine and visit with friends. We will let you know when we get approval from the city of Seattle.
 

 Other Resources:

We understand it is tough to stay home and not everyone will feel comfortable coming to the Senior Center at this time. If you are feeling lonely, sad or just want someone to chat with, please call us so we can set up a time for you to talk to one of our amazing and caring Social Workers. Contact us at 206-932-4044.
Our virtual classes and programs will continue. Check out our list on our website. You can participate in yoga, cardio salsa, outdoor exercise for seniors, art classes, meditation and mindfulness classes and much more to stay busy and engaged.
 

Help Fund the Senior Center:

Your donation now will help us continue to respond to the needs of our most vulnerable seniors. We are providing meals, groceries, social worker outreach and other critical services during this pandemic. With our doors closed for months, we have lost half our revenue. We need your gift now more than ever. Make a secure donation online today.

Questions: 

Contact us at 206-932-4044 or email:
Amy Lee Derenthal, Executive Director, amyleed@soundgenerations.org
Nicole Knowles, Office Manager, nicolek@soundgenerations.org

The Senior Center of West Seattle will be closed Friday, July 3, in observance of Independence Day.